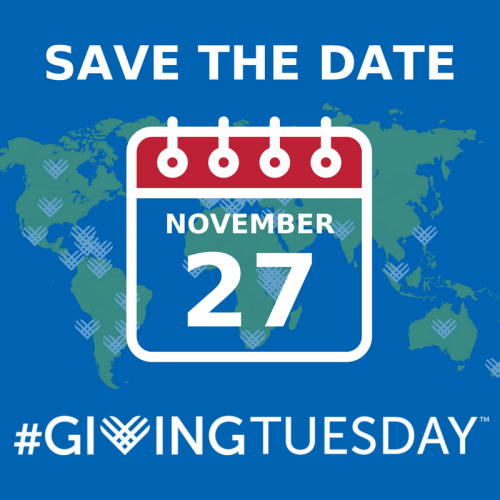 November is one of our favorite months of the year, and not just because it's our last month of not-winter! November 27 is #GivingTuesday, a powerful worldwide celebration and the single largest charity giving day of the year.
To help our clients take advantage of this global day of giving, we are covering the credit card fees for ALL online donations to Help Hope Live in honor of client campaigns from Tuesday, November 27 at 12 am EST to Wednesday, November 28 at 3 am EST (we see you, West Coasters! 😊).
You can make this the biggest #GivingTuesday yet for your campaign! Remember: it's never too early to start spreading the word about this special day "tue" give! Additional resources below.
Written by Emily Progin