Amanda Perla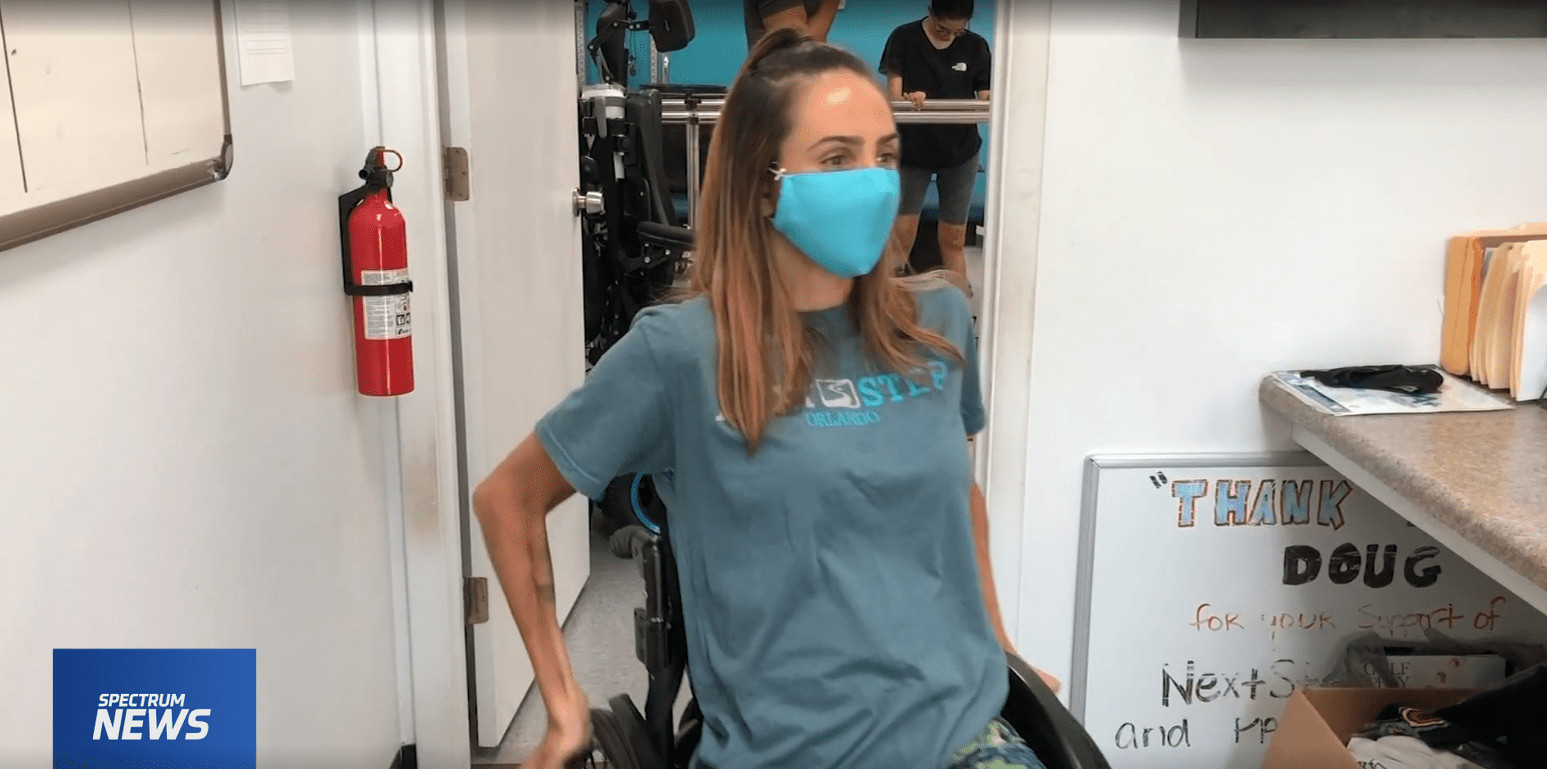 Recent coverage in Orlando highlighted Help Hope Live Brand Ambassador Amanda Perla, who has been living with a spinal cord injury for 14 years and runs the NextStep Orlando exercise-based rehabilitation facility with her mother.
COVID-19 presented unique challenges for the NextStep team – but as Amanda points out, every bit of rehabilitation helps someone with a spinal cord injury to get closer to their long-term mobility and health goals.
"Every year, I get a little more comfortable with my body, my injury, and my abilities to adapt. Any little bit of progress is a big step for us."
Amanda's mother established the facility when she struggled to find an affordable and comprehensive source of rehabilitation for Amanda.
Amanda is looking forward to starting a family with her husband, Matt Jereczek. What would she tell her younger self?
"Trust yourself, believe in yourself, because there is life and happiness after a spinal cord injury, and you're gonna go find it."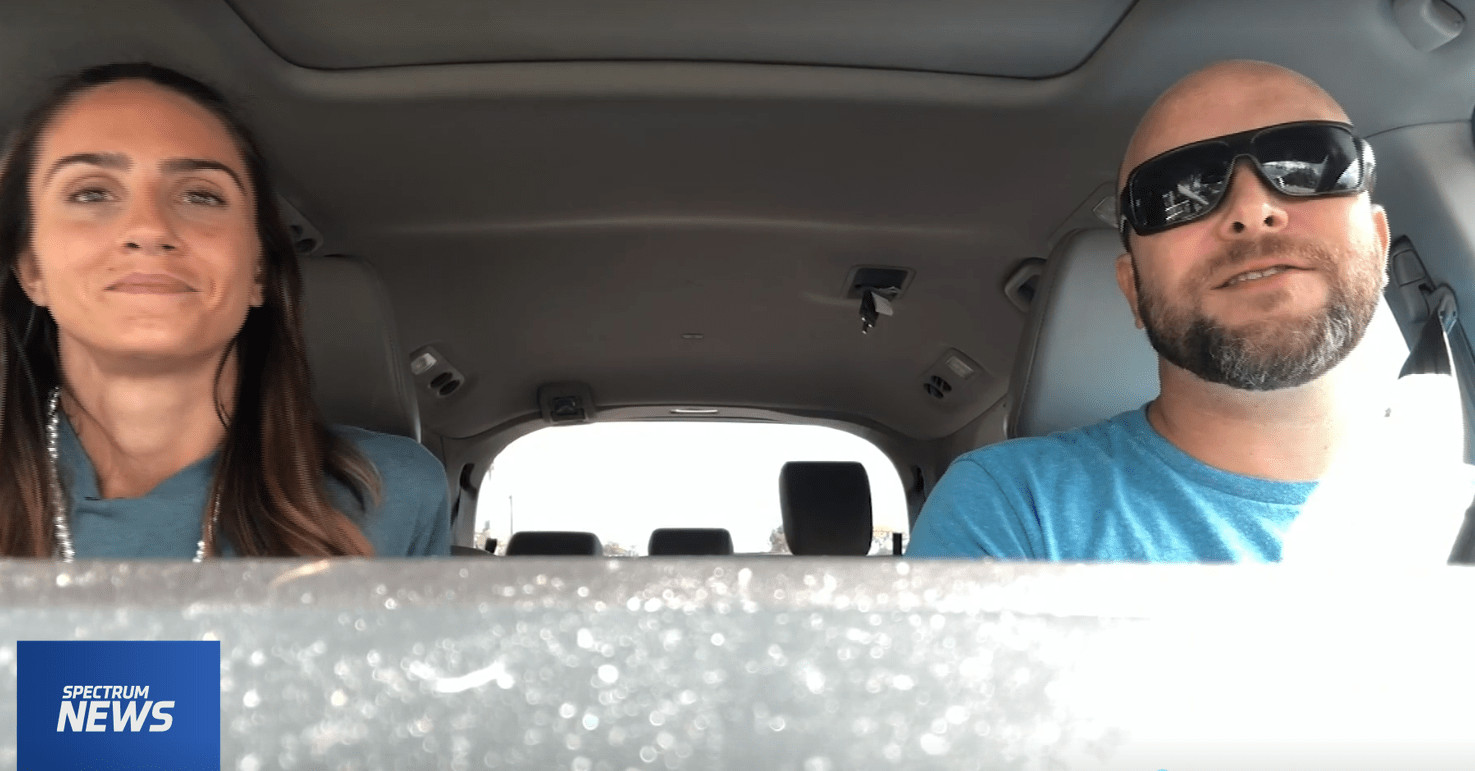 Written by Emily Progin