Cole Sydnor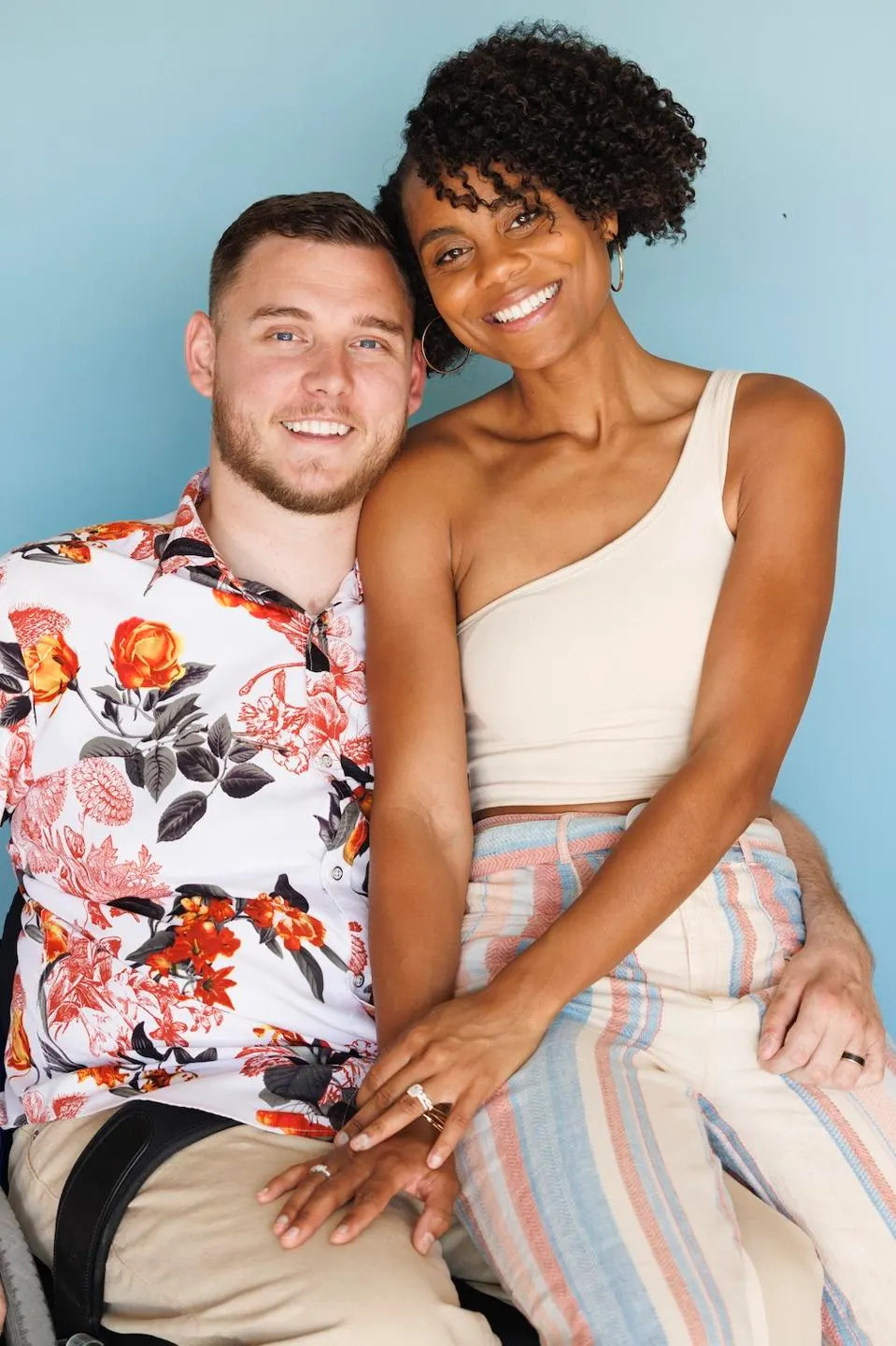 "It wasn't just about sharing their experiences and challenges; it was about providing valuable insights into how to improve accessibility in everyday life."
In 2011, a river dive left Cole Sydnor with quadriplegia. Less than one month post-injury, Cole's community started a fundraising campaign with Help Hope Live for the short-term and lifelong expenses associated with paralysis.
Over the past 12 years, we've had the privilege of working with Cole as a fundraising client while watching he and his wife, Charisma, share their firsthand experiences with disability, accessibility, work, relationships, racism, and ableism through their YouTube vlog Roll with Cole & Charisma.
Forbes recently featured Cole and Charisma's advocacy work and impact in the Disabled Changemakers series.
"Their partnership, as they describe it, is much more than a romantic relationship; it's a source of mutual empowerment."
While offering insights into their day-to-day life, their YouTube channel addresses some of the most common questions and misconceptions they receive as an interabled and interracial couple. They highlight accessibility issues, inclusion, personal growth, and the challenges and humorous moments they experience. In the process, they simultaneously push boundaries and normalize life with a disability.
"Through their candid documentation of their lives, they hope to offer guidance and help to others navigating a new reality post-injury."

In 2019, we celebrated their milestone of surpassing a YouTube audience of 80,000. Today, they have over 839,000 subscribers.
They've partnered with us on a Hope Talk webinar covering how to own and share your personal story, as a Help Hope Live client or an aspiring content creator. Watch it now:
Written by Emily Progin