Ethan S Kadish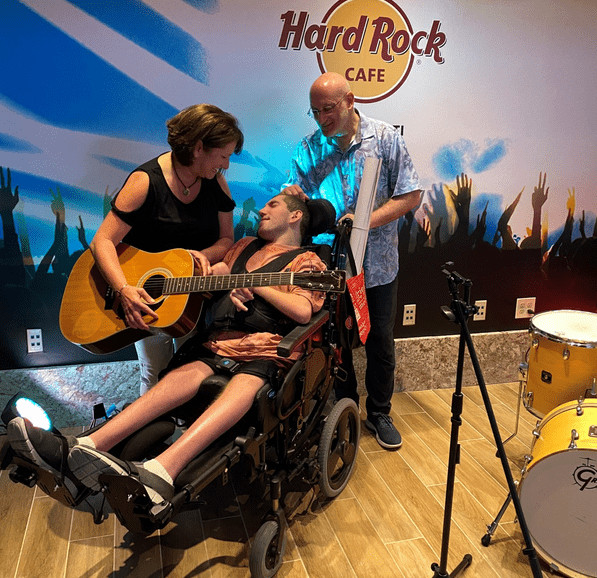 Eight years after a life-changing lightning strike and catastrophic injury, Ethan Kadish received VIP treatment at Hard Rock Casino Cincinnati for his 21st birthday.
Take a look:
The trip came to be based on a joke about Ethan's nightly care, his nurse explained: that Ethan was "up all night partying" and "burning the candle at both ends" while he received round-the-clock support.
That joke turned into an incredible experience thanks to Hard Rock Casino Cincinnati. They offered Ethan and family a tour, lunch and a birthday cake, and a $2,100 donation to Help Hope Live in honor of Ethan to assist with medical and related expenses.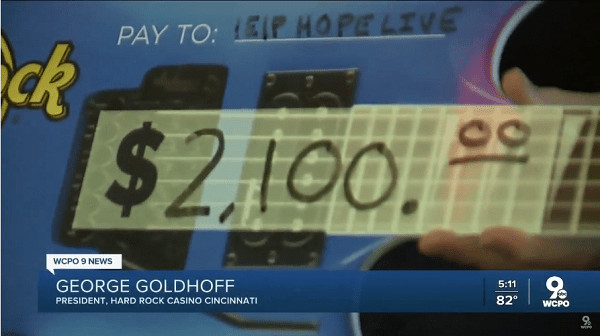 "I couldn't be more thrilled with the outpouring of support and love."
With gratitude for the special day, mom Alexia Kadish explained the bittersweet balance between the joy that such memories create in their lives and the heartache of all that Ethan has lost.
Ethan was visibly excited for his special birthday trip.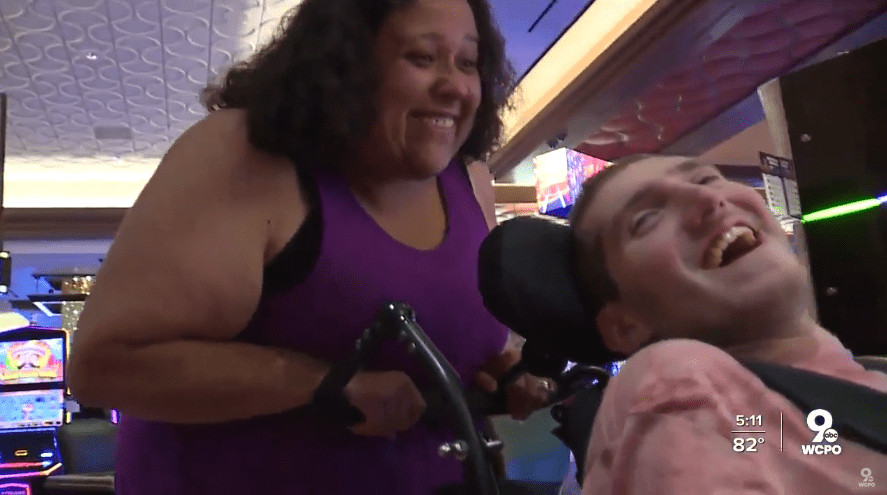 Reporter Lucy May and our friends at WCPO made a point of directing viewers and readers to the fundraising page in Ethan's honor to assist with the hundreds of thousands of dollars per year that his family faces in out-of-pocket care expenses.
Written by Emily Progin