Ella Wieske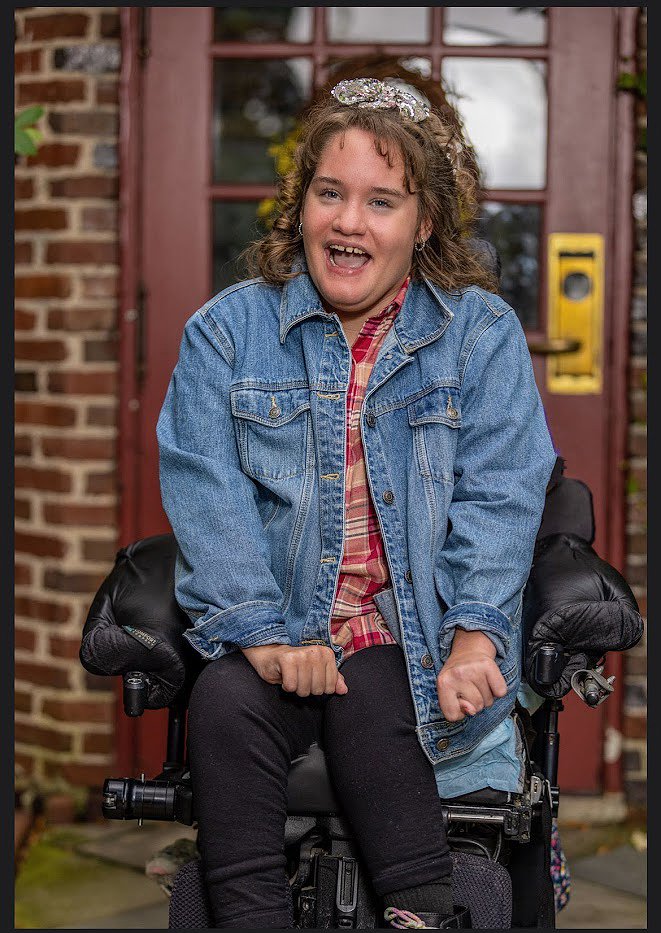 "I can't imagine how proud she would be of herself with everyone watching her walk and being able to show everybody that she's upright."
18-year-old Ella Weiske is living with spastic quadriplegic cerebral palsy, which means she can't walk further than short distances or gasp objects in her hands without assistance. She's patient, funny, kind, and active in her school community – and she has a special dream in mind as she nears the end of the school year.
Ella wants to walk across the stage at her high school graduation.
A special device could make it possible: the Trexo, a robotic gait-trainer, will allow Ella to walk unassisted and then lean on the device as needed for extra support.
Trexo devices can provide significant whole-body benefits and even lighten the load on caregivers as Ella takes more control over her transfers and mobility. But Ella's insurance has refused to help with the cost, leaving her family on the hook for roughly $45,000.
To meet that goal (and help Ella reach hers), they turned to Help Hope Live for fundraising.
They've surpassed $13,000 raised in Ella's honor so far.
For now, Ella has her eyes on the prize: she is working on stretching and strength training twice per week with her physical therapist.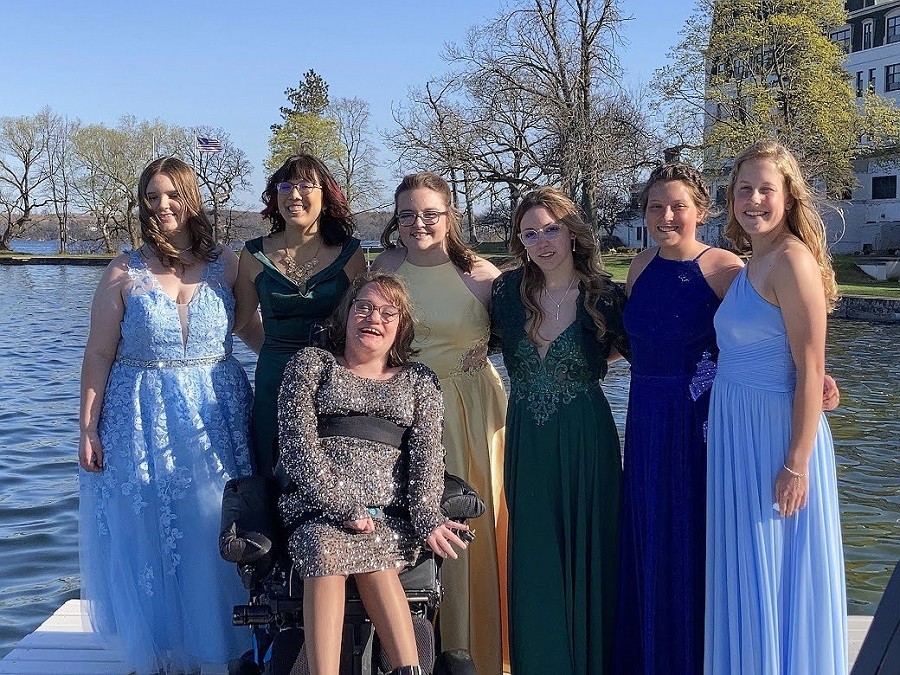 Written by Emily Progin