Ethan S Kadish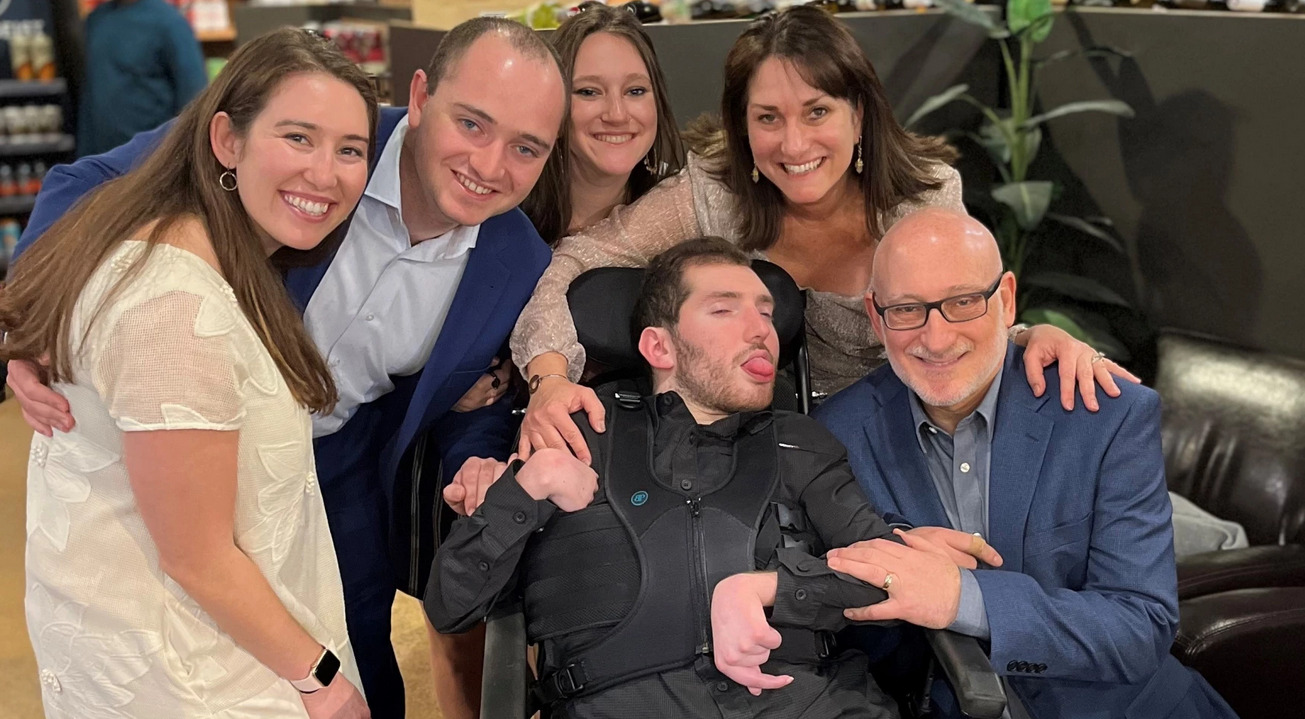 "Hanukkah occurs in the winter – in the darkest time of the year. For us, it was the darkest time of our lives. Yet even through the dark, we had glimmers of light."
Nearly 10 years have passed since Ethan Kadish sustained a life-changing injury when he was struck by lightning at summer camp. His family spoke to Cincinnati Edition about how Ethan's injury has impacted their lives physically, emotionally, and spiritually, from the early days of constant hospitalizations and pain management challenges to carving out a new normal with Ethan today.
"That light came through because of our family, our friends, our community, and worldwide support." 
Fundraising has been a critical part of Ethan's journey post-injury. The cost of Ethan's care can exceed $100,000 per year out-of-pocket. Community support provides a financial lifeline and an emotional safety net for Ethan and his family year after year.
"As much as we felt we were deep down in the pit, there was light surrounding us—not allowing our flame to extinguish."  
Written by Emily Progin