Ethan M Lambert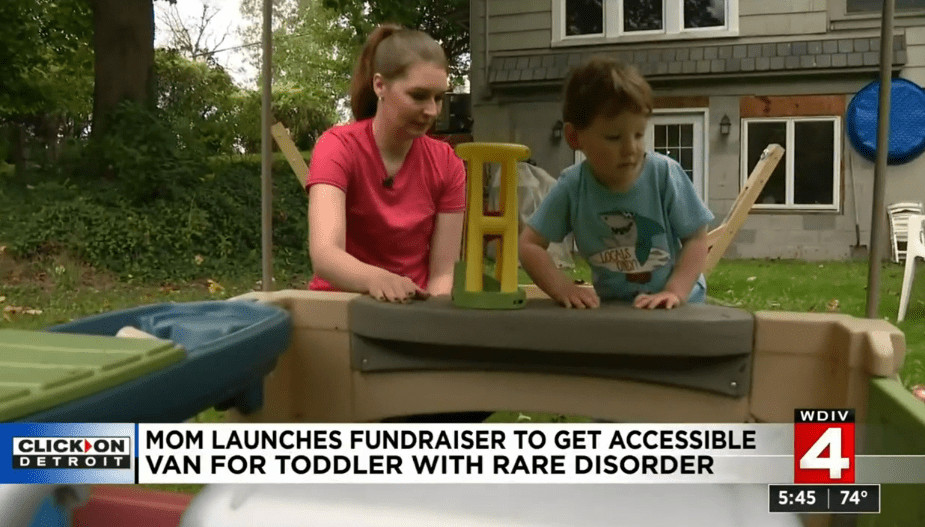 "He has OT/PT every week, labs done, neurology, opthalmology, physical medicine and rehab follow-ups…"
Kassondra and William Lambert's son, three-year-old Ethan, is facing a rare genetic illness with no treatment and no cure. Only three hundred people live with the same diagnosis worldwide.
They've enlisted the community's assistance to bring a critical piece of equipment within reach for Ethan: an accessible van.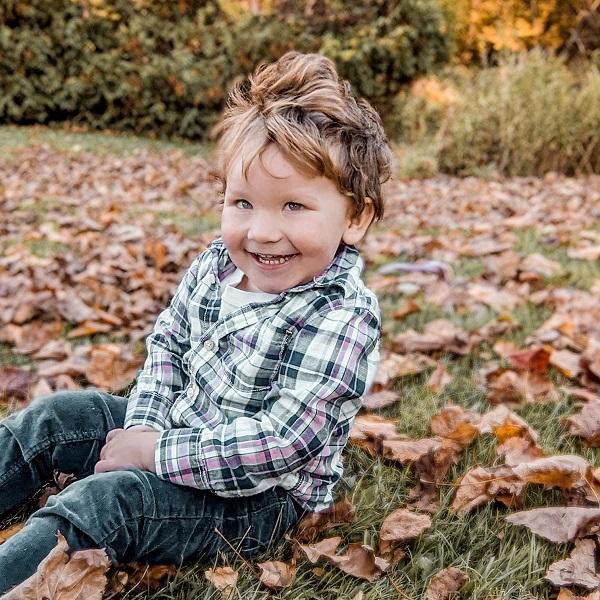 "It's really painful as a parent, because you want to give the world to your child."
Kassondra and William were devastated to learn that insurance would not provide any assistance with the out-of-pocket cost of an accessible van – a critical necessity to transport Ethan to appointments, therapy sessions, and other locations.
They turned to Help Hope Live to raised the $76,000 they will need to purchase a vehicle and make accessibility modifications.
"For Ethan, it's independence and accessibility in a world that's not built for him."
Following the release of this press coverage, the campaign in Ethan's honor doubled in total funds raised, bringing the Lambert family up to nearly 10% of their goal within just one week of fundraising.
Written by Emily Progin