November 17, 2023 - December 15, 2023
Bags of Hope 2023
Help Us Spread Hope at Hospitals this Holiday Season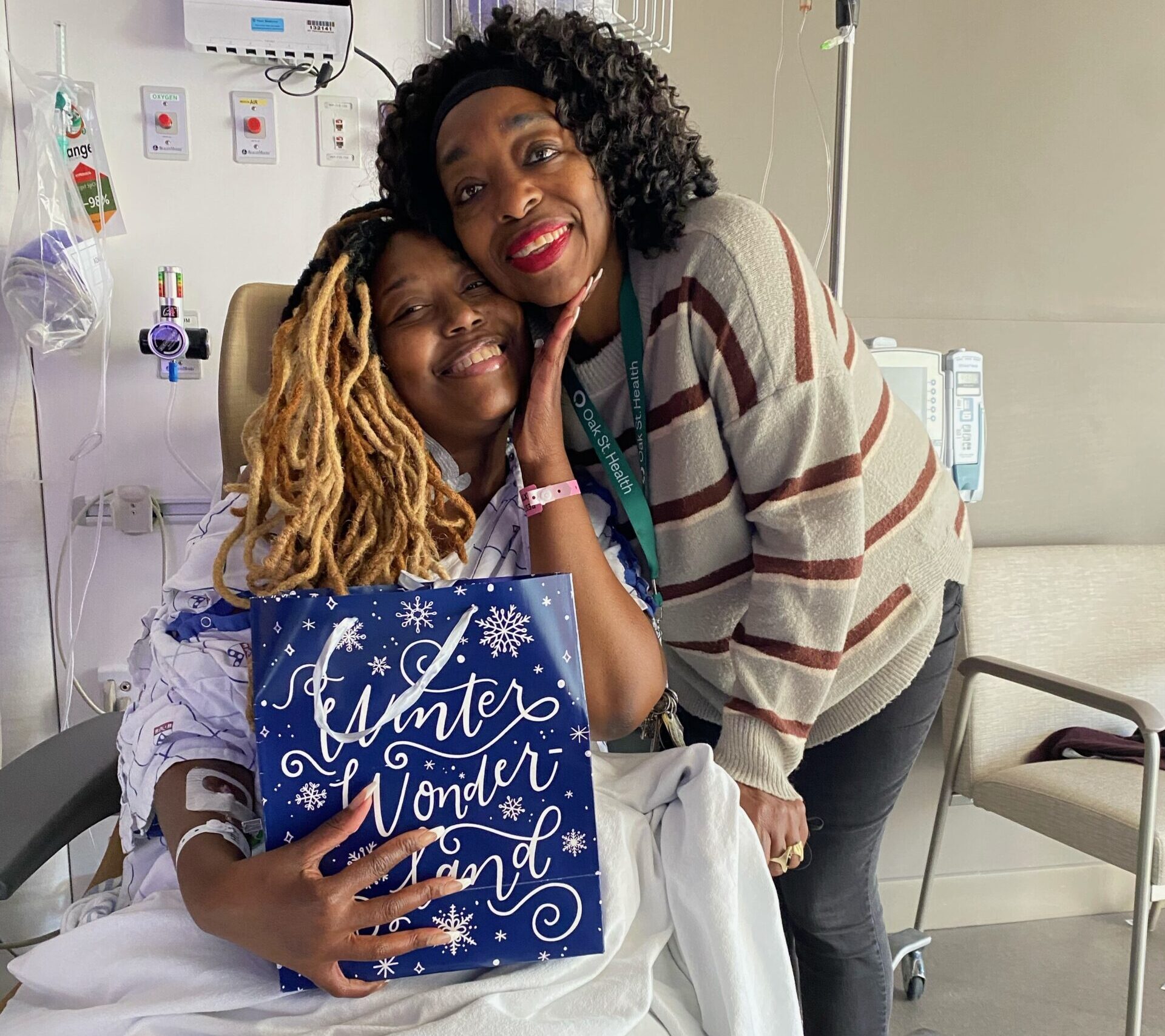 We know that spending time in the hospital can be difficult for patients and their families, especially during the holidays. With the help of supporters like you, we can deliver unexpected joy by gifting Bags of Hope—care packages full of items handpicked to spread holiday cheer.
Our mission behind the bags is to brighten patients' days, offer hope and encouragement, and remind them they are not alone in their treatment and recovery journeys.
Bags of Hope has become an annual team tradition inspired by an experience our executive director, Kelly L. Green, had in 2011 when her mom received a surprise care package while hospitalized on Christmas Day. Moved by this small gesture's impact on her family, Kelly opted to pay it forward and hasn't stopped since.
Now, each year around the holidays, the Help Hope Live staff volunteer to purchase, assemble, and deliver Bags of Hope to patients at local hospitals to replicate the unexpected joy Kelly and her mom felt that day.
Last year, we delivered bags to patients at Magee Rehab Hospital and the heart failure and kidney transplant units at Penn Medicine.
With your help, we can extend this offering to more hospitals this holiday season and throughout the year!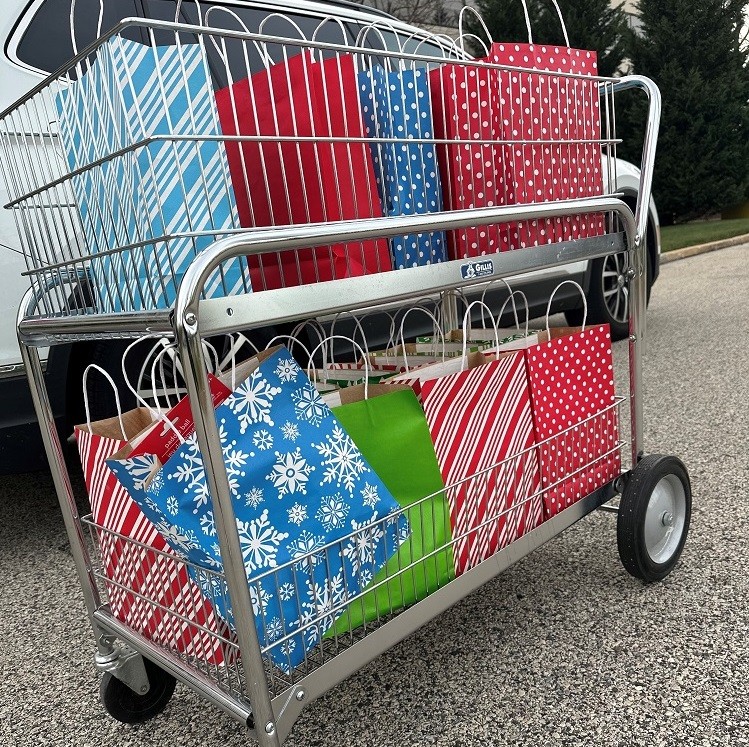 How You Can Help
We've created an Amazon Wish List to make it easy for you to participate. You can now purchase items and have them delivered directly to Help Hope Live!
Items received by Friday, December 15, will be included in this year's holiday drop-offs. Any items received after this date will be saved for future Bags of Hope deliveries.
PARTNERS IN HOPE
Our success as a fundraising site for medical bills wouldn't be possible if it weren't for our outstanding partners.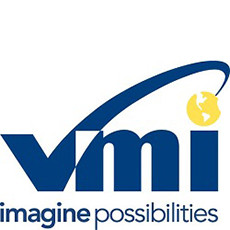 Vantage Mobility International
Building leading-edge mobility products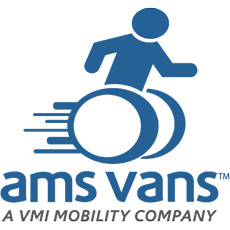 AMS Vans
One of the largest mobility dealers in the U.S.
Walgreens Specialty Pharmacy
Consult with specially-trained pharmacists, get your medications for pickup or delivery and more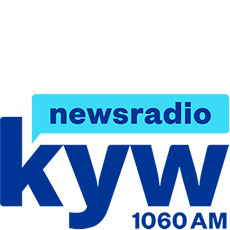 KYW Newsradio 1060
All news, and all that matters to you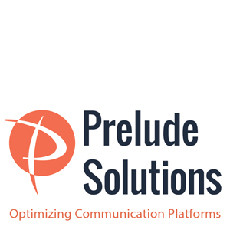 Prelude Solutions
Your first step to optimized communications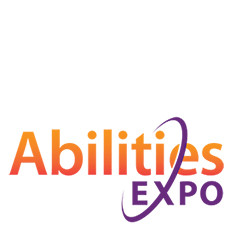 Abilities Expo
The event for the disability community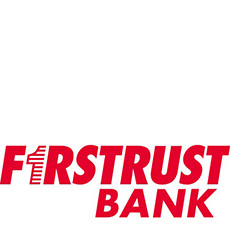 Firstrust Bank
Philadelphia's Hometown Bank℠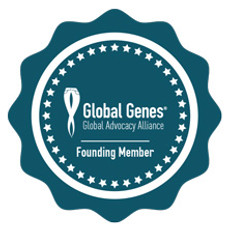 Global Genes Alliance
Born to connect, empower and inspire the rare disease community.