Thursday, May 11, 2023
Hope, Strength, and Living Forward with a Chronic Diagnosis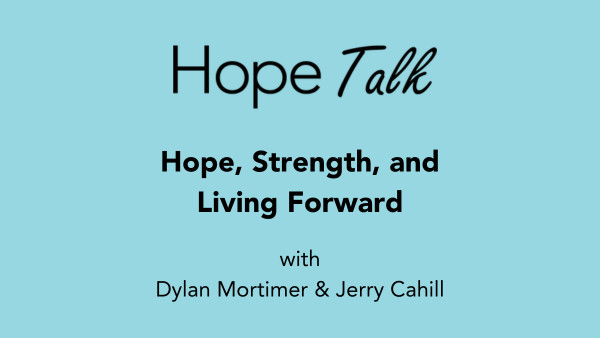 On Thursday, May 11 at 3 p.m. ET, we held a conversation with two cystic fibrosis advocates to learn about their inspiring journeys and how they overcame the challenges of living with a chronic diagnosis. Our panelists, Dylan and Jerry, are dedicated to helping others in the CF and rare disease community.
If you are looking for inspiration and hope, this conversation is for you.
About Dylan and Jerry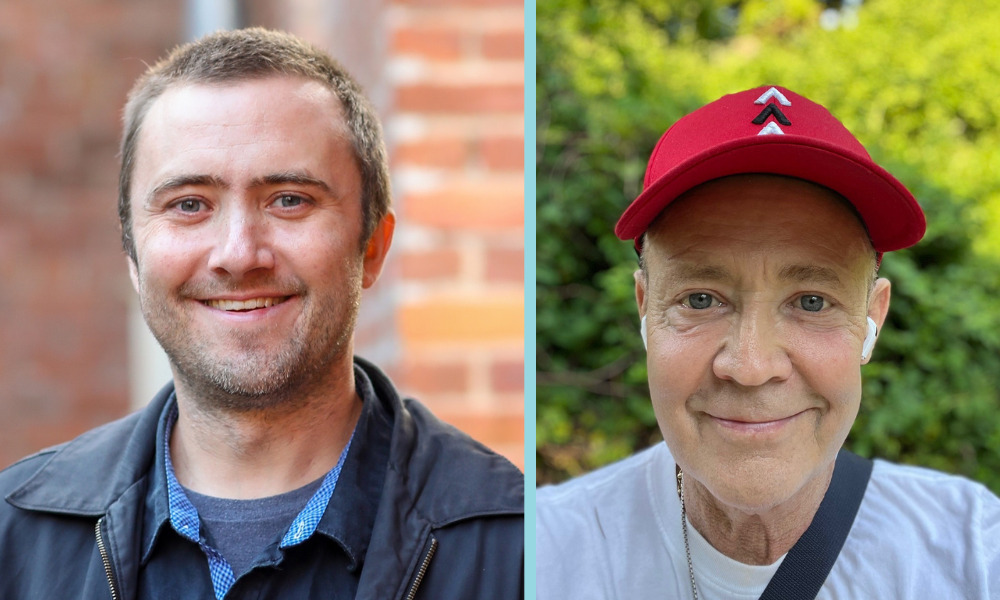 Help Hope Live client and ambassador Dylan Mortimer was diagnosed with cystic fibrosis at three months old in 1979 and received new lungs through transplants in 2017 and again in 2019. He and his wife, Shannon, have been married for sixteen years and have two boys who are 12 and 10.
Dylan is a talented artist who has created public art installations in several cities including New York, Chicago, Baltimore, Kansas City, and Denver.
At 67 years old, Help Hope Live client and ambassador Jerry Cahill has overcome what seems to be insurmountable odds, including a double lung transplant in 2012 and, nine years later, a simultaneous liver and kidney transplant in 2021. Three transplants for any patient would be remarkable, but three transplants for someone who has lived with cystic fibrosis (CF) his whole life is one in a million.
Jerry is a man who not only lives on and succeeds in spite of his medical limitations but thrives. He is living, breathing proof that CF patients can have a healthy life through a firm commitment to a strong mind and spirit, exercise, and medical compliance.
PARTNERS IN HOPE
Our success as a fundraising site for medical bills wouldn't be possible if it weren't for our outstanding partners.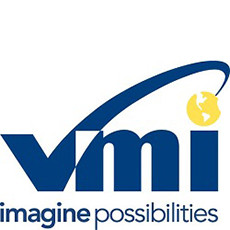 Vantage Mobility International
Building leading-edge mobility products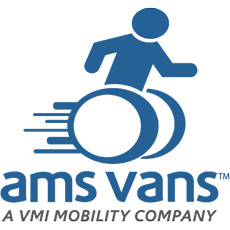 AMS Vans
One of the largest mobility dealers in the U.S.
Walgreens Specialty Pharmacy
Consult with specially-trained pharmacists, get your medications for pickup or delivery and more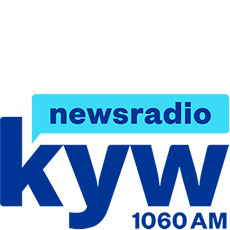 KYW Newsradio 1060
All news, and all that matters to you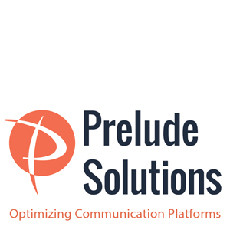 Prelude Solutions
Your first step to optimized communications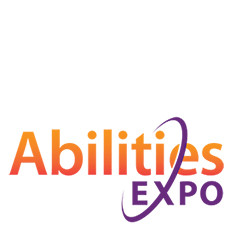 Abilities Expo
The event for the disability community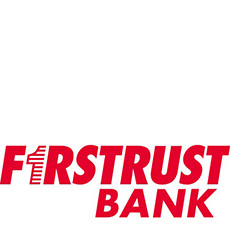 Firstrust Bank
Philadelphia's Hometown Bank℠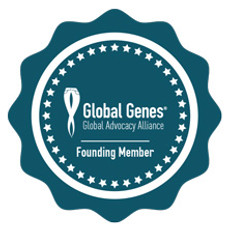 Global Genes Alliance
Born to connect, empower and inspire the rare disease community.