Thursday, July 22, 2021
Hope Talk: Tips & Tricks for Fund Requests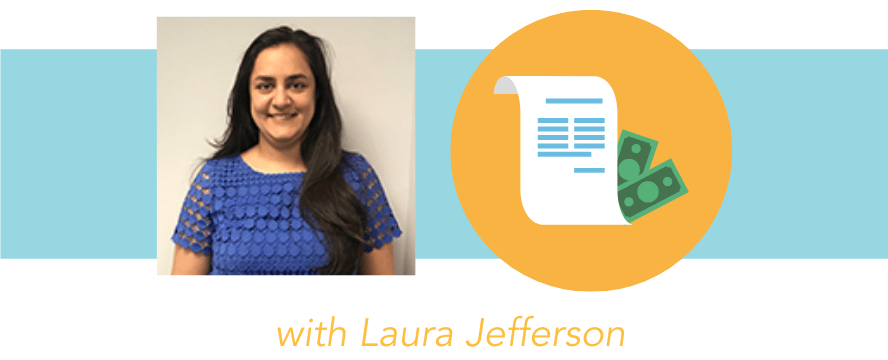 Learn how to submit fund requests to Help Hope Live to get your unmet medical bills and related costs paid or reimbursed through your campaign.
Help Hope Live Finance Coordinator Laura Jefferson reviewed the fund request process from start to finish and share her top tips & tricks to keeping your bills organized, avoiding processing delays, and automating certain requests for quicker payments. She will touch on topics including: our daily food allowance for medical travel, relocation costs for treatment, and additional expenses we cover that you may not have considered.
This conversation will be helpful to clients and team members at all stages of fundraising as well as prospective clients or medical professionals looking to learn more about our program.
PARTNERS IN HOPE
Our success as a fundraising site for medical bills wouldn't be possible if it weren't for our outstanding partners.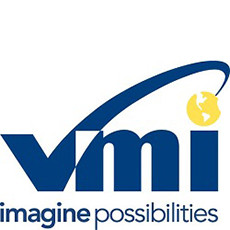 Vantage Mobility International
Building leading-edge mobility products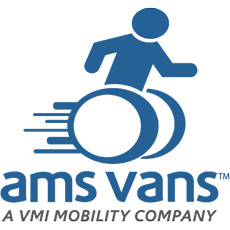 AMS Vans
One of the largest mobility dealers in the U.S.
Walgreens Specialty Pharmacy
Consult with specially-trained pharmacists, get your medications for pickup or delivery and more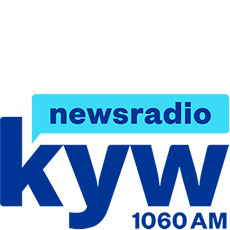 KYW Newsradio 1060
All news, and all that matters to you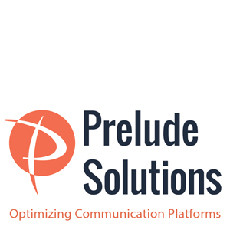 Prelude Solutions
Your first step to optimized communications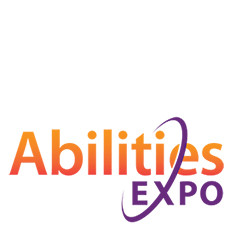 Abilities Expo
The event for the disability community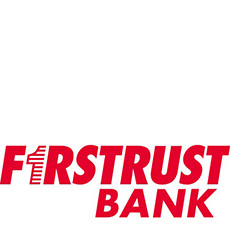 Firstrust Bank
Philadelphia's Hometown Bank℠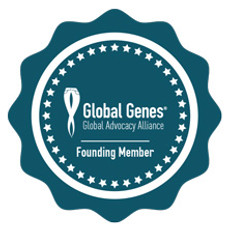 Global Genes Alliance
Born to connect, empower and inspire the rare disease community.