Tuesday, March 30, 2021
Hope Talk: Adaptive Parenting Products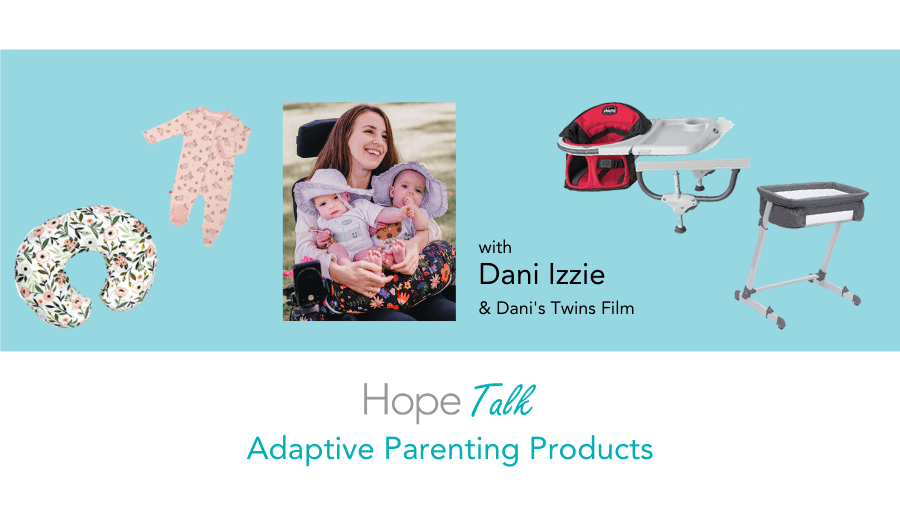 Living with a catastrophic injury or illness doesn't mean giving up on a life full of joy, capability, and fulfillment. At Help Hope Live, we help our clients fundraise to bring resources within reach that help them thrive, including the adaptive products that make life easier and enable greater independence. Among those life-enhancing products is gear for adaptive parenting.
Don't miss out! On Tuesday, March 30th at 3 p.m. ET, Dani will join us to demo what she has labeled disability-friendly baby and parenting products.  They may not immediately look like adaptive parenting products, but Dani has found that these products work exceptionally well for a range of abilities.
CLICK HERE to see some of the products that Dani will demo during this Hope Talk.

Congrats to our Raffle Winner!
All registrants for this Hope Talk were entered into a raffle to win a $100 gift card from our partners Magnetic Me!
Dani went LIVE on Dani's Twins Film Facebook Page to reveal the lucky winner.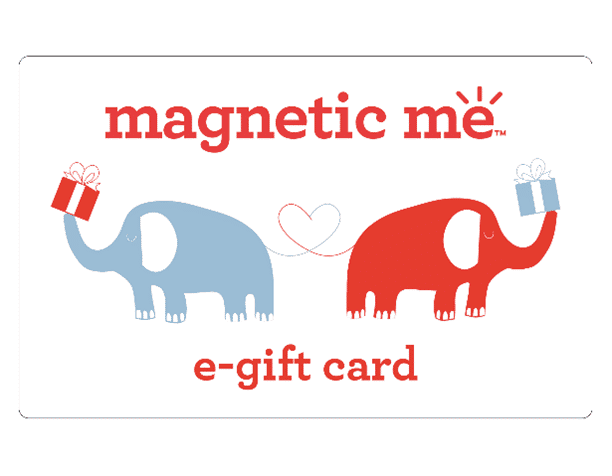 Dani's Twins: A Documentary Film
This is our second conversation in a three-part Hope Talk series in partnership with the documentary "Dani's Twins", which follows Dani Izzie's journey through pregnancy, birth, and motherhood with her beautiful twin daughters.
Through the documentary and this conversation, Dani hopes to show that this story is not just about her: it is a story about all mothers and the importance of visibility for the disability community.
Products Dani Will Review
Here's a preview of some of the adaptive parenting gear that Dani will discuss, review, and demonstrate during the Hope Talk.
Everyday Parenting Essentials
"These chairs offer a great way for me to get eye-level with them, read books, do play activities together."
Dani will review products including the Chicco 360 Hook-On Chair, the SUNDVIK changing table/chest from IKEA, the Ubbi Steel Diaper Pail, and the Puj Flyte, plus foam playmats and pacifier clips.
Carriers and Cribs
"For some paraplegics, a pack-and-play or other travel crib that sits on the ground works fine."
Hear Dani's thoughts on the SNIGLAR Crib from IKEA, the Simmons Kids By The Bed City Sleeper Bassinet, the BassiNest® Glide Sleeper, the Snugglebundl, Najell baby nests, the Lap Baby, the Gertie Crib, the Guava Lotus Crib, and the Foundations Serenity SafeReach Compact Crib.
Nursing
"…there's tons of space, plus it fastens behind your back."
Dani will review nursing gear including the Boppy Original Nursing Pillow & Positioner and the My Brest Friend Supportive Nursing Pillow.
Clothing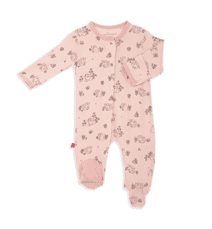 Dani will tell you all about baby clothing options, zipper PJs, and grab-able overalls. You'll be automatically entered to win a $100 giftcard from Magnetic Me when you register for our Hope Talk!
Catch Up on Our Series
Watch our first Hope Talk collaboration with Dani's Twins:
PARTNERS IN HOPE
Our success as a fundraising site for medical bills wouldn't be possible if it weren't for our outstanding partners.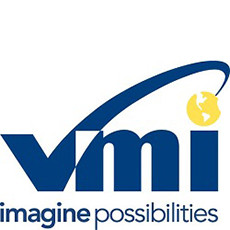 Vantage Mobility International
Building leading-edge mobility products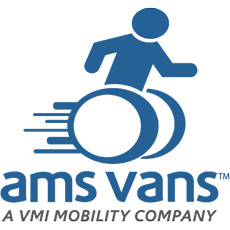 AMS Vans
One of the largest mobility dealers in the U.S.
Walgreens Specialty Pharmacy
Consult with specially-trained pharmacists, get your medications for pickup or delivery and more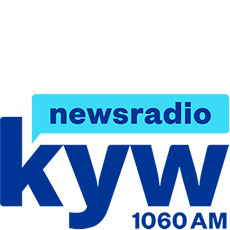 KYW Newsradio 1060
All news, and all that matters to you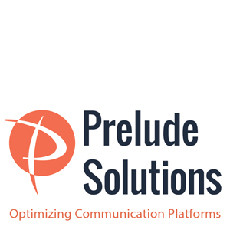 Prelude Solutions
Your first step to optimized communications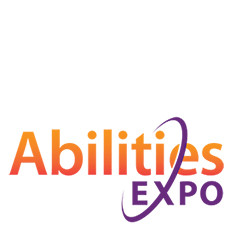 Abilities Expo
The event for the disability community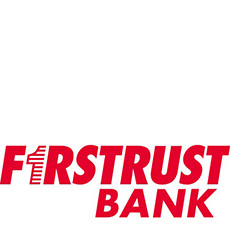 Firstrust Bank
Philadelphia's Hometown Bank℠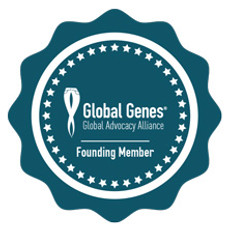 Global Genes Alliance
Born to connect, empower and inspire the rare disease community.