Thursday, November 11, 2021
Hope Talk: Cancer and Financial Toxicity
On Thursday, November 11 at 3 p.m. ET, we heard from our panelists Beverly A. Zavaleta, MD, and Samantha Watson, MBA, discussing their experience with cancer, including the challenges they faced regarding financial toxicity and how they are working to generate awareness about this topic.
When considering the impact of cancer, most of us do not immediately think about the cost. However, for many cancer patients, this diagnosis can lead to a financial crisis. In this discussion, you will learn how two cancer survivors overcame the obstacles of paying for treatment and how they are now pledging their resourcefulness and determination to help others living with cancer.
Meet Our Panelists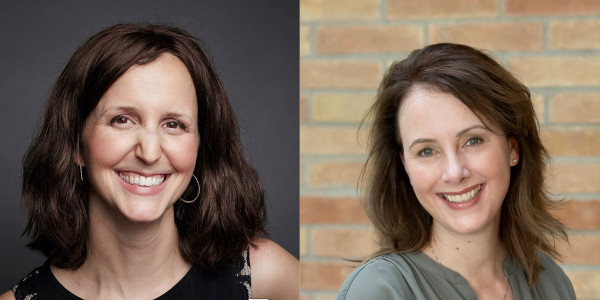 Samantha Watson, MBA is a two-time cancer survivor and a former Help Hope Live client. She was diagnosed with Ewing Sarcoma at age 21 and Secondary Myelodysplastic Syndrome at age 23. She has been an advocate for young adult cancer survivors for almost two decades.
She is the founder of The Samfund, a nonprofit organization designed to support young adults in their financial recovery from cancer, which is now a program within the Expect Miracles Foundation. Sam holds an MBA in Nonprofit Management from Brandeis University and is recognized nationally as a thought leader in the fields of young adult cancer and financial toxicity.
Beverly A. Zavaleta, MD is a board-certified family physician, cancer survivor and long-time advocate of patient education. Dr. Zavaleta received her medical degree from Harvard Medical School and completed family medicine residency at Christus Santa Rosa in San Antonio, TX.
In 2015, she was diagnosed with triple-negative breast cancer. In 2019, she published the cancer patient education book Braving Chemo: What to Expect, How to Prepare and How to Get Through It. Today, Dr. Zavaleta practices as a hospitalist physician in South Texas. Her health-related articles have appeared in the Brownsville Herald and online at KevinMD.
For chemotherapy tips and Braving Chemo updates, follow her blog at BeverlyZavaletaMD.com and join the conversation on Twitter and Instagram (@BZavaletaMD).
Questions?
PARTNERS IN HOPE
Our success as a fundraising site for medical bills wouldn't be possible if it weren't for our outstanding partners.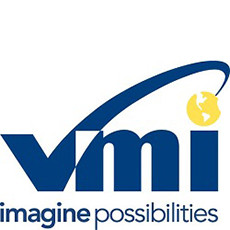 Vantage Mobility International
Building leading-edge mobility products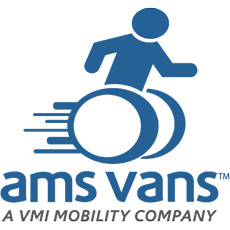 AMS Vans
One of the largest mobility dealers in the U.S.
Walgreens Specialty Pharmacy
Consult with specially-trained pharmacists, get your medications for pickup or delivery and more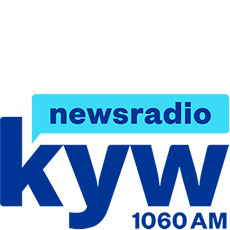 KYW Newsradio 1060
All news, and all that matters to you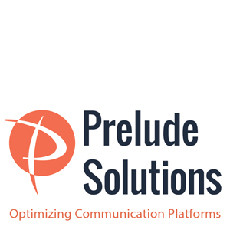 Prelude Solutions
Your first step to optimized communications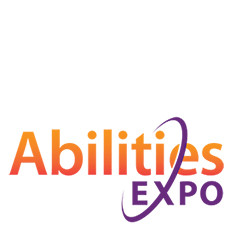 Abilities Expo
The event for the disability community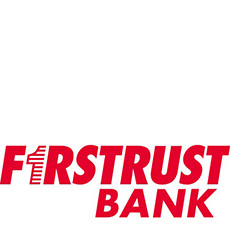 Firstrust Bank
Philadelphia's Hometown Bank℠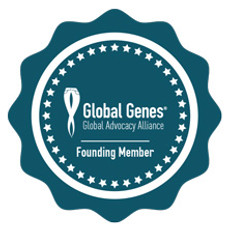 Global Genes Alliance
Born to connect, empower and inspire the rare disease community.