Thursday, February 25, 2021
Hope Talk: COVID-19 and the Paralysis Community
On Thursday, February 25th at 3 p.m. EST, Dr. Linda Schultz joined us to give us an update on how to stay safe & healthy during COVID-19:
Expert Insights – Community Connections
At Help Hope Live, we believe that "community support" means more than just fundraising: it's the network of hope, support, and resources that keeps you healthy and whole. That's why we're engaging a trusted expert in paralysis and health for our next Hope Talk on February 25.
Access the expertise that you need to navigate the pandemic, ask questions in a safe environment, and connect with others living with paralysis.
Join the Conversation
Have you struggled to keep up with all the updates and guidelines from the CDC? Do you have questions about the vaccine and how all of this may affect you as a person living with paralysis? Are you having trouble finding new ways to keep yourself healthy, both mentally and physically, during this time of isolation?
Did you answer "yes" to any or all of the above? Our next Hope Talk: COVID-19 and the Paralysis Community will address all of these topics and more.
Dr. Linda Schultz
With over 30 years of experience in rehabilitative nursing, Dr. Linda Schultz has an intimate understanding of the complications that individuals living with paralysis face daily and has made it her personal and professional mission to educate as many people as possible on proper care and health management.
Dr. Schultz collaborates with various healthcare institutions and organizations, providing expertise for research and quality improvement projects, especially for individuals with differing abilities.
Please send your questions for Dr. Schultz to Sonny Mullen, Outreach Manager at smullen@helphopelive.org.
Not able to make it on the 25th?  We'll miss you! Be sure to register so that we can provide you with a recording of the webinar to access at any time.
PARTNERS IN HOPE
Our success as a fundraising site for medical bills wouldn't be possible if it weren't for our outstanding partners.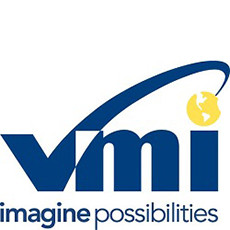 Vantage Mobility International
Building leading-edge mobility products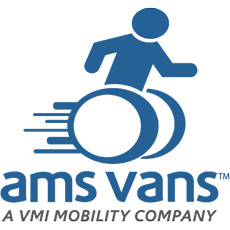 AMS Vans
One of the largest mobility dealers in the U.S.
Walgreens Specialty Pharmacy
Consult with specially-trained pharmacists, get your medications for pickup or delivery and more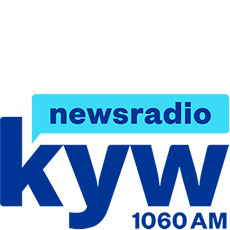 KYW Newsradio 1060
All news, and all that matters to you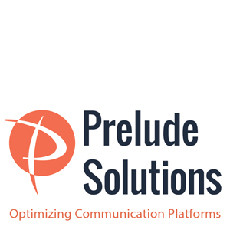 Prelude Solutions
Your first step to optimized communications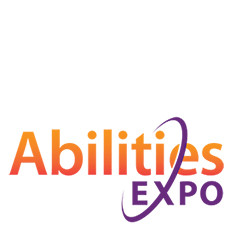 Abilities Expo
The event for the disability community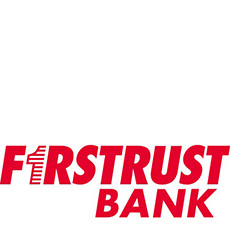 Firstrust Bank
Philadelphia's Hometown Bank℠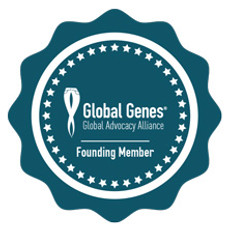 Global Genes Alliance
Born to connect, empower and inspire the rare disease community.