Tuesday, May 25, 2021
Hope Talk: Parenting & Relationships with a Disability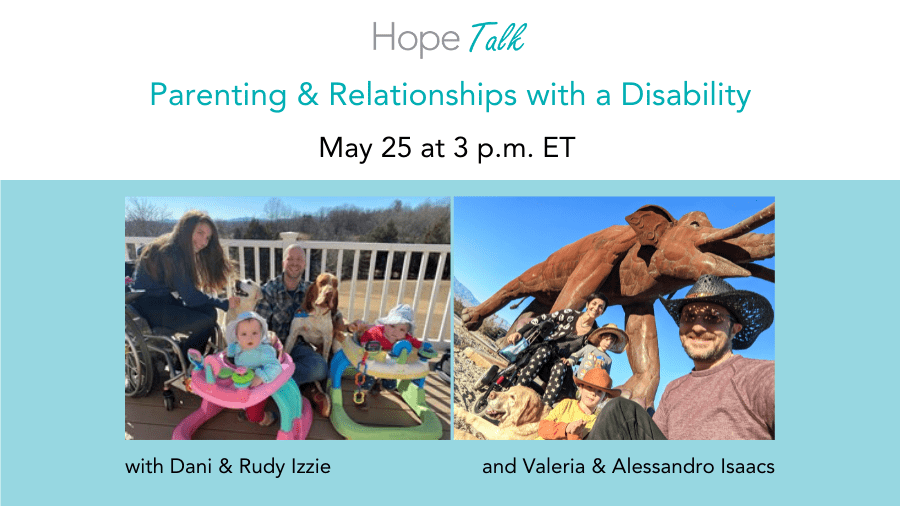 Living with a catastrophic injury or illness doesn't mean giving up on a life full of joy, capability, fulfillment, and family. At Help Hope Live, we help our clients fundraise for resources that help them thrive, including the adaptive products, equipment, and therapy that enable greater independence and allow them to fully care for the loved ones in their lives.
Join the Conversation
On Tuesday, May 25 at 3 p.m. ET, Dani Izzie, a mother living with quadriplegia, will be joined by her husband, Rudy, for our latest Hope Talk: Parenting & Relationships with a Disability.
Joining them in conversation will be their friends Valeria and Alessandro Isaacs. Valeria is a fellow mom living with quadriplegia, parenting four-and-a-half-year-old twin boys with her husband, Alessandro.
They will be sharing their experiences and advice on everything from accepting outside help with their children to the importance of self-care in a relationship.
Dani's Twins: A Documentary Film
This conversation is the final installment of our three-part Hope Talk series in partnership with the "Dani's Twins" documentary, which follows Dani Izzie's journey through pregnancy, birth, and motherhood with her beautiful twin daughters.
Through the documentary and this conversation, Dani hopes to show that this story is not just about her: it is a story about all mothers and the importance of visibility for the disability community.
Meet Our Panelists
Dani and Rudy Izzie live in rural Virginia, where they are raising their twin daughters, Giorgiana and Lavinia. Dani has been a Help Hope Live spinal cord injury client for a decade. Her pregnancy journey as a quadriplegic is chronicled in the upcoming documentary "Dani's Twins".
Rudy enjoys trail running and works for an antimicrobial and medical reference publisher, while Dani is involved in disability advocacy and works for wheelchair wheel manufacturer Spinergy.
Valeria and Alessandro Isaacs live in Southern California with their four-year-old twin boys, Trent and Damon, and their dog, Camel. Alessandro is a software engineer and Valeria is a biologist-turned-entrepreneur. Together, they run Friendsheep, a small family business that employs women and disabled artisans in Nepal for fair wages.
Valeria loves music and is passionate about the environment and human and animal rights. Alessandro loves gardening, flying airplanes, and racing cars.
Questions for Panelists
Please send your questions for our panelists to Sonny Mullen, Outreach Manager, at smullen@helphopelive.org.
We hope you can join us on the 25th!
PARTNERS IN HOPE
Our success as a fundraising site for medical bills wouldn't be possible if it weren't for our outstanding partners.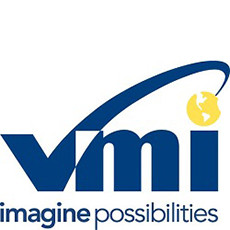 Vantage Mobility International
Building leading-edge mobility products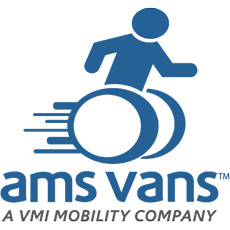 AMS Vans
One of the largest mobility dealers in the U.S.
Walgreens Specialty Pharmacy
Consult with specially-trained pharmacists, get your medications for pickup or delivery and more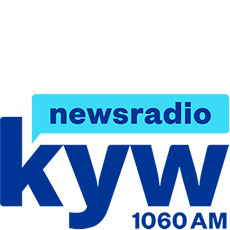 KYW Newsradio 1060
All news, and all that matters to you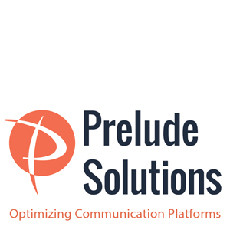 Prelude Solutions
Your first step to optimized communications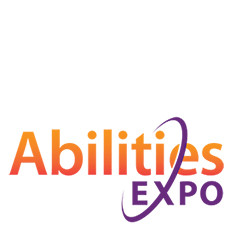 Abilities Expo
The event for the disability community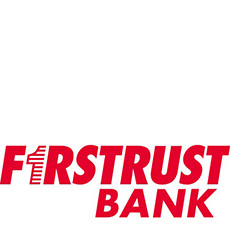 Firstrust Bank
Philadelphia's Hometown Bank℠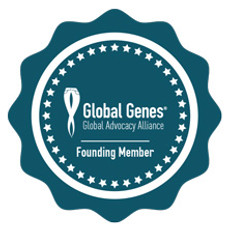 Global Genes Alliance
Born to connect, empower and inspire the rare disease community.