Thursday, January 28, 2021
Hope Talk: Pregnancy with a Disability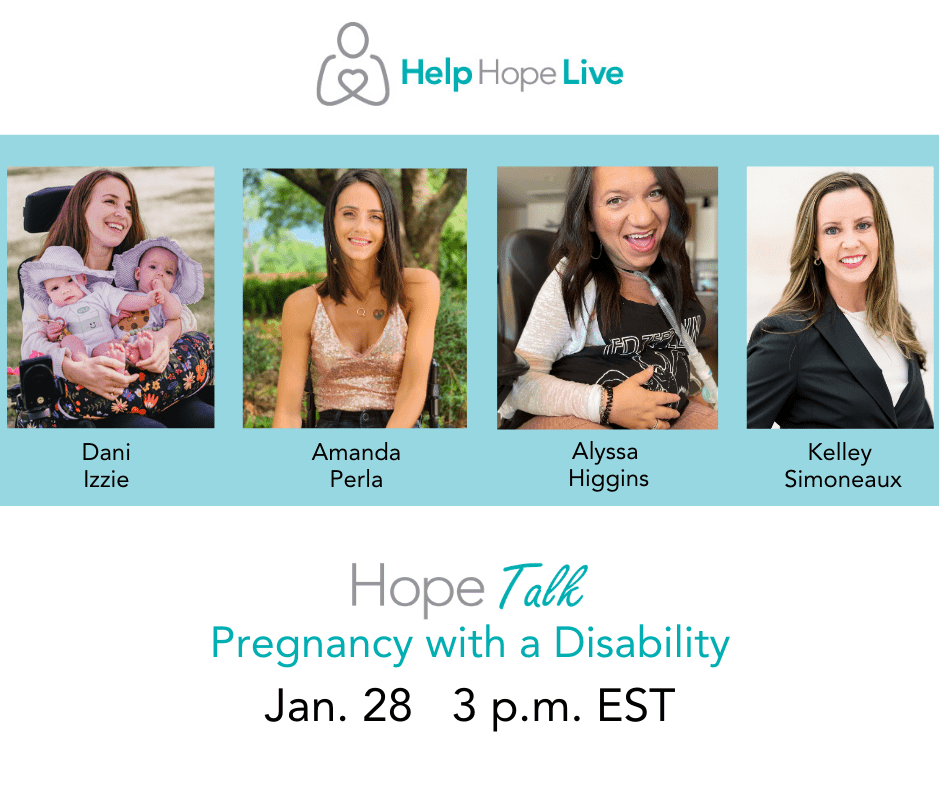 On Thursday, January 28 at 3 p.m. EST, Help Hope Live presented an incredible conversation with four amazing disability advocates and influencers about their journey to motherhood.
View the recording:
Join the Conversation
Have you or your partner had to decide between pregnancy or surrogacy? Natural birth or C-section? Have you had to make these decisions while managing your own personal care schedule, fighting criticism from the outside world, and navigating products and a healthcare system that may not be accessible to your needs?
Did you answer "yes" to any or all of the above? Our Hope Talk: Pregnancy With a Disability will address all of these topics and more.
Meet Our Panelists/Moderator
Dani Izzie – Disability Lifestyle & Culture influencer, Help Hope Live spinal cord injury client, and most importantly mom to Giorgi and Lavinia. Dani's pregnancy journey as a quadriplegic is now chronicled in the upcoming documentary, "Dani's Twins".
Amanda Perla – Help Hope Live spinal cord injury Client. Amanda, and her mom Liza, founded NextStep Orlando, a not-for-profit paralysis recovery center. Amanda and her husband, Matt, will be married for two years in May and have begun the process of fertility and genetic testing with the hopes of starting a family.
Alyssa Higgins – Disability advocate recently seen on goodmorningamerica.com. Due to a spinal cord injury Alyssa suffered at birth, she wasn't sure if she could get pregnant. When she found out she was expecting, the pictures of the moment she told her husband Jimmy quickly went viral. Alyssa is documenting her pregnancy journey on her Instagram account, @wheel.life.in.the.wheel.world.
Moderator: Kelley Simoneaux – Attorney, civil rights advocate. Kelley is the founder of The Spinal Cord Injury Law Firm, PLLC, where she represents individuals following a spinal cord injury. Kelley has committed her professional life to helping those with spinal cord injuries after she became a T-12 paraplegic as a passenger in a car wreck when she was 16 years old. Kelley has two kids under 7 and just found out she has another on the way!
Dani's Twins: A Documentary Film
This conversation is in partnership with the new documentary "Dani's Twins", which follows Dani Izzie's journey through pregnancy, birth, and motherhood to her two beautiful daughters. Through the documentary and this conversation, Dani hopes to show that this story is not just about her. It is a story about all mothers and the importance of visibility for the disability community.
Please send your questions for our panelists to Sonny Mullen, Outreach Manager at smullen@helphopelive.org.
Our Zoom room will open at 2:45 p.m. EST on Thursday, January 28 so we can introduce our special guests promptly at 3 p.m.
Disclaimer: The topics discussed during this Hope Talk will be based on the experiences and opinions of our panelists' as influenced by their personal pregnancy journeys. Help Hope Live does not endorse or recommend any specific treatments or therapies to our clients and cannot comment on the efficacy of one treatment over another. We encourage our clients to research the best treatment options for them.
PARTNERS IN HOPE
Our success as a fundraising site for medical bills wouldn't be possible if it weren't for our outstanding partners.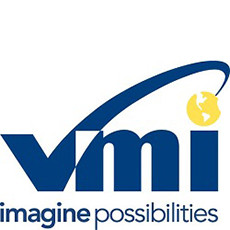 Vantage Mobility International
Building leading-edge mobility products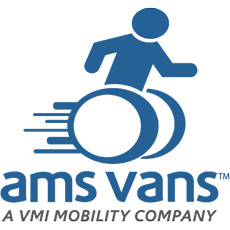 AMS Vans
One of the largest mobility dealers in the U.S.
Walgreens Specialty Pharmacy
Consult with specially-trained pharmacists, get your medications for pickup or delivery and more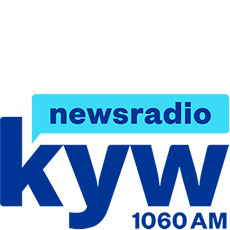 KYW Newsradio 1060
All news, and all that matters to you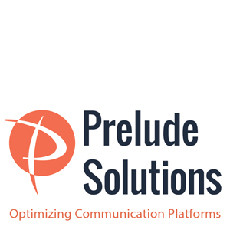 Prelude Solutions
Your first step to optimized communications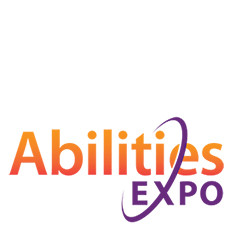 Abilities Expo
The event for the disability community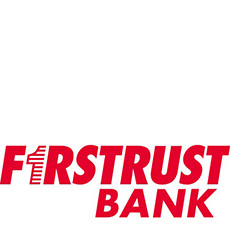 Firstrust Bank
Philadelphia's Hometown Bank℠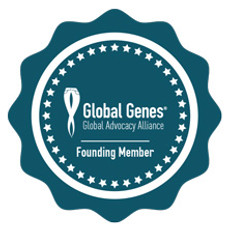 Global Genes Alliance
Born to connect, empower and inspire the rare disease community.