Thursday, May 12, 2022
Hope Talk: Special Needs Financial Planning with Hope Trust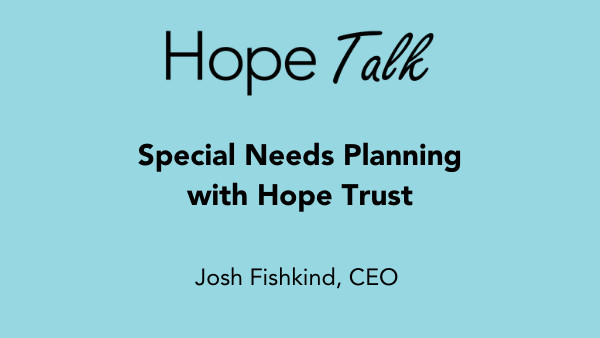 Join us on Thursday, May 12 at 2 p.m. ET to hear from Josh Fishkind, CEO of Hope Trust , and one of our Help Hope Live Ambassadors on their personal experiences navigating the financial planning process with the Hope Trust platform.
Hope Trust's mission is to harness the power of technology and the dedication of skilled, knowledgeable professionals to serve and care for their clients and families, enabling them to achieve their potential and live a fuller, more rewarding life.
There is no day but today to address questions such as:
Who will take care of my loved one when I am no longer able?
How will successor caregivers and trustees understand my loved one's challenges and nuances?
How much money do I need to leave behind to ensure my loved one is taken care of for their lifetime?
As a trusted medical fundraising nonprofit, Help Hope Live's mission is to assist individuals and families living with catastrophic conditions to fundraise for their out-of-pocket medical expenses. If you're a Help Hope Live client, you can fundraise with us for ALL the medical and related costs that enhance your day-to-day and improve your confidence in your future – including the Hope Trust platform.
If you aren't fundraising with us yet, become a Help Hope Live client today and start fundraising for all of your medical and related expenses.
Register for this Hope Talk today and join the conversation. Ask questions now for peace of mind later.
Meet Josh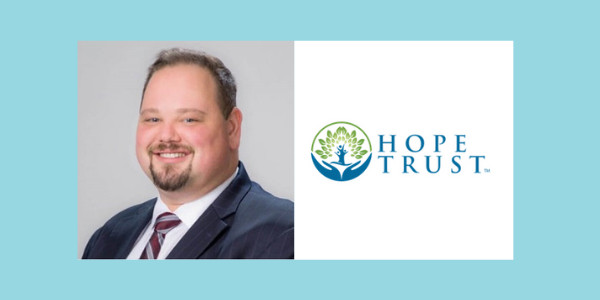 Josh Fishkind is CEO of Hope Trust and leads its effort to bring legal, health care, and financial professionals together using groundbreaking technology to enhance the lives of individuals with special needs and their families. He has built and now manages an incredible team of software developers, health care professionals, lawyers, and financial services experts, all dedicated to delivering a holistic solution.
As an attorney, MBA, and technologist, Josh has brought his education, love of technology, and passion for helping individuals with challenges lead better lives to this rapidly-growing company. Josh has recently been recognized by New Jersey Biz as a 2021 Digitech innovator and was instrumental in Hope Trust's recognition by Entrepreneur Magazine, the Joseph P Kennedy Foundation, American Banker, and NJ Monthly.
PARTNERS IN HOPE
Our success as a fundraising site for medical bills wouldn't be possible if it weren't for our outstanding partners.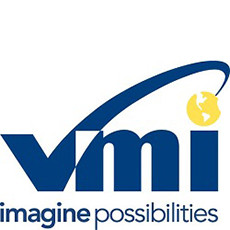 Vantage Mobility International
Building leading-edge mobility products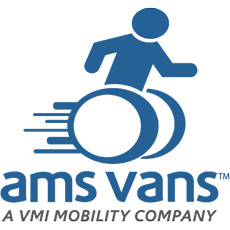 AMS Vans
One of the largest mobility dealers in the U.S.
Walgreens Specialty Pharmacy
Consult with specially-trained pharmacists, get your medications for pickup or delivery and more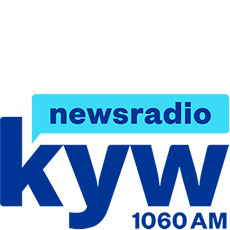 KYW Newsradio 1060
All news, and all that matters to you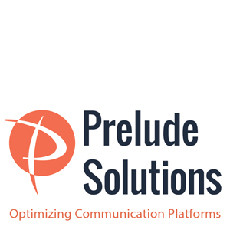 Prelude Solutions
Your first step to optimized communications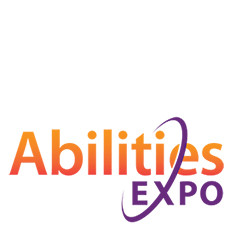 Abilities Expo
The event for the disability community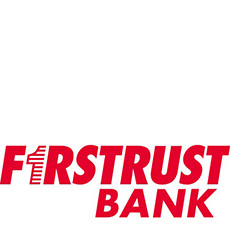 Firstrust Bank
Philadelphia's Hometown Bank℠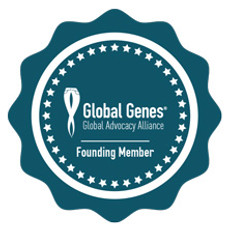 Global Genes Alliance
Born to connect, empower and inspire the rare disease community.