Thursday, June 01, 2023
Navigating Insurance Appeals and Approvals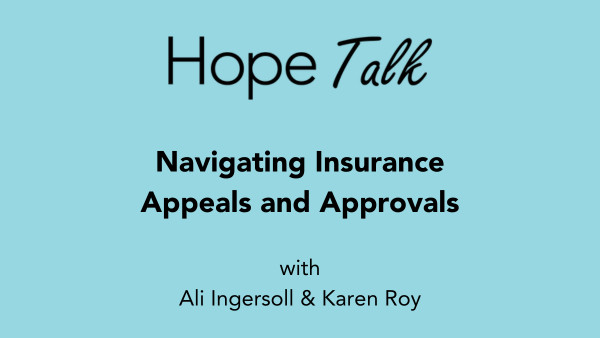 Have you ever had a piece of equipment denied by insurance? Everyone has. Let's talk about it.
On Thursday, June 1 at 2 p.m. ET, we hosted a conversation about navigating the processes behind insurance appeals and approvals. Our panelists, Ali Ingersoll and Karen Roy, bring their years of experience from both the user and vendor side of the process.
If you are looking for guidance on insurance appeals or approvals, this conversation is for you.
About Our Experts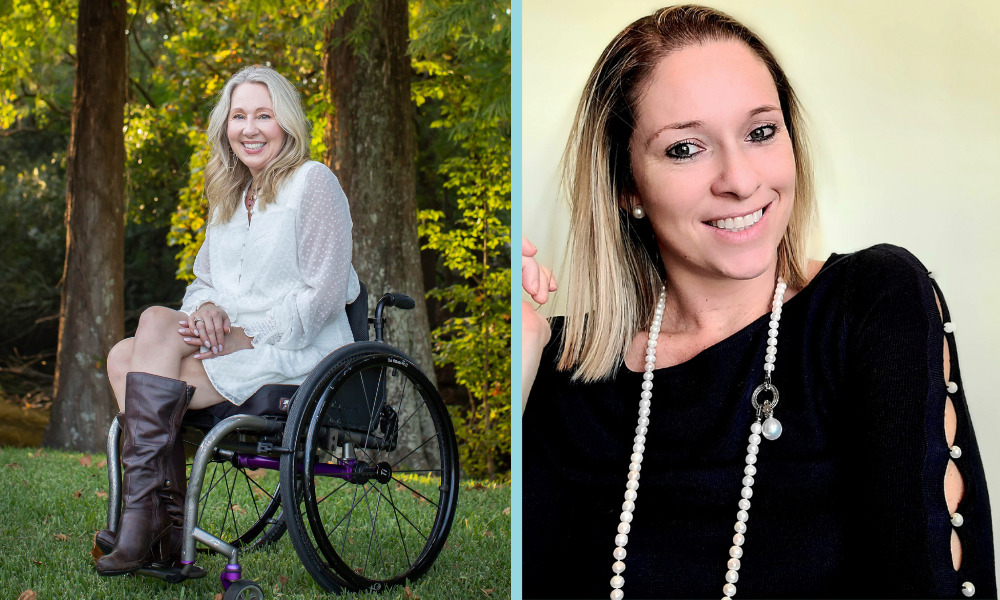 Karen Roy, LCSW
Karen Roy is a licensed clinical social worker with more than 20 years of experience, primarily at the Neuromedical Rehabilitation Hospital, where she specialized in the case management of patients with spinal cord injury and other neurological disorders. She has a T10 complete spinal cord injury sustained when she was shot in an armed robbery while she was a student at Louisiana State University in 1987.
Since her accident, Karen has used standing devices and functional electrical stimulation technology, which she says have helped keep her healthy for 35 years. She is passionate about advocating for all people with disabilities to have access to the technology they need to stay healthy, including standing devices.
Helping others after a debilitating injury or illness was her reason for joining Numotion in 2015 and becoming a Brand Ambassador to advocate for customers.
Karen has received citations from the Governor of Louisiana and the Governor of Maryland for her advocacy efforts in eliminating architectural and attitudinal barriers for people with disabilities across the nation. "Stand for Life" was the title of her platform as Ms. Wheelchair Louisiana 2018 and as the winner of Ms. Wheelchair America 2019.
Ali Ingersoll
Ali Ingersoll is a day trader, disability strategy consultant, writer, and public speaker. She is Ms. Wheelchair America 2023.
Ali's professional passion lies in coaching organizations on how to strategically create and implement disability inclusive policies and practices within organizations across all avenues, from C-suite leaders to employee resource groups. She teaches businesses to minimize bias and increase advocacy, accountability, access, and inclusion internally.
Ali started her health care advocacy career after being repeatedly denied medically necessary equipment by insurance companies over the last 12 years since becoming a C6 quadriplegic and full-time wheelchair user after a shallow water diving accident. She focuses much of her advocacy work on health equity, helping people with significant disabilities get the proper approvals for the medically necessary equipment they need to not only survive in life but to thrive and achieve a higher quality of life.
Ali has a firm philosophy of paying it forward by giving back to the community when she is not working. She collaborates on disability inclusion with stakeholders in the government, the nonprofit world, and organizational partners to create a more inclusive society and disability employment environment.
PARTNERS IN HOPE
Our success as a fundraising site for medical bills wouldn't be possible if it weren't for our outstanding partners.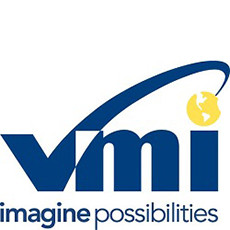 Vantage Mobility International
Building leading-edge mobility products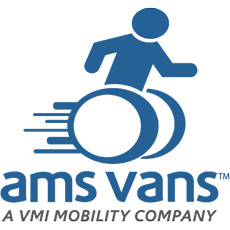 AMS Vans
One of the largest mobility dealers in the U.S.
Walgreens Specialty Pharmacy
Consult with specially-trained pharmacists, get your medications for pickup or delivery and more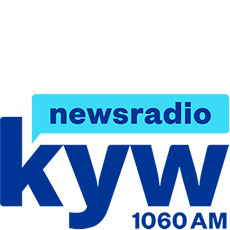 KYW Newsradio 1060
All news, and all that matters to you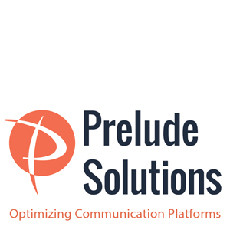 Prelude Solutions
Your first step to optimized communications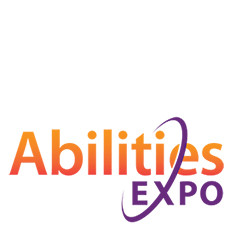 Abilities Expo
The event for the disability community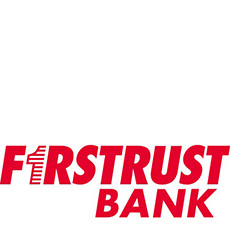 Firstrust Bank
Philadelphia's Hometown Bank℠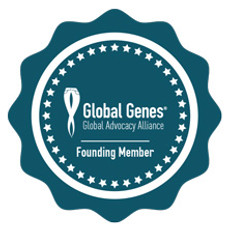 Global Genes Alliance
Born to connect, empower and inspire the rare disease community.