Thursday, April 08, 2021
Hope Talk: The Stages of Transplant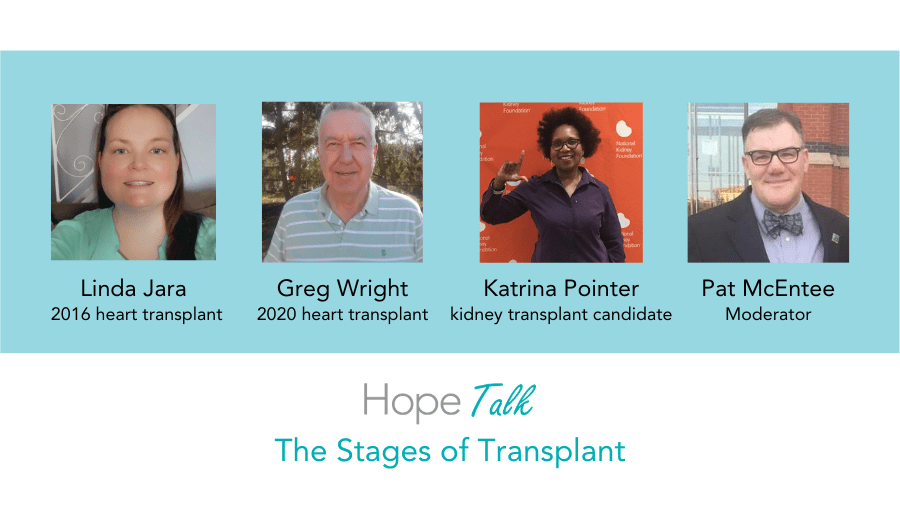 At Help Hope Live, we believe in providing not just fundraising assistance for transplant families but also trusted resources for every stage of the transplant journey. That's why on Thursday, April 8th at 3 p.m. ET, we were joined by transplant advocates as they shared their unique transplant journeys.
Listen to the recording now (audio only):
Meet Our Panelists and Moderator
Linda Jara – Help Hope Live heart transplant client and Brand Ambassador. Linda received a heart transplant in September 2016 at Temple University Hospital after being diagnosed with idiopathic dilated cardiomyopathy. Linda was dependent on a LVAD for 18 months before her transplant. Today, Linda is thriving while maintaining her health and giving back to Help Hope Live.
Twitter: @mslinda_j
Greg Wright – Help Hope Live heart transplant client. Greg received his heart transplant just over one year ago in February 2020 at the University of Pennsylvania. Greg was diagnosed with congestive heart failure in 2007 and received an ICD implant in 2009. Greg is now enrolled a in four-month cardiac rehab program with fellow senior patients at Lancaster General Hospital. His goals are to walk his older daughter down the aisle in June, and to witness his younger daughter's college graduation in 2022.
Katrina Pointer – Help Hope Live kidney transplant client. Katrina was diagnosed with renal failure in 2000. Katrina is thankful to have a living donor—she is currently waiting for her transplant procedure at Duke University Health. Katrina enjoys giving back to her community through her church, sorority, and lupus support group.
NOTE: Katrina was not able to join us due to a last-minute concern.
Moderator: Pat McEntee – Help Hope Live heart transplant client and Brand Ambassador. Pat received his heart transplant in 2017 at the Cleveland Clinic after being diagnosed with congestive heart failure. He enjoys giving back to Help Hope Live and sharing his experience in the hopes of helping others who may be traveling a similar path.
Questions?
PARTNERS IN HOPE
Our success as a fundraising site for medical bills wouldn't be possible if it weren't for our outstanding partners.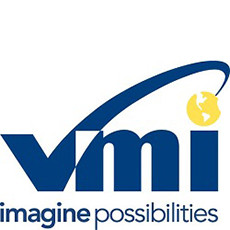 Vantage Mobility International
Building leading-edge mobility products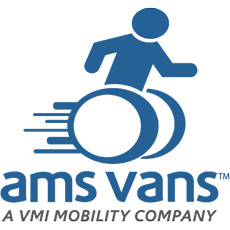 AMS Vans
One of the largest mobility dealers in the U.S.
Walgreens Specialty Pharmacy
Consult with specially-trained pharmacists, get your medications for pickup or delivery and more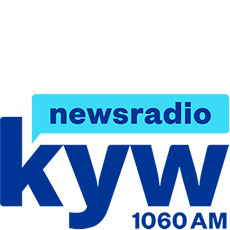 KYW Newsradio 1060
All news, and all that matters to you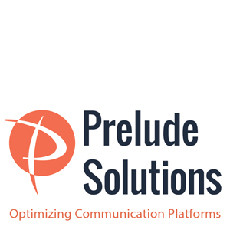 Prelude Solutions
Your first step to optimized communications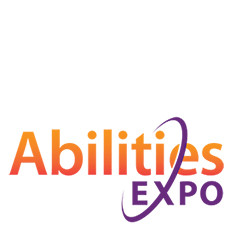 Abilities Expo
The event for the disability community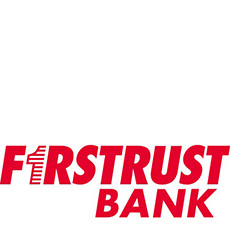 Firstrust Bank
Philadelphia's Hometown Bank℠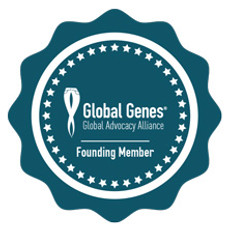 Global Genes Alliance
Born to connect, empower and inspire the rare disease community.