March 12, 2018 - March 14, 2018
Warrior Momz Walk
Warrior Momz are walking 3,000 miles for an incredible cause!
Kay Ledson is a mom on a mission.
In 2000, Kay was a successful financial consultant when she got a phone call that would change her family's life. Her son, Josh, had sustained a spinal cord injury in a winter sports accident that left him paralyzed from the neck down.
Doctors told Kay her son would spend the rest of his life confined to his bed with less than a 3% chance of recovering any mobility or independence—essentially, a death sentence for the Australian extreme sports athlete.
Despite the shocking prognosis, Kay committed herself to hope, and Josh committed himself to intense rehabilitation in mind, body, and soul.
Less than 5 months later, Kay and Josh walked out of the hospital together.
Kay believes the intensive activity-based therapies she advocated for her son helped him take back his independence and should be accessible to every injured individual who might benefit.
While therapy can help improve bone density, muscle mass, range of motion, balance, stress management, and overall health for individuals living with a spinal cord injury, it is not often covered by health insurance.
That's why Kay started her incredible quest to walk 3,177 miles across America to raise funds and awareness for activity-based therapy and "Warrior Momz" like her who want to open doors for their families after a catastrophic injury.
Kay started her Warrior Momz Walk in southern California on September 22, 2017. By Halloween, she had made her way to New Mexico. Kay will continue to walk east, tracking her progress along the way, to her final destination in Washington, D.C. in March. There she plans to unite with other "Warriors" to share her mission with legislators in the hopes they will help make potentially life-changing therapies easier to access for all people impacted by spinal cord injury.
Activity-based therapy often comes with a massive price tag. Based on Help Hope Live's experience helping families cover uninsured expenses, one year of therapy can cost between $20,000 and $40,000 out-of-pocket.
Donations made in support of Kay's Warrior Momz Walk to the QUAD Foundation will help make grants and scholarships available for individuals to attend activity-based therapy programs.
Kay is partnering with Help Hope Live to help our clients who are impacted by spinal cord injury create fundraisers around her walk.
"If you get 100 people to pledge just $0.10 for each mile I walk, you will raise over $31,000 for Help Hope Live to fund unmet SCI expenses," said Kay. "That's enough to offset an entire year of intensive physical therapy!"
How can you get involved? Contact your Help Hope Live Client Services Coordinator to start planning a fundraiser around the Warrior Momz Walk.
Plan a virtual walk
Ask participants to pledge donations to your Help Hope Live campaign for each mile Kay walks.
Engage your local cycle bar or gym
About hosting a fitness fundraiser where their members and your guests can walk, run, or cycle on pace with Kay–who plans to tackle 22 miles a day!
Meet up with Kay
Follow Warrior Momz Walk on Facebook for Kay's upcoming stops.
Help Hope Live is proud to be partnering with Kay, her team of volunteers, and fellow Warrior Momz, dads, brothers, and sisters across the U.S. on this epic quest to raise awareness and funds to help families affected by spinal cord injury. 
We can't wait to meet Kay at the finish line in D.C. this March! Want to meet us there? Email sharehope@helphopelive.org to express your interest.
PARTNERS IN HOPE
Our success as a fundraising site for medical bills wouldn't be possible if it weren't for our outstanding partners.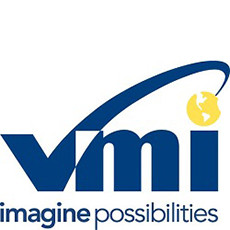 Vantage Mobility International
Building leading-edge mobility products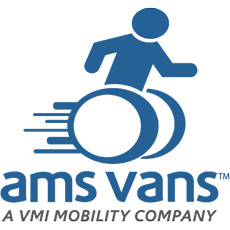 AMS Vans
One of the largest mobility dealers in the U.S.
Walgreens Specialty Pharmacy
Consult with specially-trained pharmacists, get your medications for pickup or delivery and more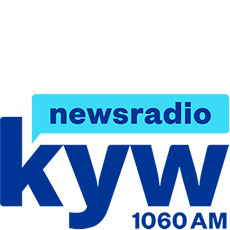 KYW Newsradio 1060
All news, and all that matters to you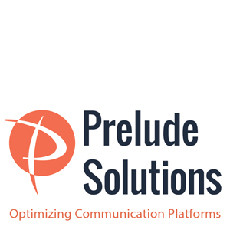 Prelude Solutions
Your first step to optimized communications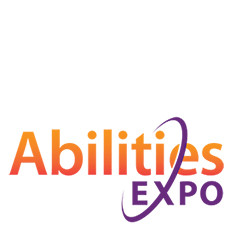 Abilities Expo
The event for the disability community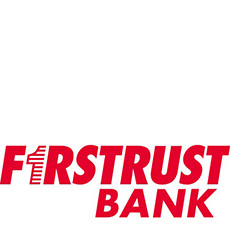 Firstrust Bank
Philadelphia's Hometown Bank℠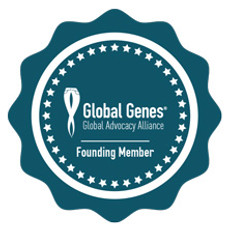 Global Genes Alliance
Born to connect, empower and inspire the rare disease community.