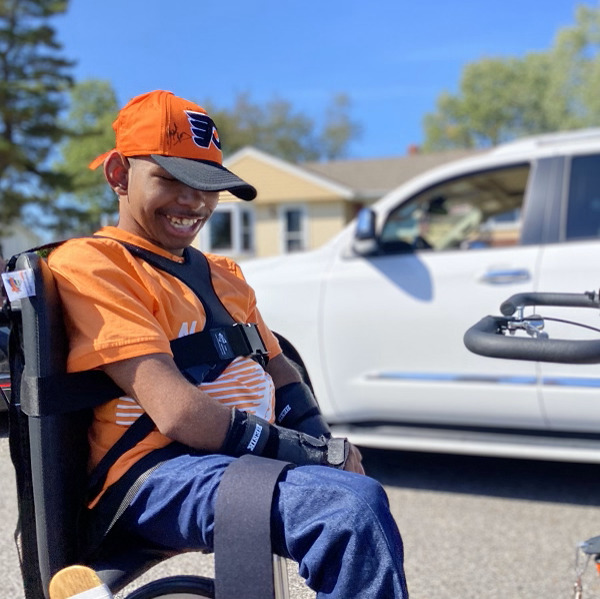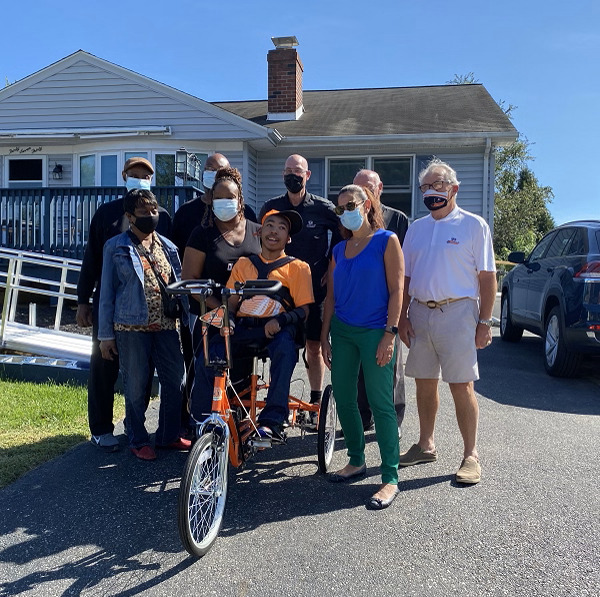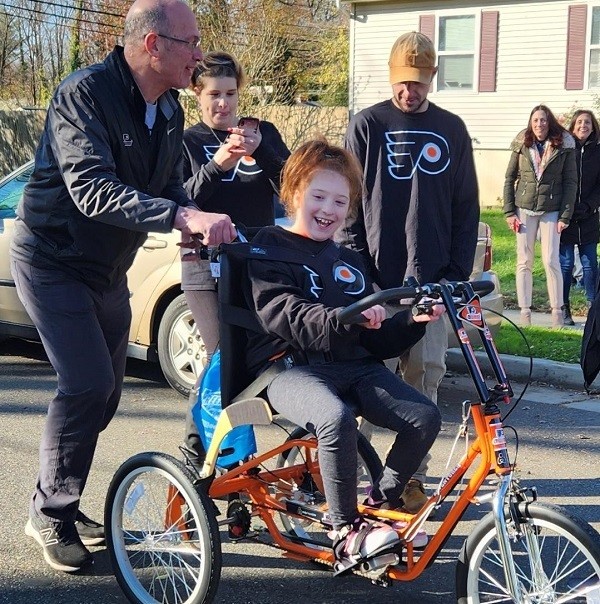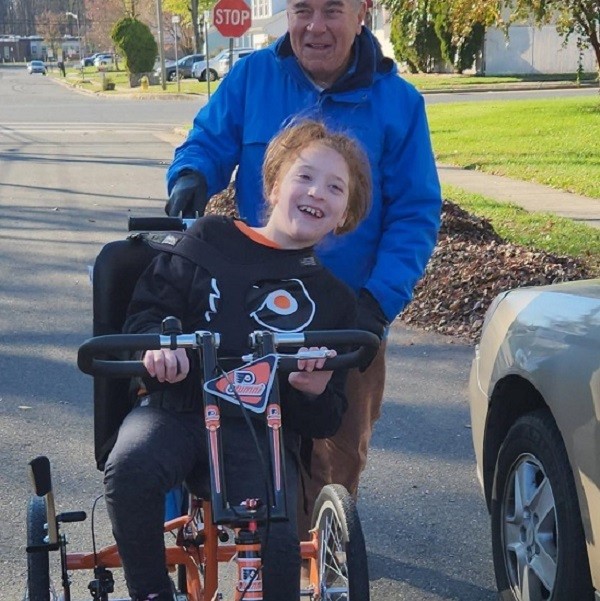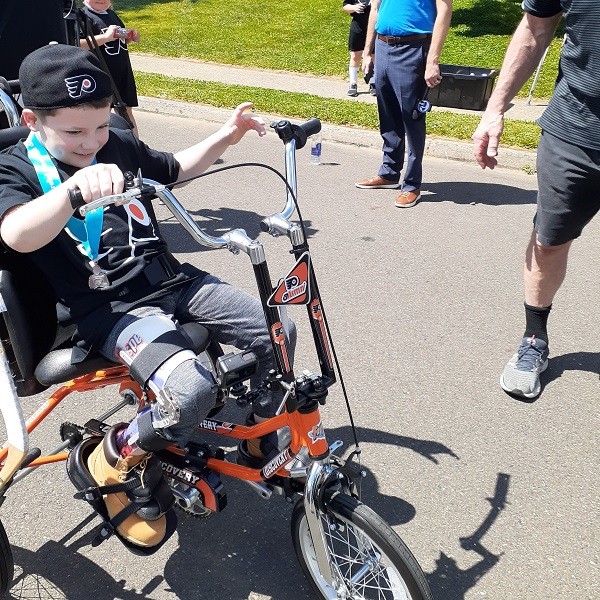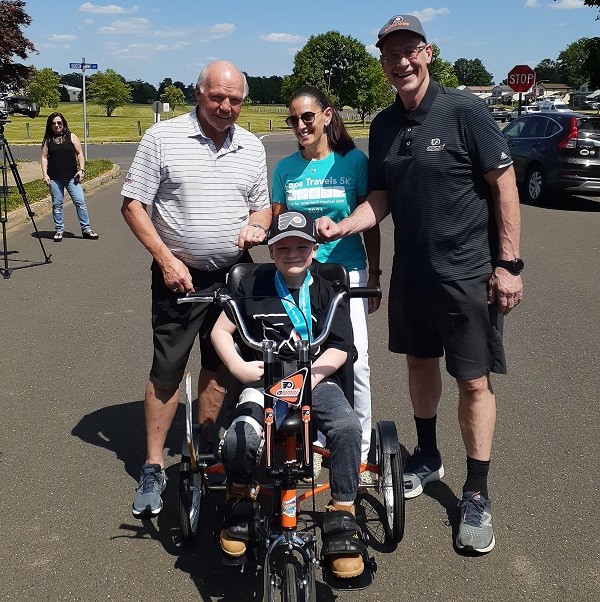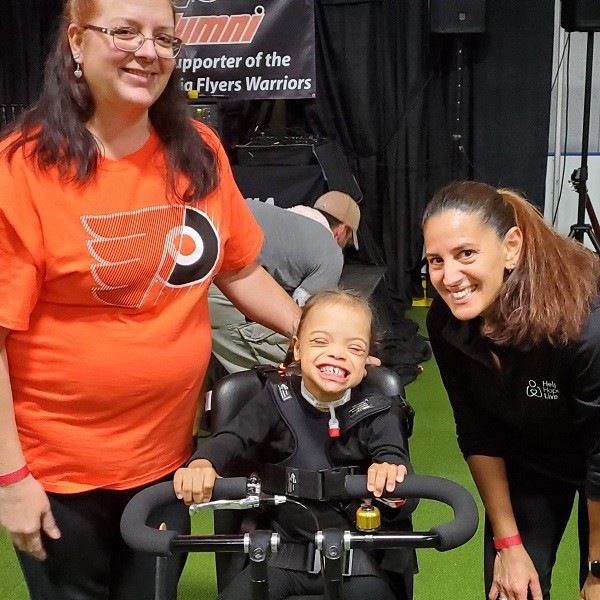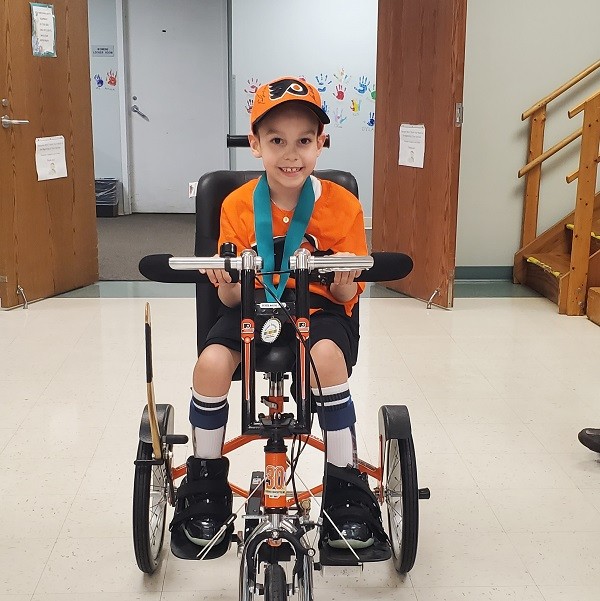 Our trusted medical fundraising covers a lot of items that are medically necessary—but it also covers a wide range of items that are health-improving and life-enhancing far beyond their immediate medical benefits.
Adaptive bikes are among the unique, medical-related items that our clients can fundraise for, and it's easy to see why. Adaptive bikes provide immediate as well as long-lasting benefits, allowing kids and adults to:
Access a classic source of joy that many of us associate with childhood and freedom
Increase their ability to enjoy exercise and fresh air regularly
Spend stimulating together-time with their loved ones
Venture out into their community more frequently
Work key muscle groups to improve overall mobility and physical health over time
These adaptive bikes are typically custom-made by trusted providers like our friends at Freedom Concepts to suit the unique mobility requirements of each rider. As a result, each kid or adult can look forward to a bike that is tailored to their experience, comfortable and supportive, and ready to ride.
While adaptive bikes are game-changing sources of joy and health support, insurance typically refuses to cover the cost. As a result, individuals and families may end up with a price tag of $5,000 or more to bring a bike within reach for a loved one.
For most families, funding an adaptive bike out-of-pocket is just not possible.
For the parents of kids living with mobility-impacting disabilities, day-to-day life is already crammed full of essential medical and related costs. From medications and co-pays to hospitalizations and surgeries, specialist appointments, medical-related travel, and modifications, there just isn't room in the budget for adaptive bikes.
We wanted to change that—not just through our trusted medical fundraising campaigns but through direct action in our local community.
That's why we were overjoyed when the Philadelphia Flyers' Alumni Association launched their partnership with us to bring joy and mobility within reach for local kids: Every Child Deserves a Bike.
Since we launched this special initiative in late 2021, we've had the opportunity to give dozens of bikes to local kids living with a disability, and it's all thanks to the generosity and support of partners like the Flyers Alumni.
It's been a truly incredible experience for these local families, the Flyers Alumni team, and our nonprofit staff.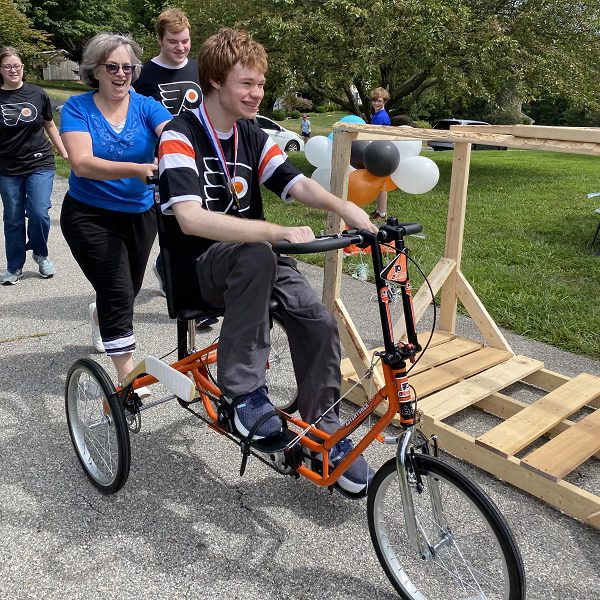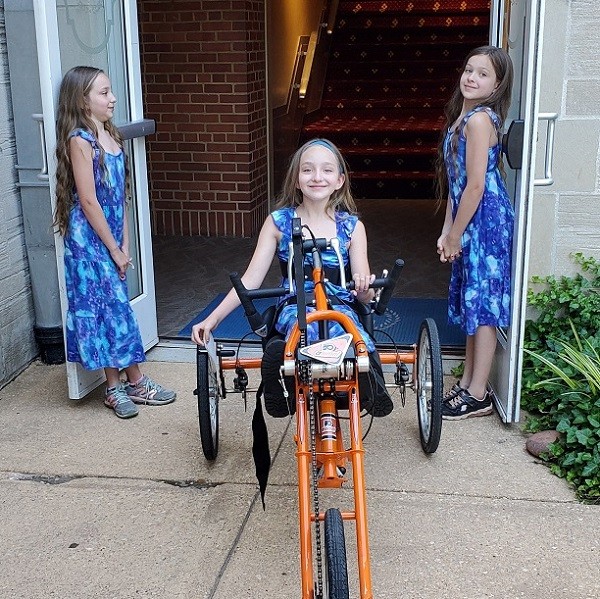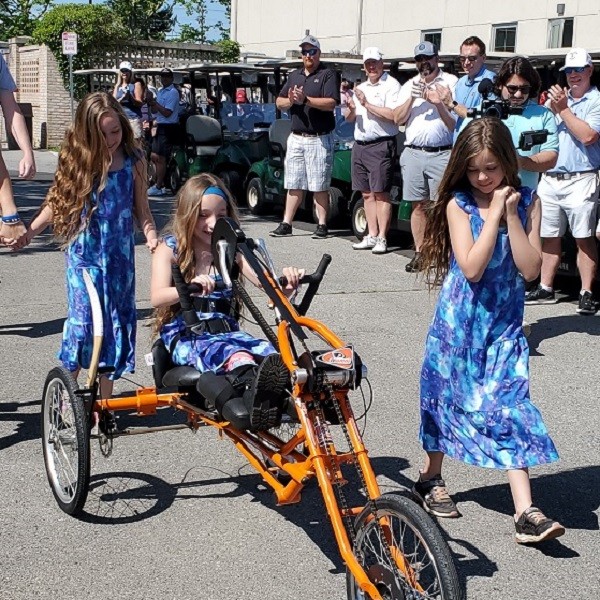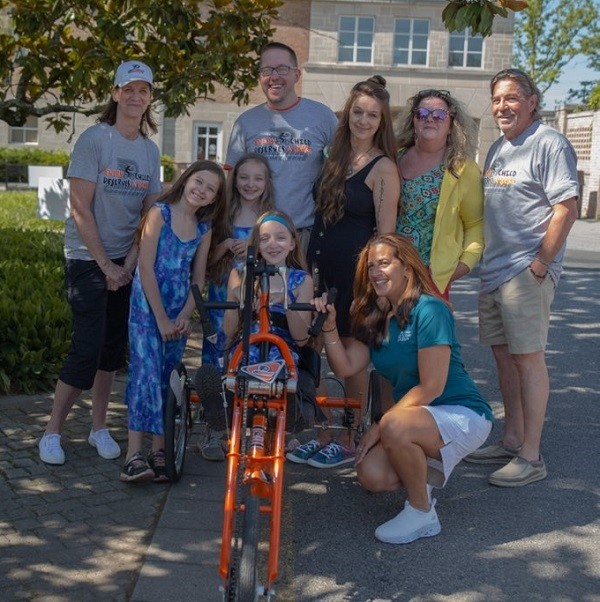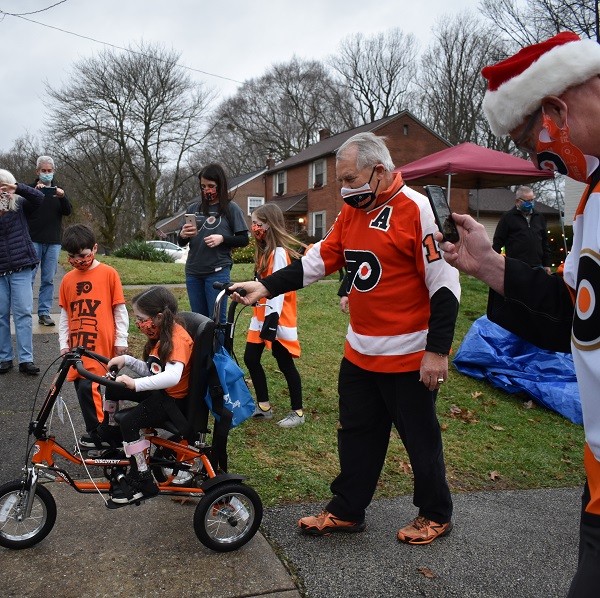 The program's impact doesn't stop there. Once kids and families get to know our nonprofit and get acquainted with their brand-new adaptive rides, we offer them the chance to keep the momentum going by launching a Help Hope Live fundraising campaign to bring other key medical and related needs within reach for a lifetime.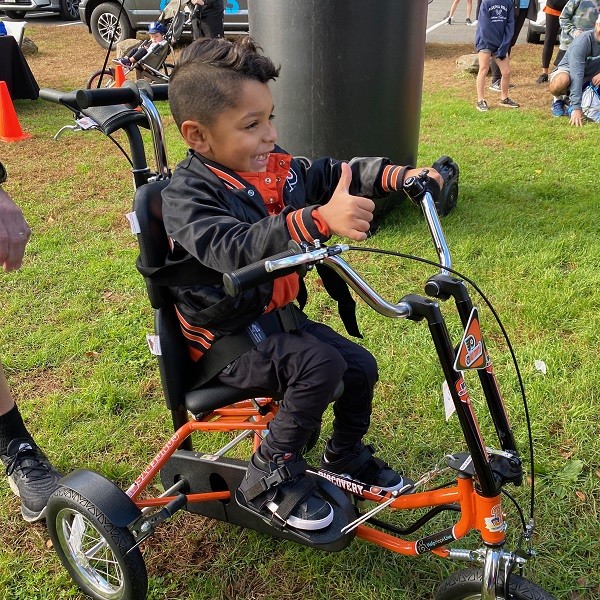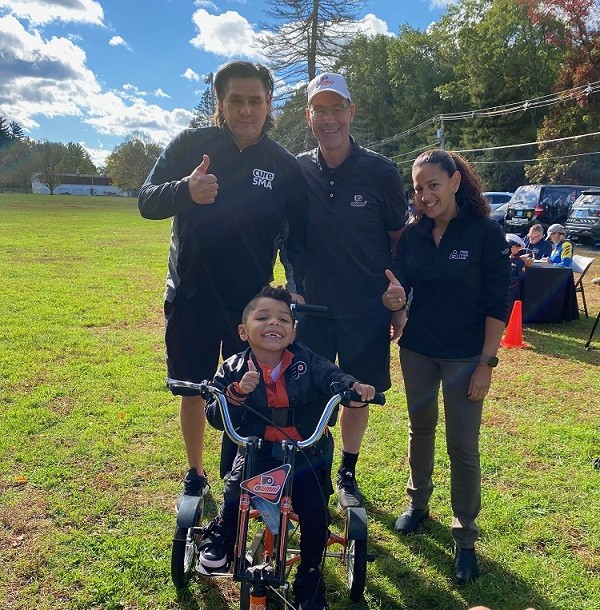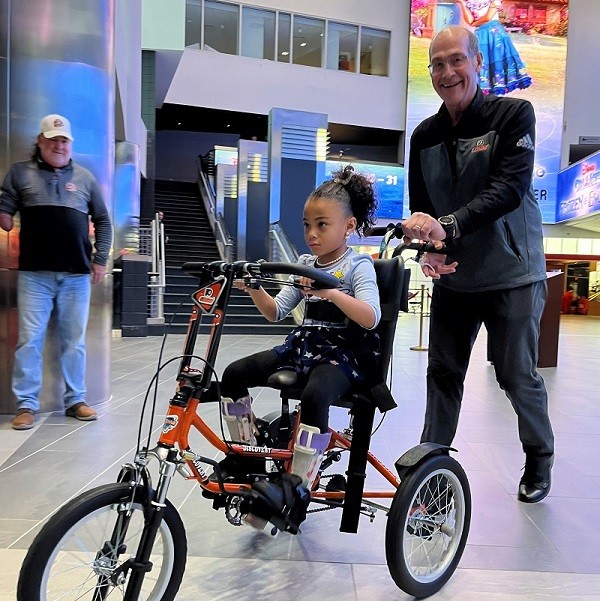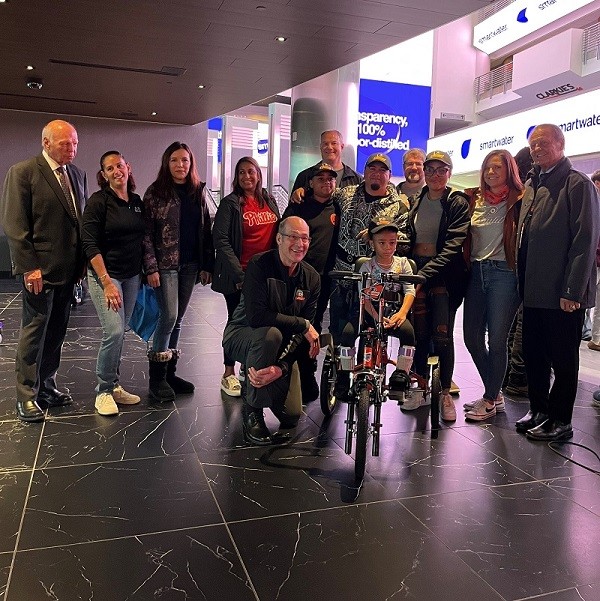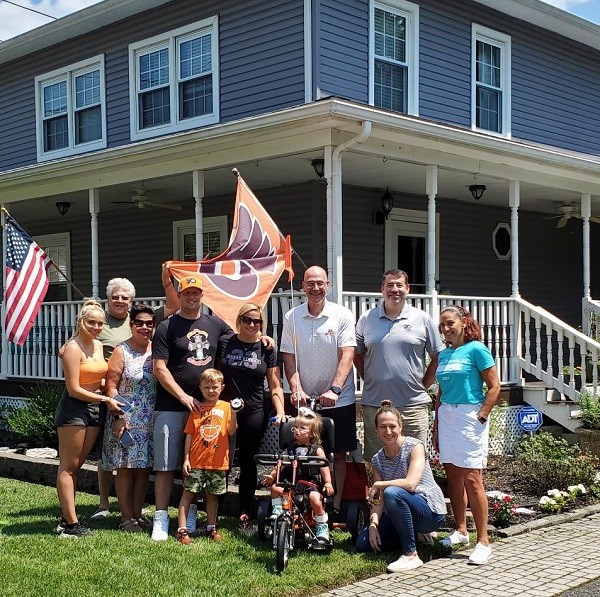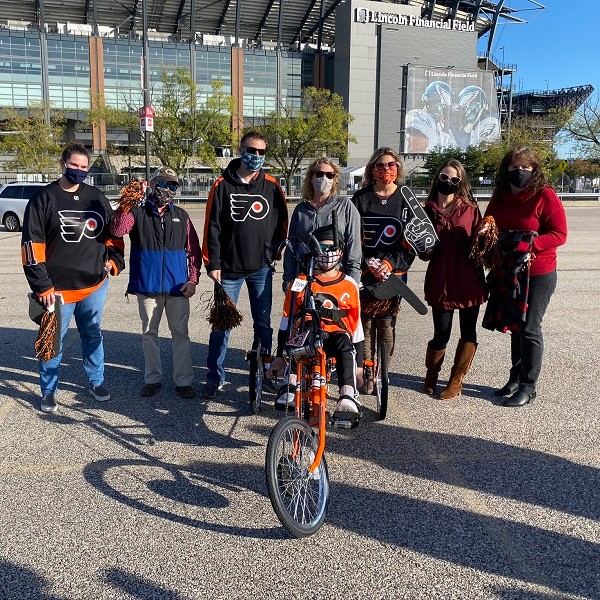 Financial barriers should never stop kids and adults from being able to live full, stimulating, healthy lives—and we believe everyone deserves equal access to community support, hope, and joy.
Every Child Deserves a Bike is just one way we bring that vision to life here at home. We're forever thankful for our friends at the Flyers Alumni for their support.
Written by Emily Progin