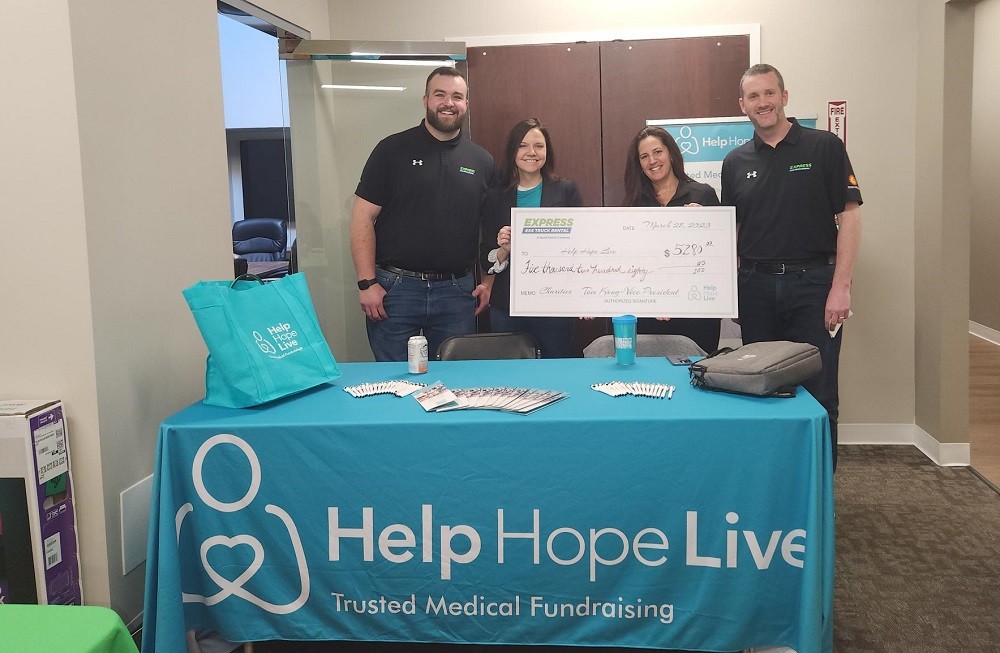 Can one person make a difference?
Ask Logan from Express 4×4 Truck Rental – he'll tell you just how far one person's efforts can go to garner hope and community support.
Logan, fiance of our Outreach department's Kate Lacouture, rallied his company to fundraise for our mission.
Together, they raised an incredible $5,280.
We are so grateful for their support! Initiatives remind us that just as it has for the past 40 years, our mission continues to resonate both nationally and here at home.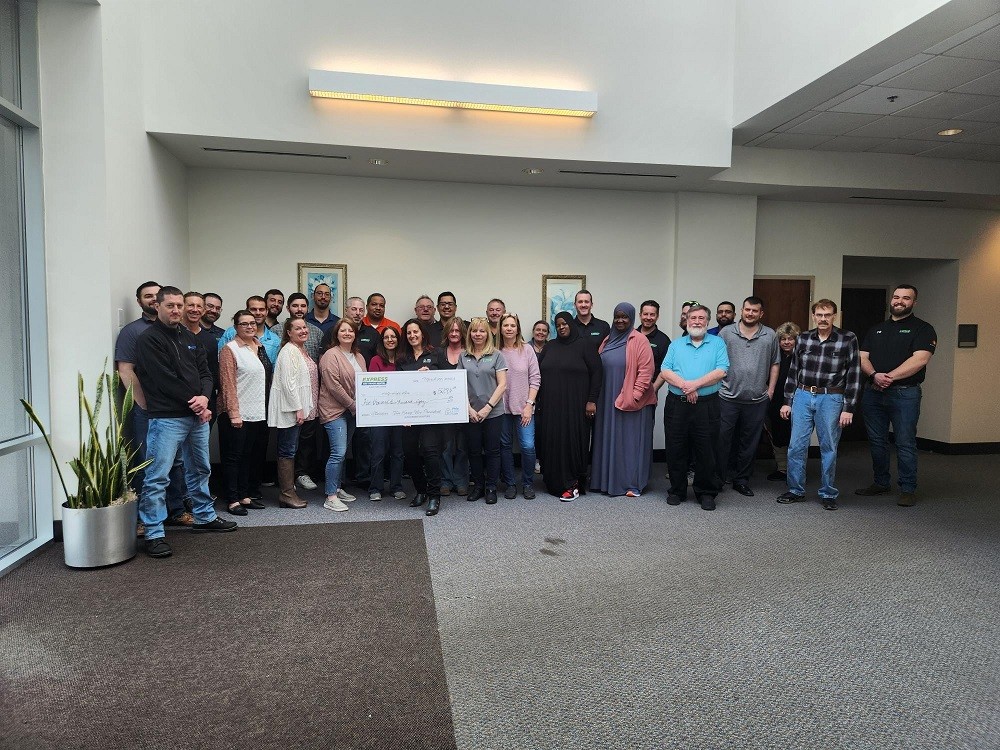 Believe in your power to improve lives by supporting a cause you care about. Talk to your workplace about organizing a company-wide fundraiser like this one, participating in our Hope Travels 5K this year, or matching your next generous donation to Help Hope Live.
Written by Emily Progin