Keli J Thorn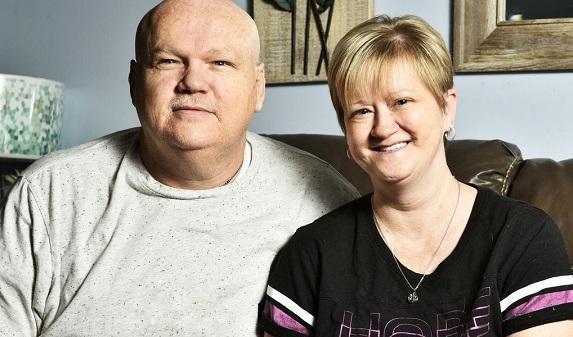 "It's all about saying thank you. I don't know what else to say."
A 27-year-old woman in Pittsburgh felt moved to act when she heard the story of Keli and Aaron Thorn. She will donate a kidney to save Keli's life in February.
Aaron and Keli are fundraising with Help Hope Live to cover critical transplant-related medical expenses.
After hearing about Keli's campaign in the news, Pamela Chisum, a professor at Miami University in Oxford, donated $5000 – the full amount of Keli's remaining deductible.
"Will I need this $5,000 come the end of the year? I don't know, but right now, this is something I can do."
Written by Emily Progin