David Woodson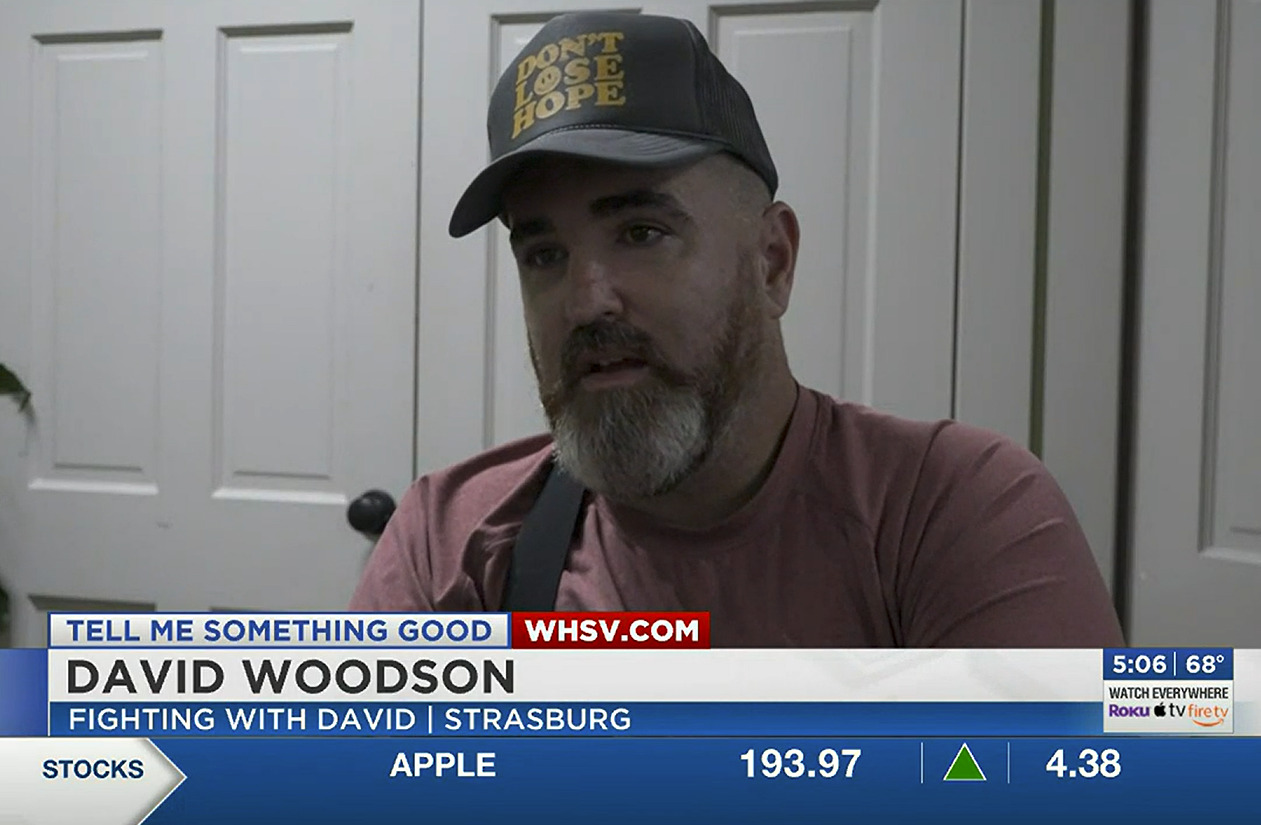 "The Strasburg community has been there to support him every step of the way."
In April 2020, David Woodson was on his way to work when a car accident left him with a paralyzing spinal cord injury. Over the past three years, his recovery journey has included fundraising with Help Hope Live, intensive rehabilitation, learning to drive again (including in rush-hour downtown Atlanta traffic), and finding ways to prove that paralysis doesn't limit an individual's ability to support others.
"Just because I'm in a wheelchair doesn't mean I can't help people."
The "Fighting with David" Facebook group and local support community has been able to join with David in creating meaningful local change, from helping other individuals with disabilities to meet their needs to making their entire town more accessible.
"We could be the first town in the country where every single facility is accessible."
Fundraising efforts in honor of David will help to offset the cost of the next step for his independence and mobility: securing a safe and accessible vehicle that he can drive himself.
"I want to work, and I want to provide [and] do something where I can really help people."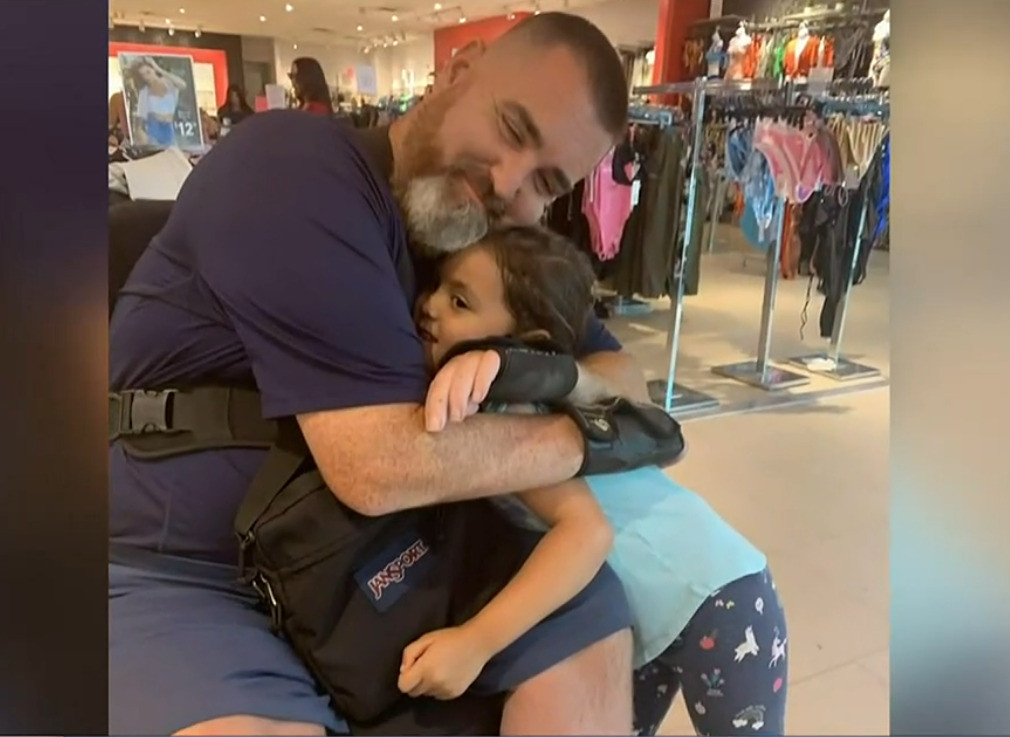 Written by Emily Progin