Deanna Celeste Brownlee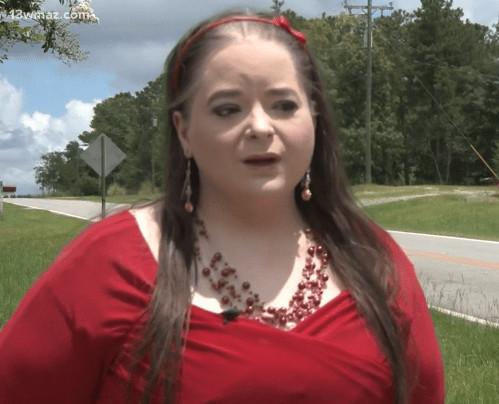 Georgia has delayed the rollout of its Medicaid expansion to August 1 or later, which will provide health insurance for individuals who are living with a reduced income or a disability. The state is currently ranked third for the highest rate of uninsured citizens.
"I've been trying to get health insurance for the past 13 years or so, and I've just fallen through the cracks every single time.
One affected patient is Help Hope Live client Deanna Brownlee, a 38-year-old with a severely limited income who is living with hypermobile Ehlers Danlos Syndrome. She has been unable to work since 2008.
Deanna says she was stuck in a loop with qualifying for state benefits: she needs specific medical documentation from her providers, but to receive the documentation, she requires health insurance that she can't afford on her own.
"Nobody should have to go into astronomical debt just to save their own life or just to get the health care that they need."
After the coverage of Deanna's struggles aired, an Affordable Care Act insurance agent broker reached out to her on Facebook and got her signed up for a policy that drops her co-pays, deductibles, and generic medications to $0.
Deanna will continue to fundraise for all the medical and related costs that insurance will not cover.
Written by Emily Progin