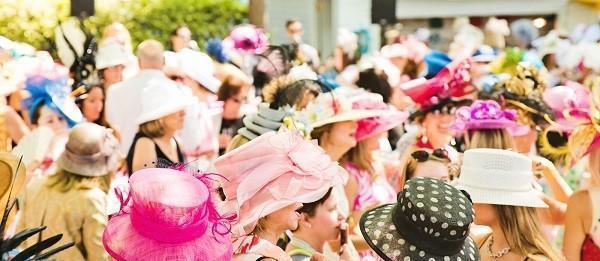 We have been fortunate to receive 100 donated tickets to the Devon Fall Classic for Friday, September 13 and Saturday, September 14, and we'd love to share them with you.
Each year for nearly 125 years, the Devon Horse Show & Country Fair (held each May/June) draws 100,000+ guests over 11 days to benefit our friends at Bryn Mawr Hospital. A few years ago, the folks at Devon decided to launch a smaller version of the legendary show in September…and the Devon Fall Classic was born! The Fall Classic is a fundraiser to improve the grounds at Devon. The event includes high-end clothing vendors, food, games, rides, and—of course—a horse show!
Tickets are first come, first served and must be picked up at the Help Hope Live offices in Radnor, PA.
Written by Emily Progin