Linda Jara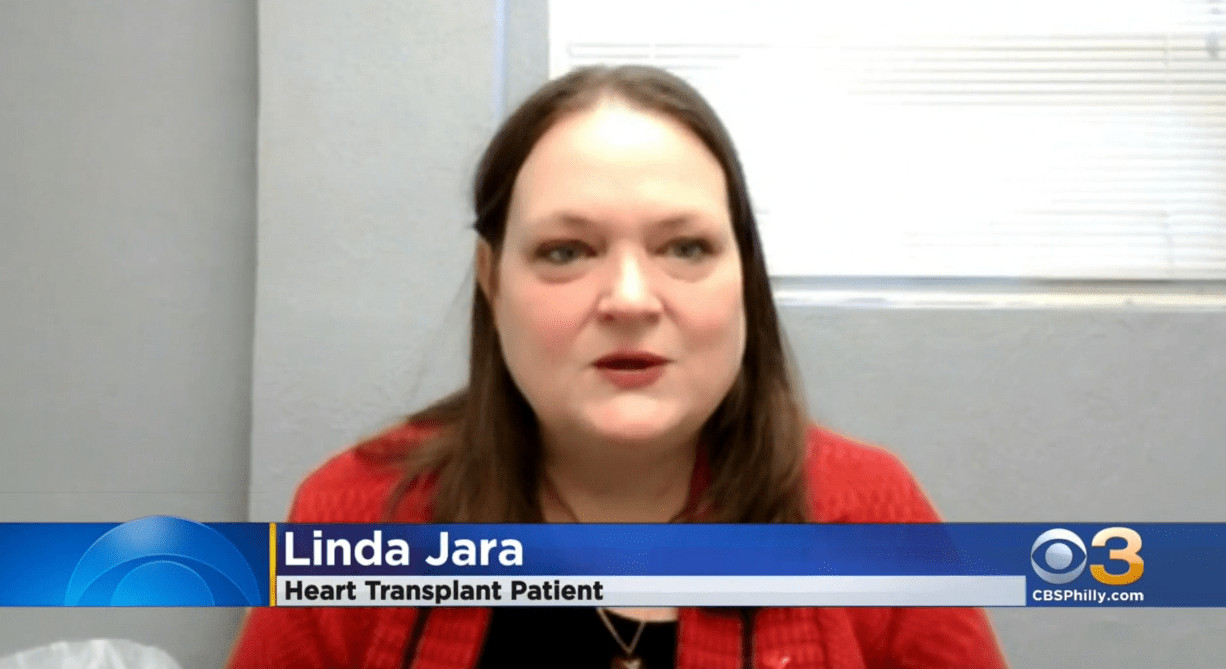 CBS 3 Philly interviewed heart transplant survivor and Help Hope Live Ambassador Linda Jara about her shocking firsthand experience with heart disease, beginning at age 42 when she was suddenly diagnosed and started an urgent journey towards a life-changing heart transplant.
Before her diagnosis, Linda was one of the healthiest people many of her friends knew.
Go Red for Women/Wear Red Day is a critical national opportunity to raise awareness of heart disease and stroke warning signs, prevention pathways, and mortality rates.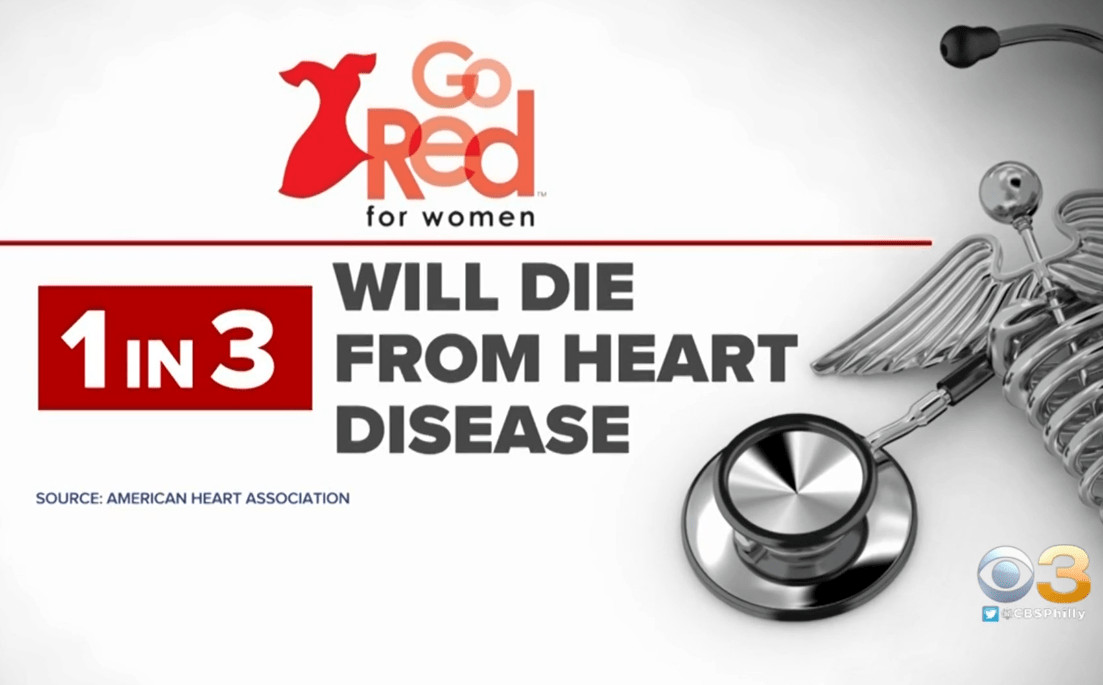 Written by Emily Progin