John Sam Milliron

"A transplant is the only chance of survival for the father of three and grandfather of seven."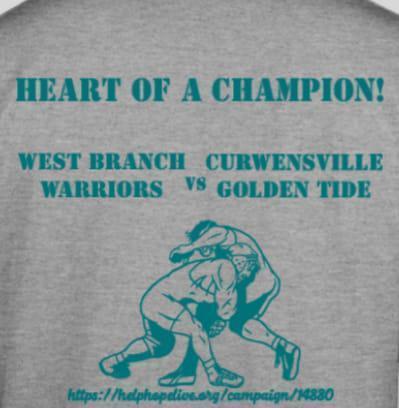 Two schools will come together for an epic night of wrestling on January 31 to help support a proud alum: our client John Sam Milliron.
He a '68 Curwensville graduate living with an LVAD since October 2018. He needs a heart transplant to survive. Out-of-pocket costs will include co-pays and deductibles, temporary lodging, travel, and anti-rejection medications.
His grandson is a senior on the West Branch wrestling team. Heart of a Champion Night overlaps with his Senior Night.
Written by Emily Progin