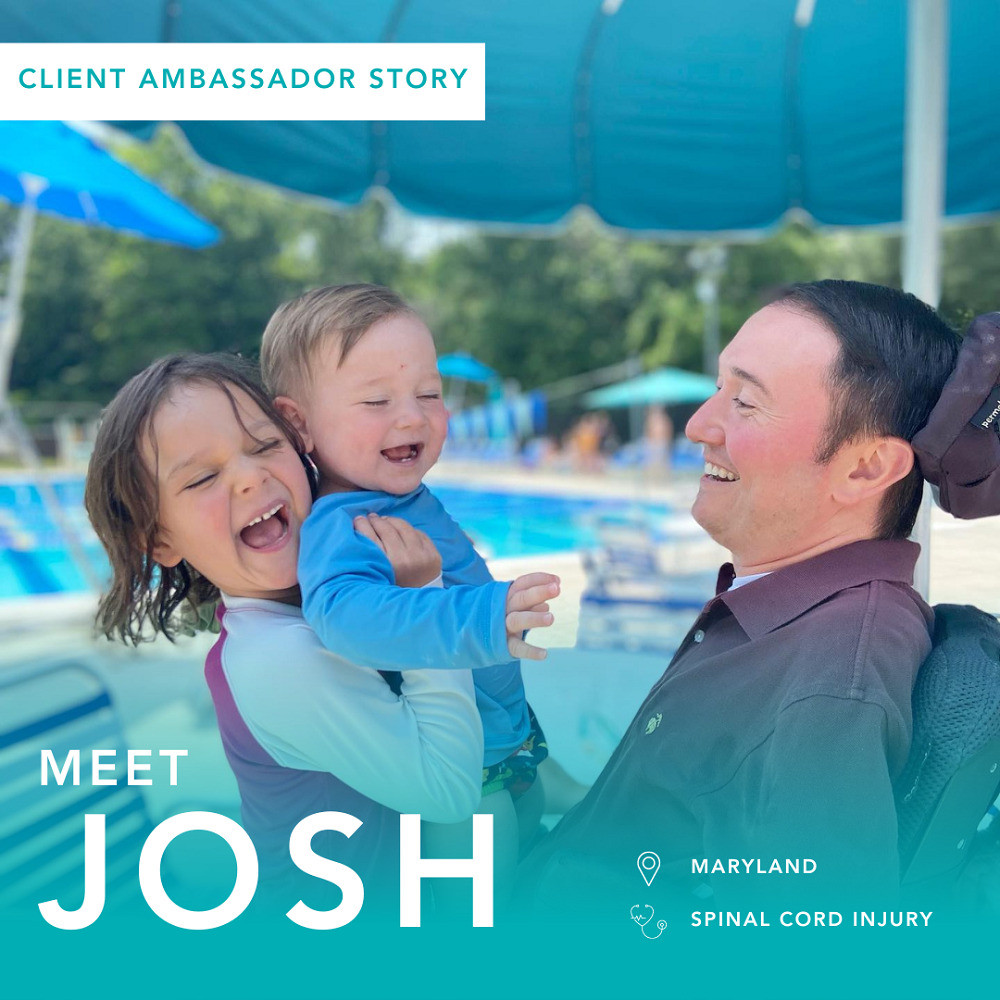 Josh Basile, Esq. is an associate attorney at Jack H. Olender & Associates who serves the catastrophic injury community in medical malpractice and personal injury cases. He has been a resource, advocate, and mentor to the Help Hope Live community for years. Through our Ready to Work program, Josh began offering free disability employment expertise and mentorship to our client community in 2020.
In 2023, he took his Help Hope Live connection to the next level: he became a client and Ambassador.
We asked Josh to tell us all about his connection to our mission, spinal cord injury fundraising, and why he chose to become an advocate and mentor for others.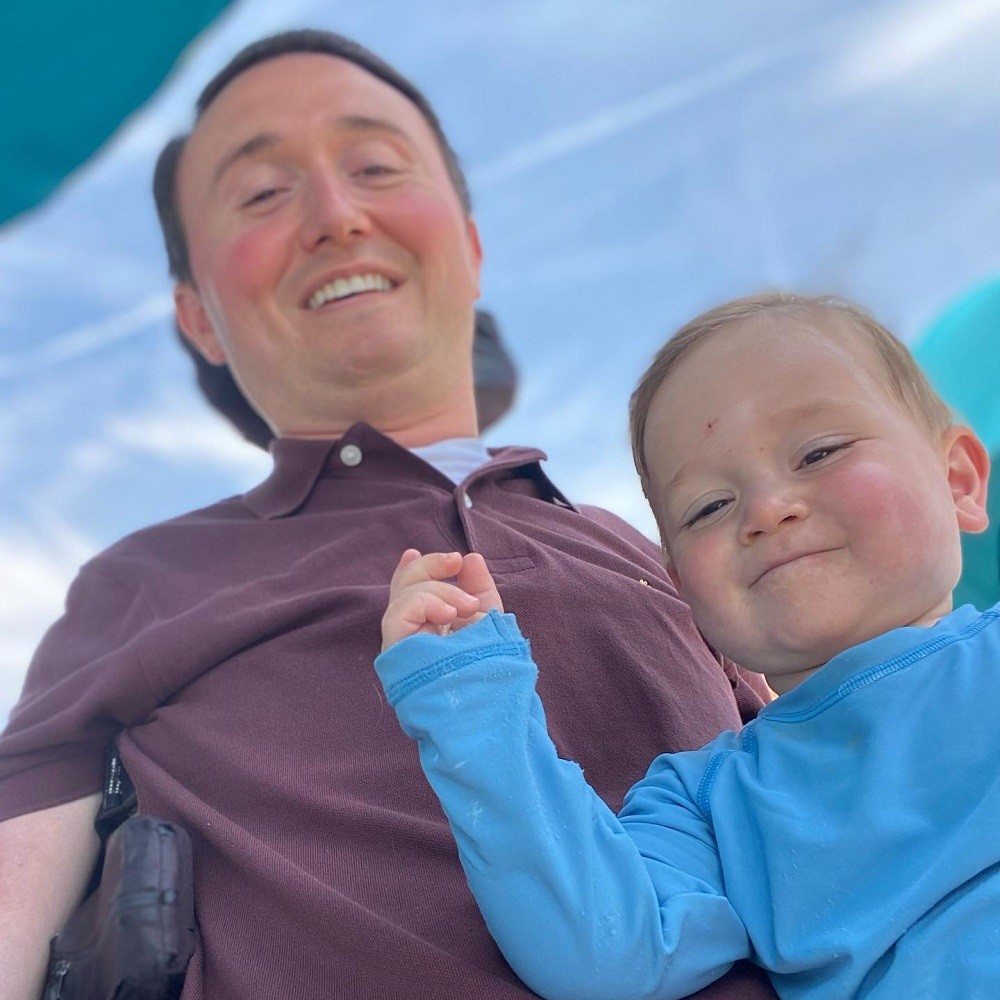 We started Ready to Work together three years ago. What made you want to get involved with Help Hope Live and offer assistance to our client community?
I know the value of getting the disability community back to work, but I also understand the challenges of navigating asset, income, and benefits questions and so many other considerations around pursuing employment with a disability.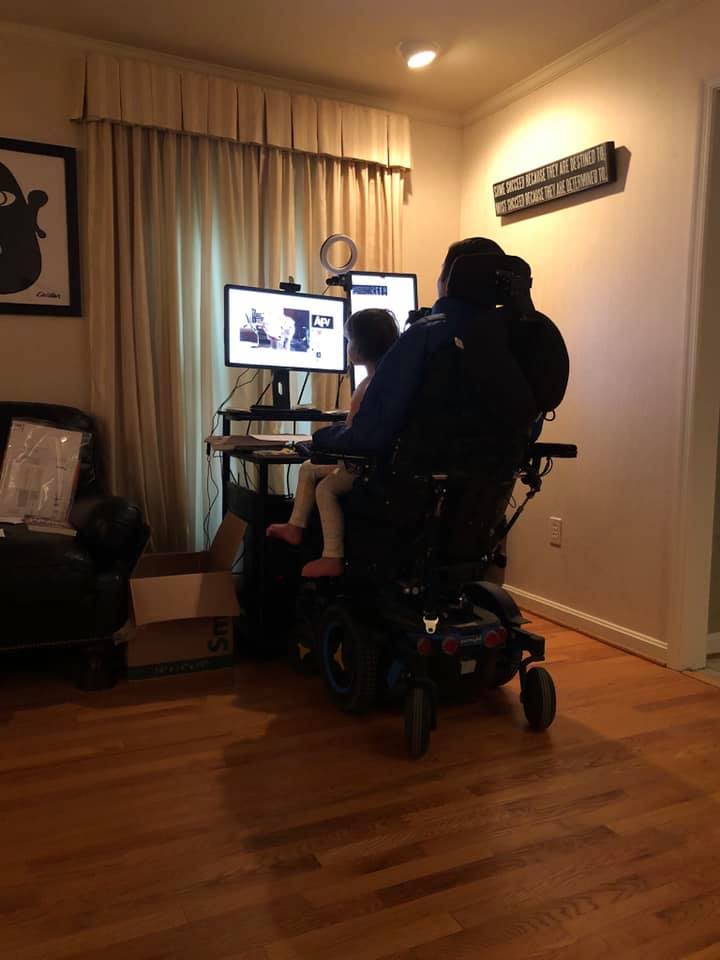 I've found there is a great need for this kind of mentorship across the U.S. Being able to provide that disability employment support to the Help Hope Live family was a message I wanted to deliver.
Employment is possible—everyone in the Help Hope Live community should know that and know that they don't have to be alone while navigating it.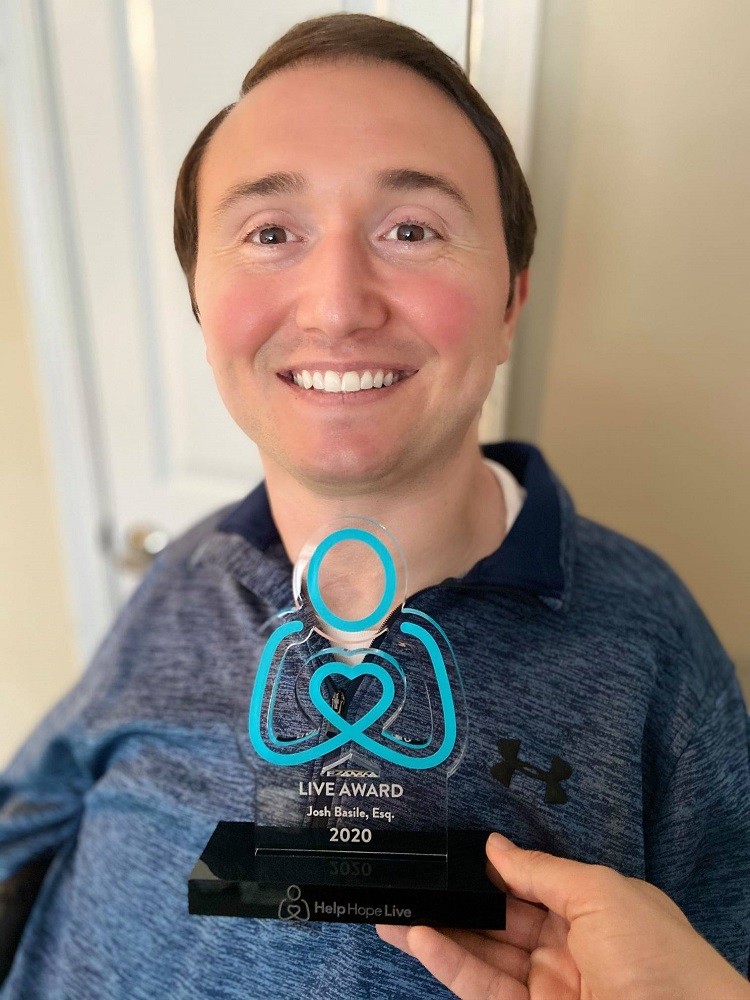 You began living with paralysis almost two decades ago, but you just started a Help Hope Live fundraising campaign in 2022. Why now?
One of the most important times to fundraise is right after a spinal cord injury when people in the community are highly motivated to help in any way possible. It gives community members an opportunity to contribute in a way that typically won't jeopardize an individual's asset-based benefits.
However, the reality is that I cannot flip a switch—yet—and stop being a quadriplegic.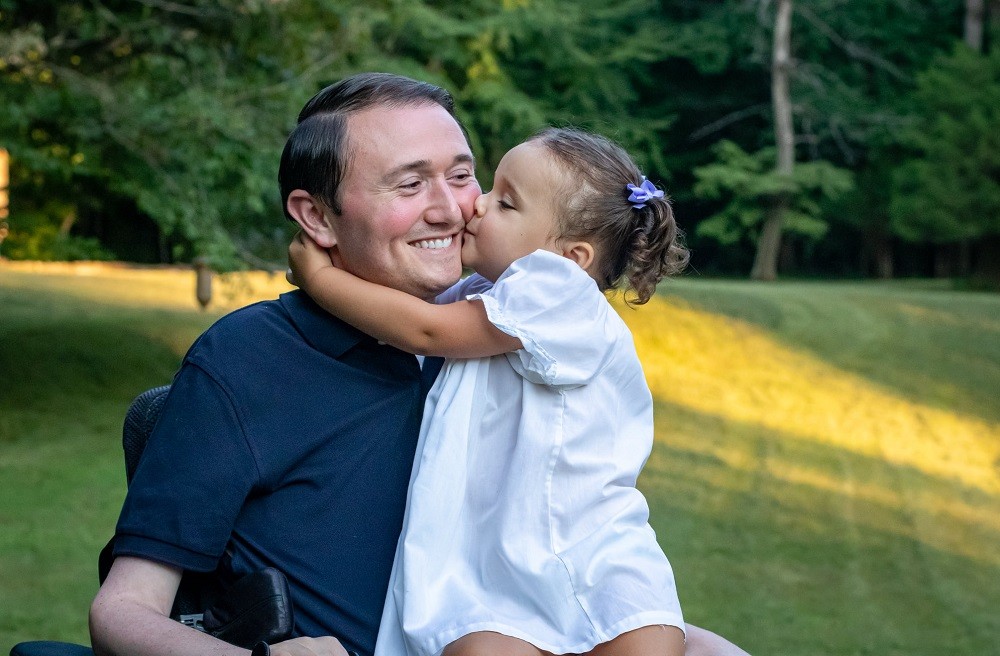 With a lifelong injury comes lifelong expenses. When I realized I needed that place to engage in community fundraising, I also knew that there was no better place than Help Hope Live.
Whether it's within the first few years or decades after a spinal cord injury, fundraising can significantly improve your quality of life.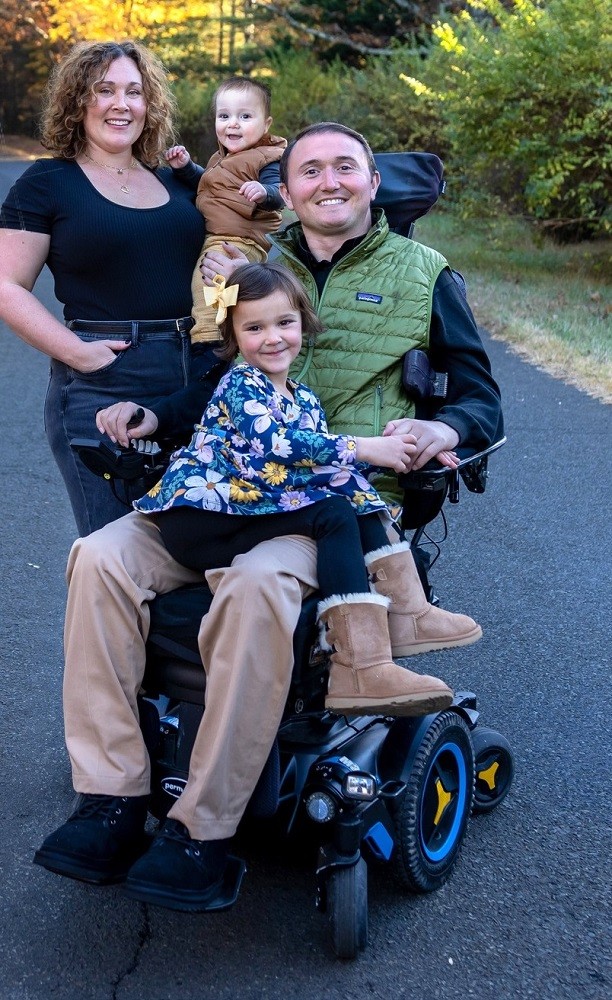 Choosing Help Hope Live for fundraising offers the best possible protection for my Medicaid benefits, and it allows me to fundraise in a way that keeps funds administered responsibly and available for a lifetime of need. I can fundraise around both medical needs and accessibility needs with confidence. I wanted to fundraise the right way, and Help Hope Live has all their ducks in a row.
Fundraising with Help Hope Live will allow me to both survive and thrive.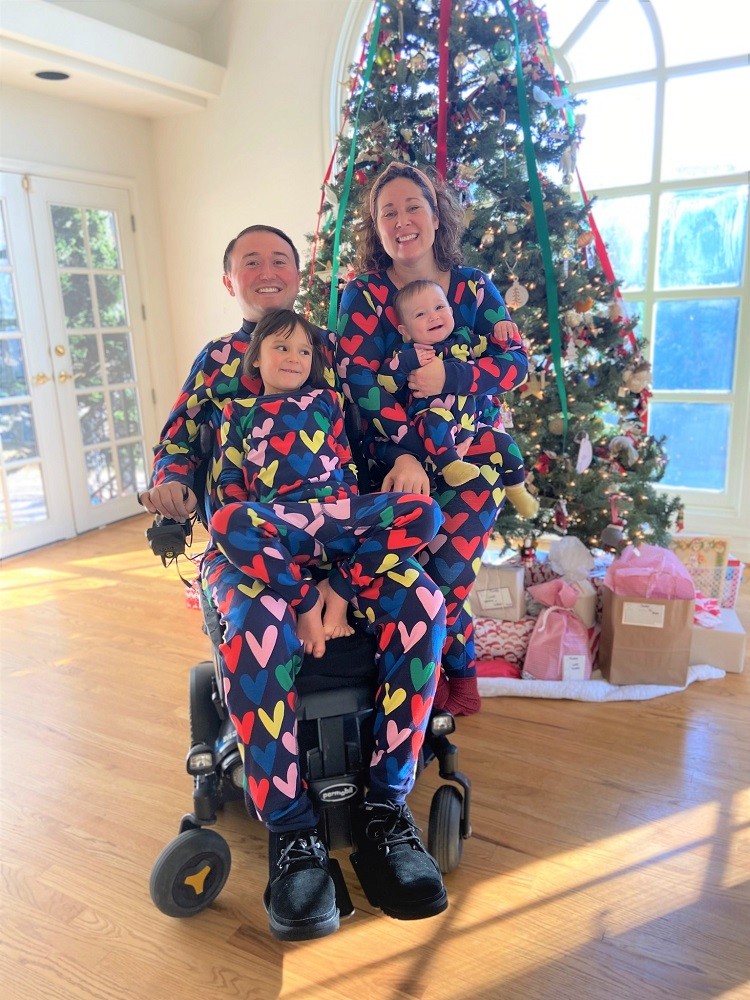 As an Ambassador, you share our trusted medical fundraising with others. Why do you recommend Help Hope Live?
Individuals living with a spinal cord injury have several options when they approach the financial management of their medical expenses and related costs . Some of us have the chance to protect funds through resources like ABLE accounts or special needs trusts.
However, while these programs have significant benefits, they offer little to no tax benefit to donors who want to help and get involved. Some of these programs also come with high administrative fees and other downsides. That's why in addition to recommending other resources, I send people to Help Hope Live.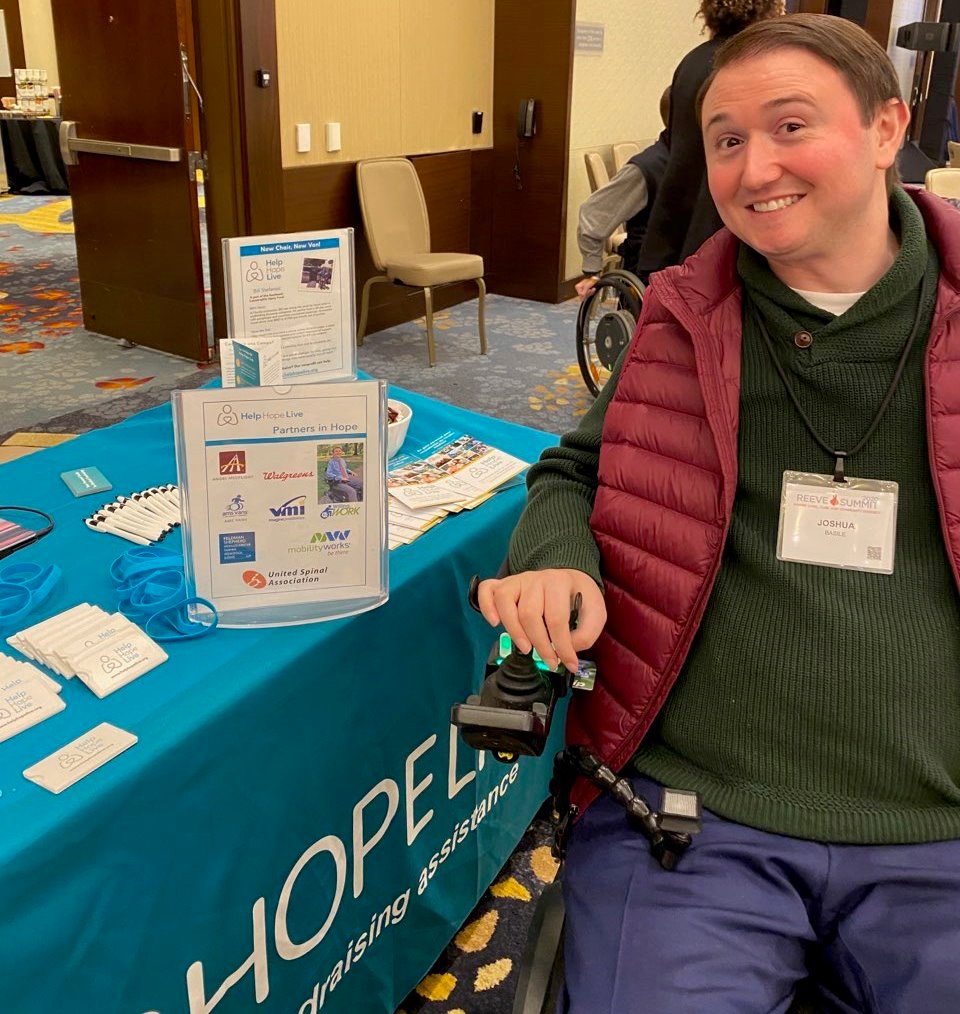 For anyone who needs to fundraise for spinal cord injury expenses, Help Hope Live is at the top of the list.
Why are you passionate about serving as a mentor, advocate, and Ambassador?
For the rest of my life, I will be both a mentor and a mentee.
I will never stop learning, and I will never stop giving back. Becoming an Ambassador provided the perfect opportunity for me to continue to be a meaningful part of the Help Hope Live community and let others know that this incredible resource exists for spinal cord injury fundraising.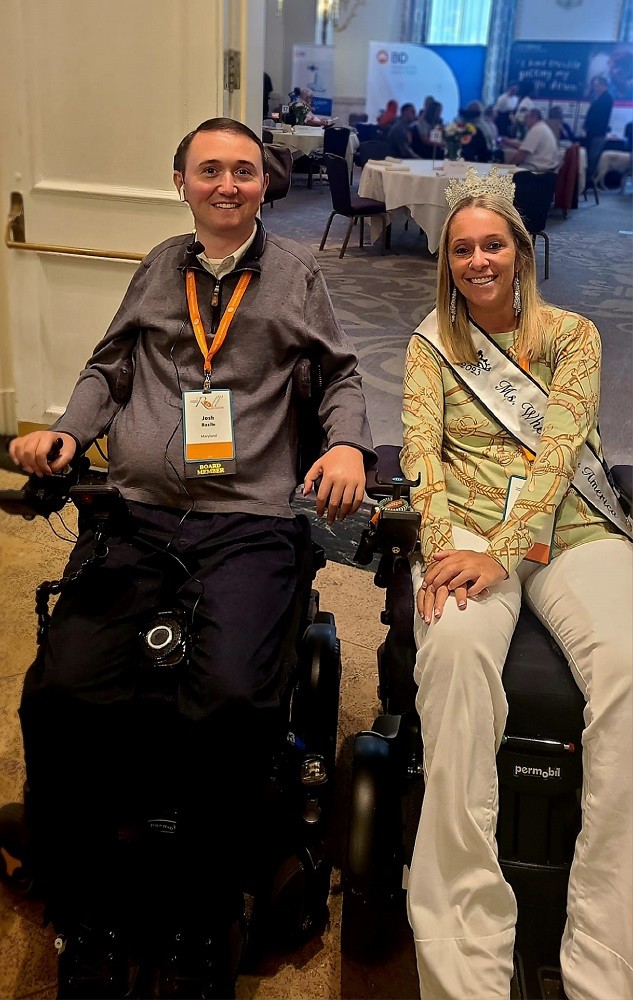 As an Ambassador, I also have the opportunity to give others the confidence that if I can do this, they can, too.
I want to take on a strong mentorship role particularly for families who are newly impacted by injury and facing the first six months to one year of life after injury.
I want to engage both injured individuals and their family members and supporters, serving as a go-to resource to help them navigate all their unanswered questions. I can help point them in the right direction, which is a key lifeline—especially during that first year post-injury.
In addition to serving as an Ambassador and recommending Help Hope Live for fundraising, I will continue assisting with disability employment support and serving as a legal resource, including matchmaking Help Hope Live clients in need of legal support with local counsel.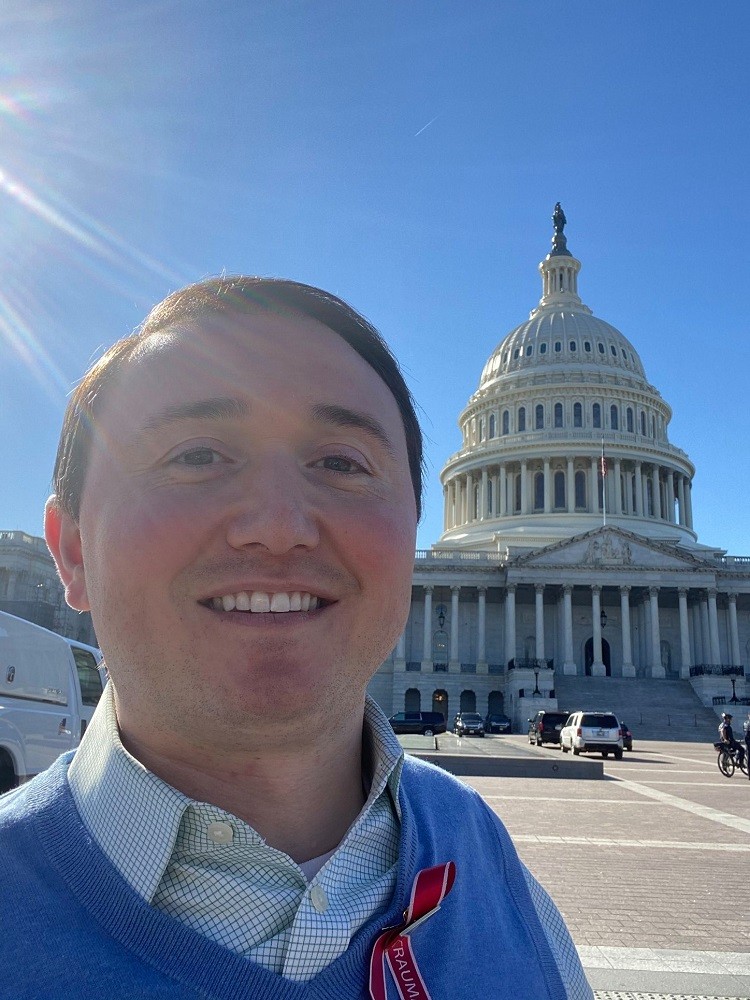 Do years or decades need to pass before someone can become a mentor or source of support to others?
You can begin supporting and mentoring others immediately after a spinal cord injury.
So much of that process is about being able to find your voice and recognize the value of your experience. We all have different perspectives and experiences. Even when you're newly injured and still receiving inpatient care, you can be a voice of hope.
You can bring others together and help them realize that they are not alone.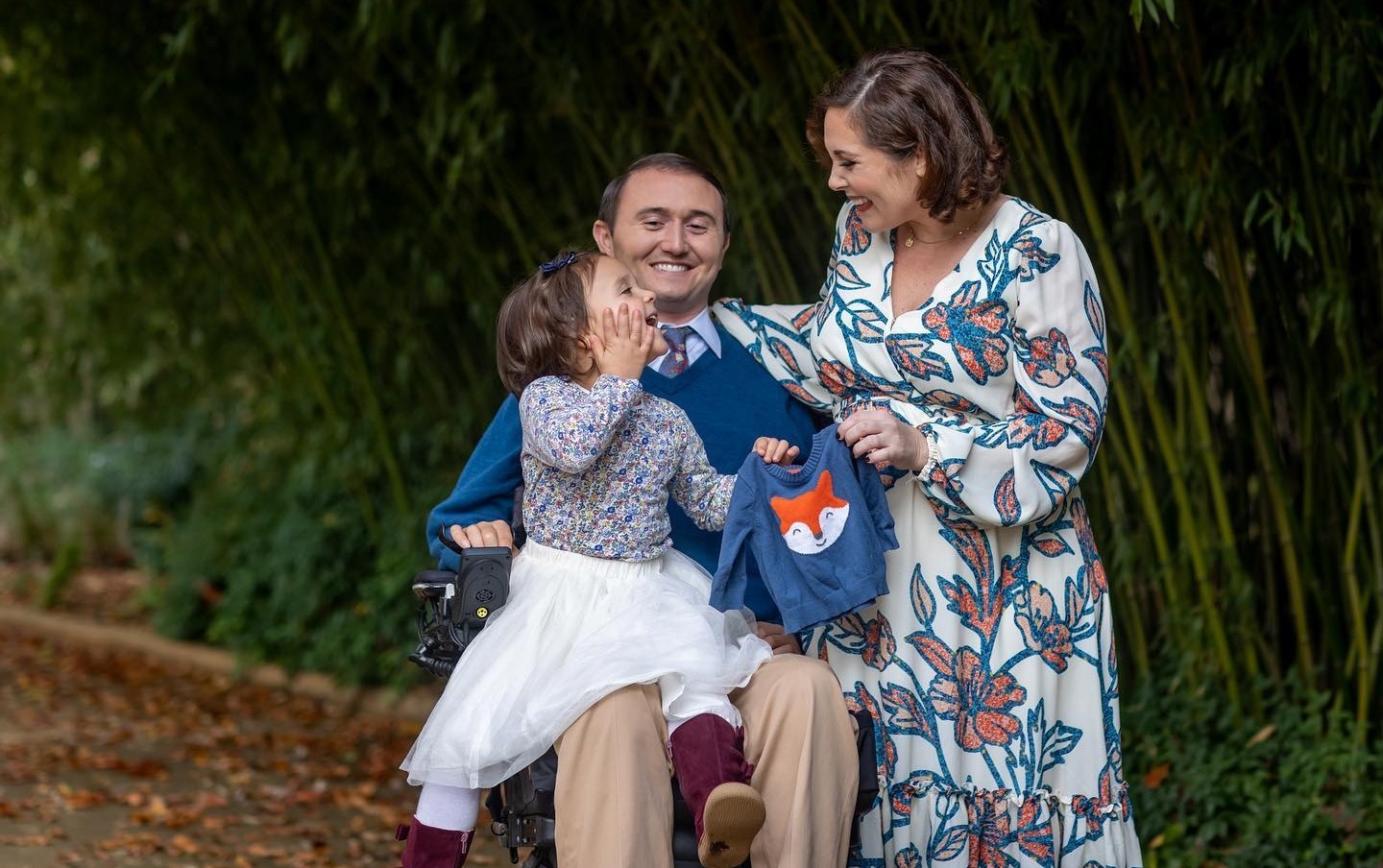 Access Josh's resources for the spinal cord injury community on our Ready to Work page, determined2heal.org, and at SPINALpedia.com. Find his Campaign Page at helphopelive.org.
Written by Emily Progin