Nine-year-old Kelson was the latest Help Hope Live client to receive a burst of joy, hope, and mobility when our Flyers Alumni Every Child Deserves a Bike partnership resulted in another customized adaptive bike giveaway.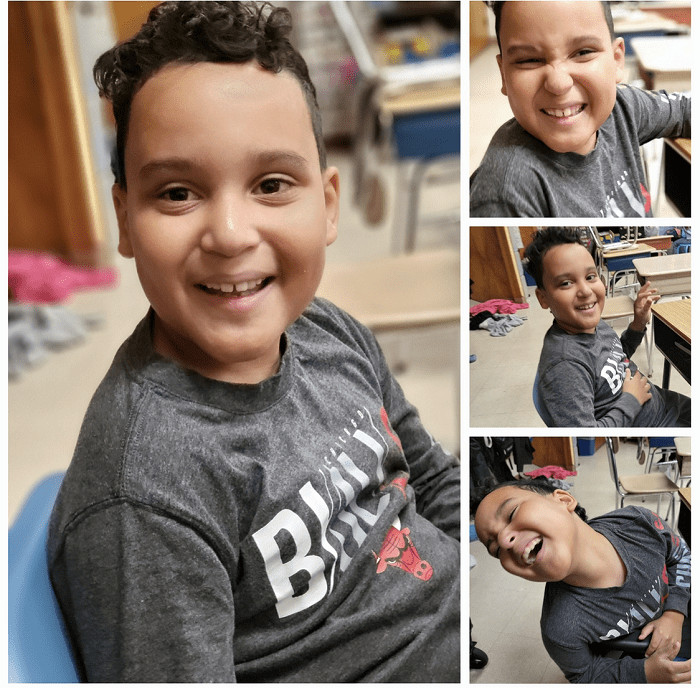 Kelson is living with cerebral palsy with spastic diplegia and dystonia. As a result, he has limited capabilities for independent motion and balance, which is why a traditional bike doesn't work well for him.
Adaptive bikes are life-enhancing for kids like Kelson, but they often force families to come up with thousands to cover the out-of-pocket cost with no help from insurance.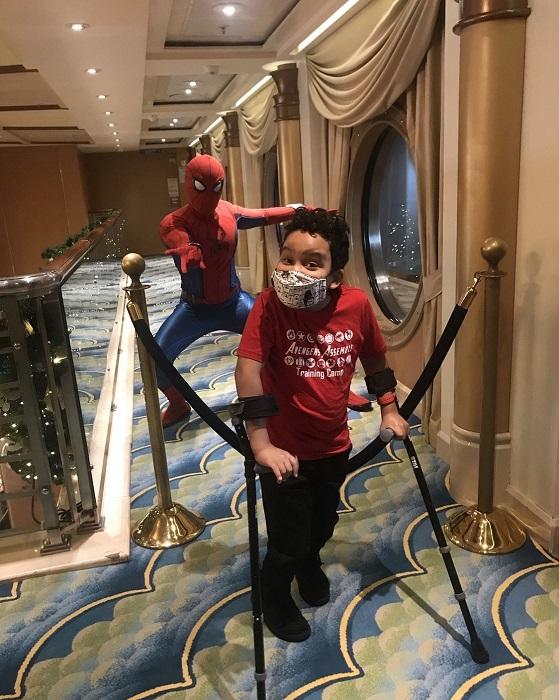 With this special gift in hand, Kelson's family will continue to rely on Help Hope Live for trusted medical fundraising for this "one in a billion kid" who is "big hearted, expressive, and proud" and loves going to school, Marvel, Disney, Star Wars, and every Philly sports team.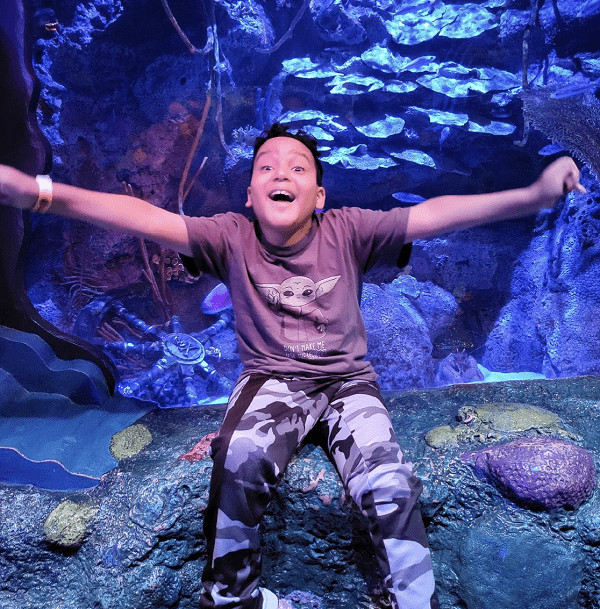 Every donation to our nonprofit enables both our medical fundraising assistance and special projects like this one that bring hope within closer reach. Thank you for your ongoing support of our mission!
Written by Emily Progin