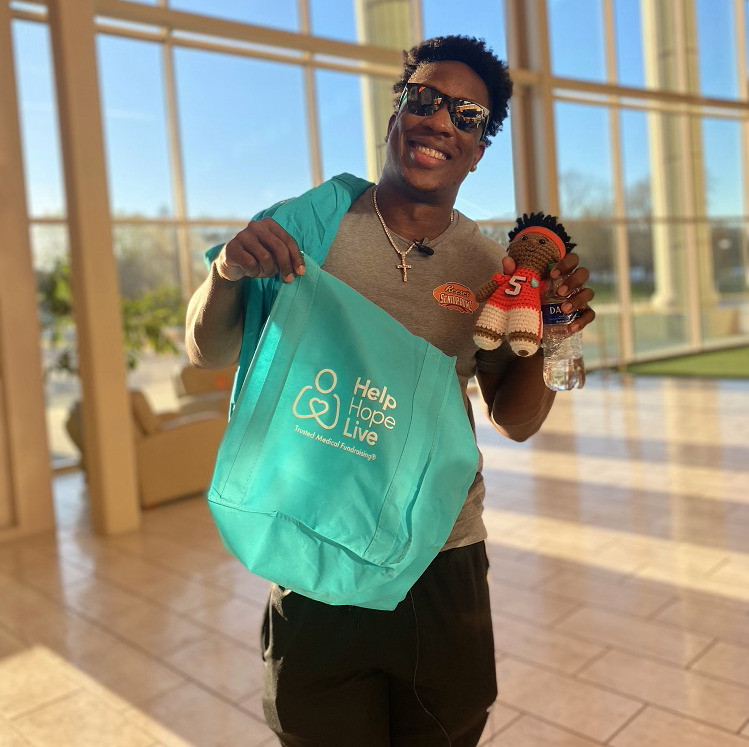 We made a special trip last month to introduce two phenomenal young men: Help Hope Live client and supporter KJ Henry, who supported our mission tirelessly through TigerImpact's NIL program at Clemson, and Austin Somerville, a 19-year-old Help Hope Live client undergoing a paralysis recovery journey following a 2020 spinal cord injury.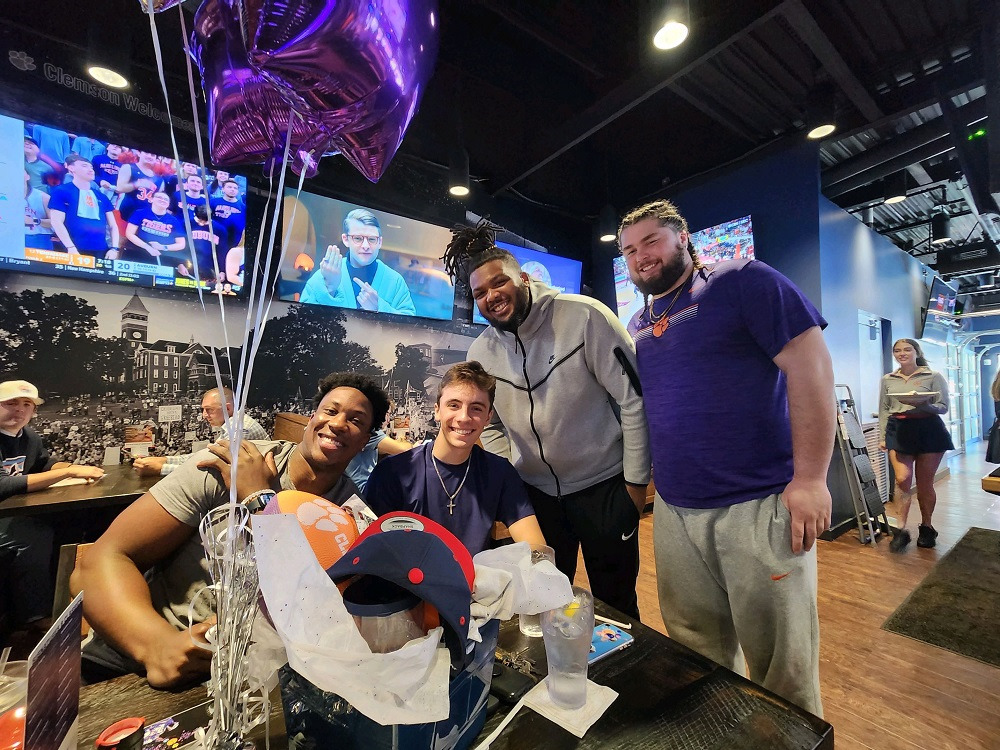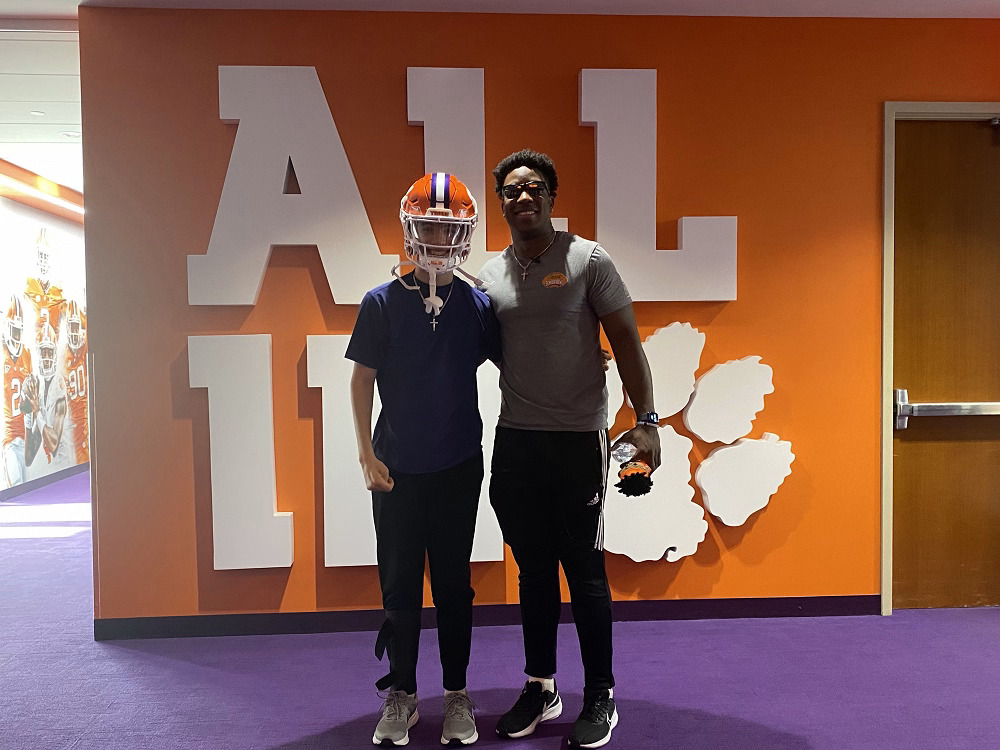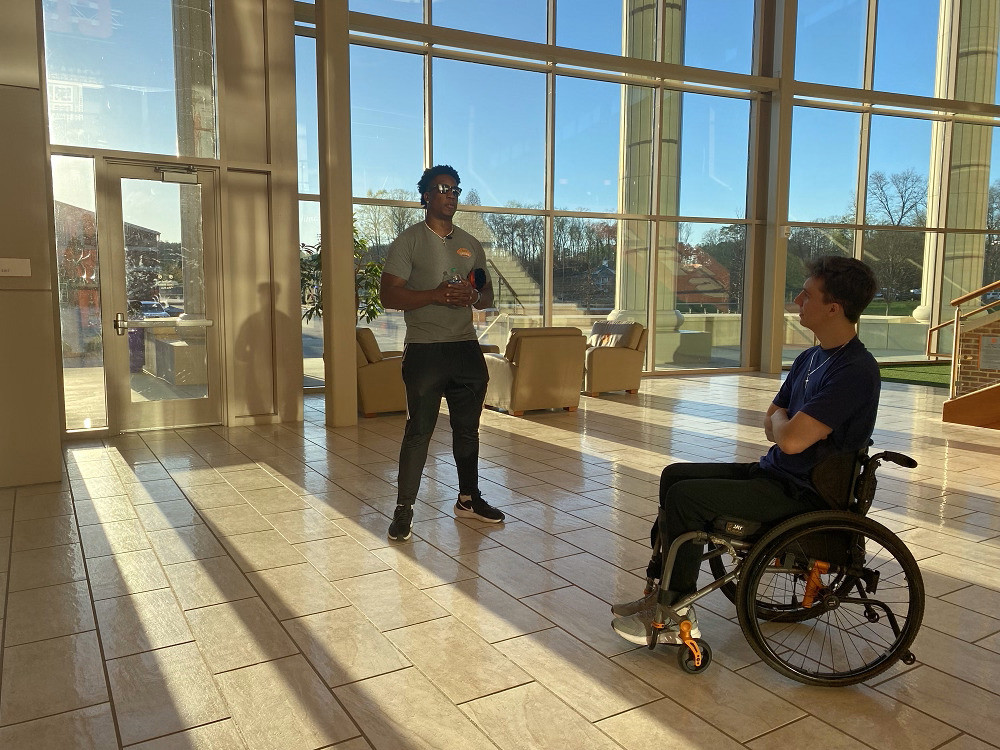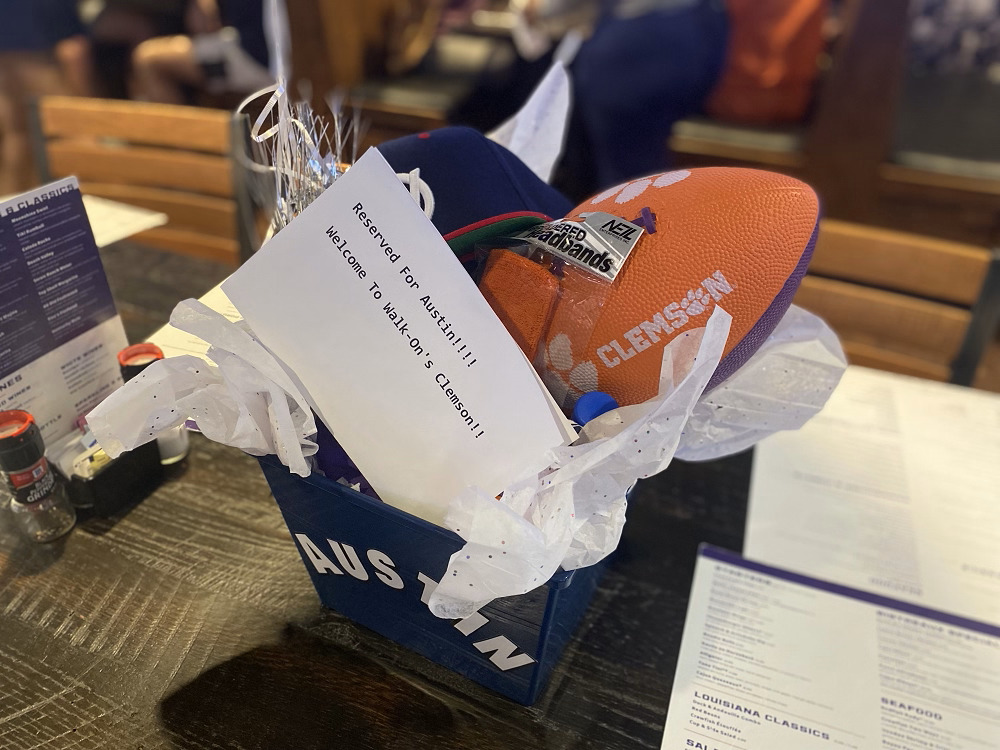 Their joyful meeting was supported by our Director of Outreach, Sonny Mullen, our Executive Director, Kelly L Green, and board member and supporter Brian Messner.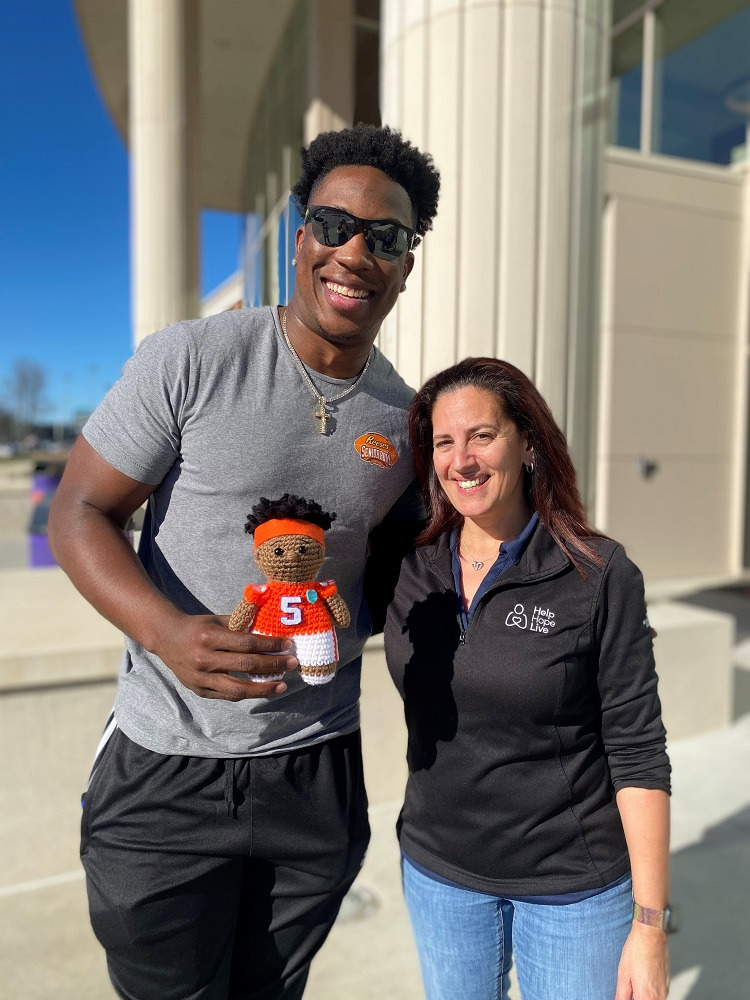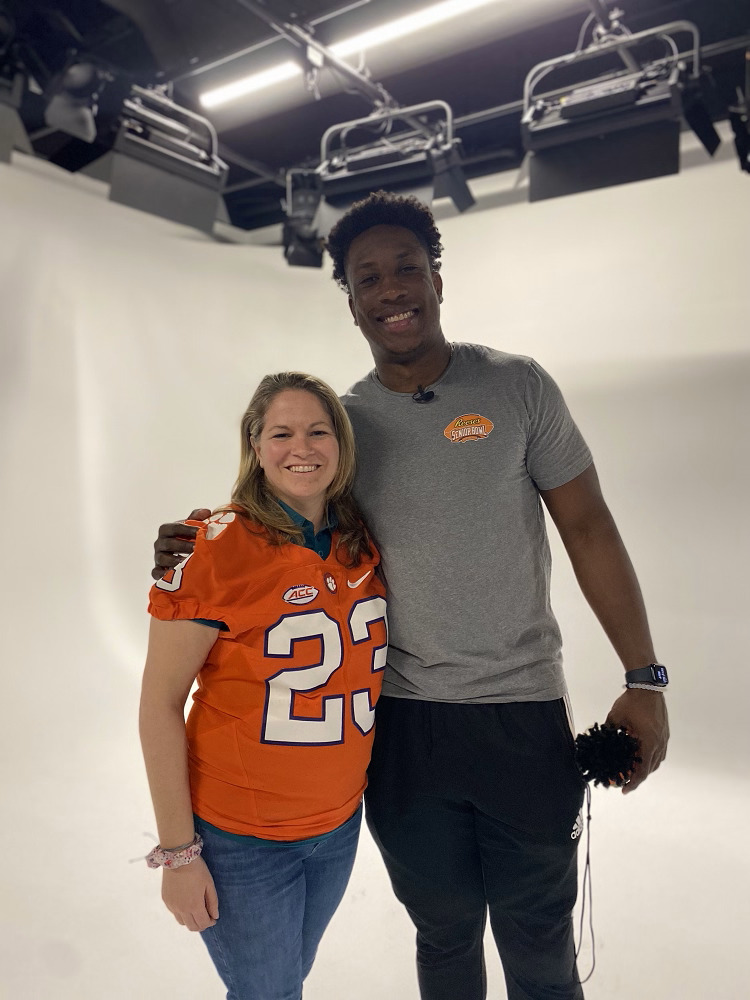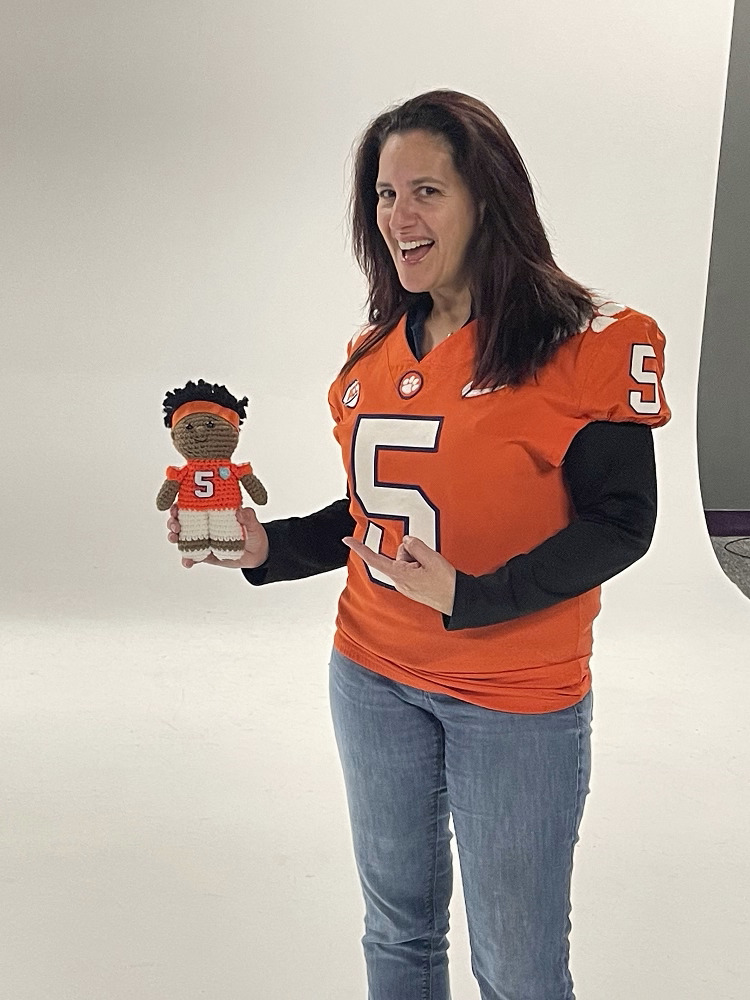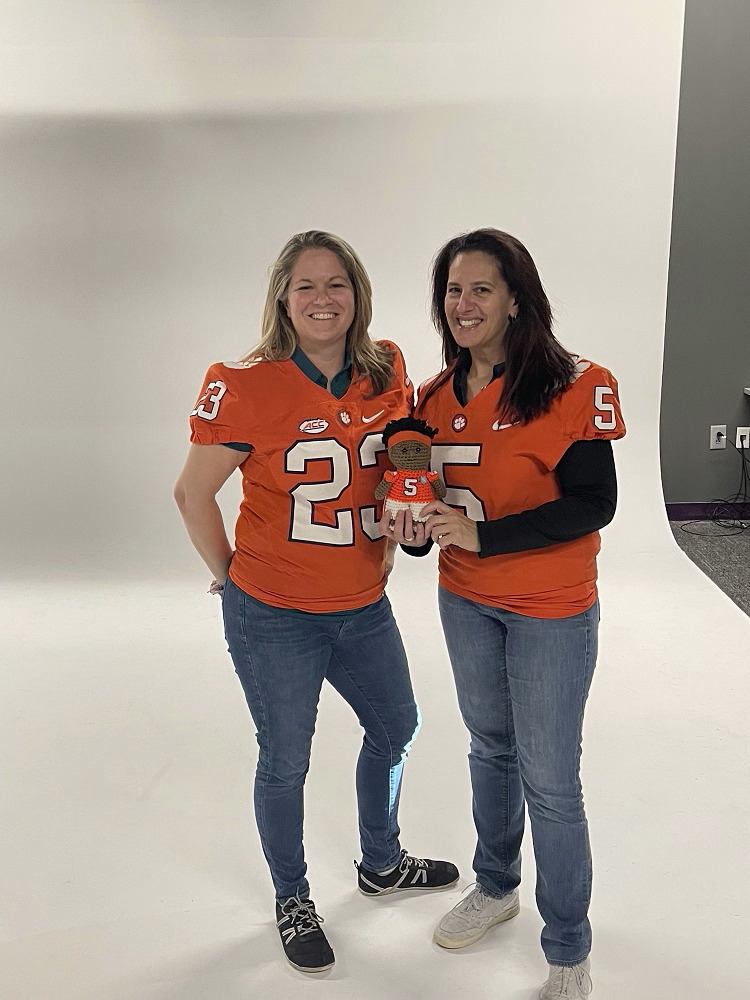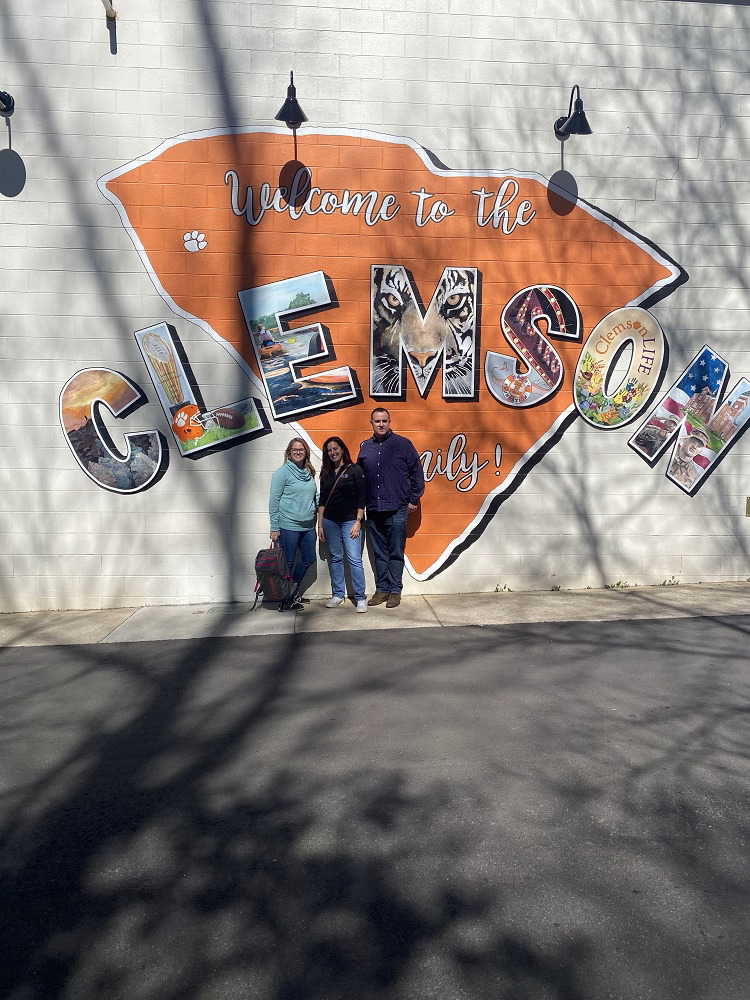 Lil KJ Makes the Trip
We brought along a special friend to help remind KJ of his time at Clemson and his support of our nonprofit: meet Lil KJ, a creation from ambassador Kristen Sachs of Yeti or Knot. Kristen is the wife and primary caregiver of spinal cord injury client Jeff Sachs.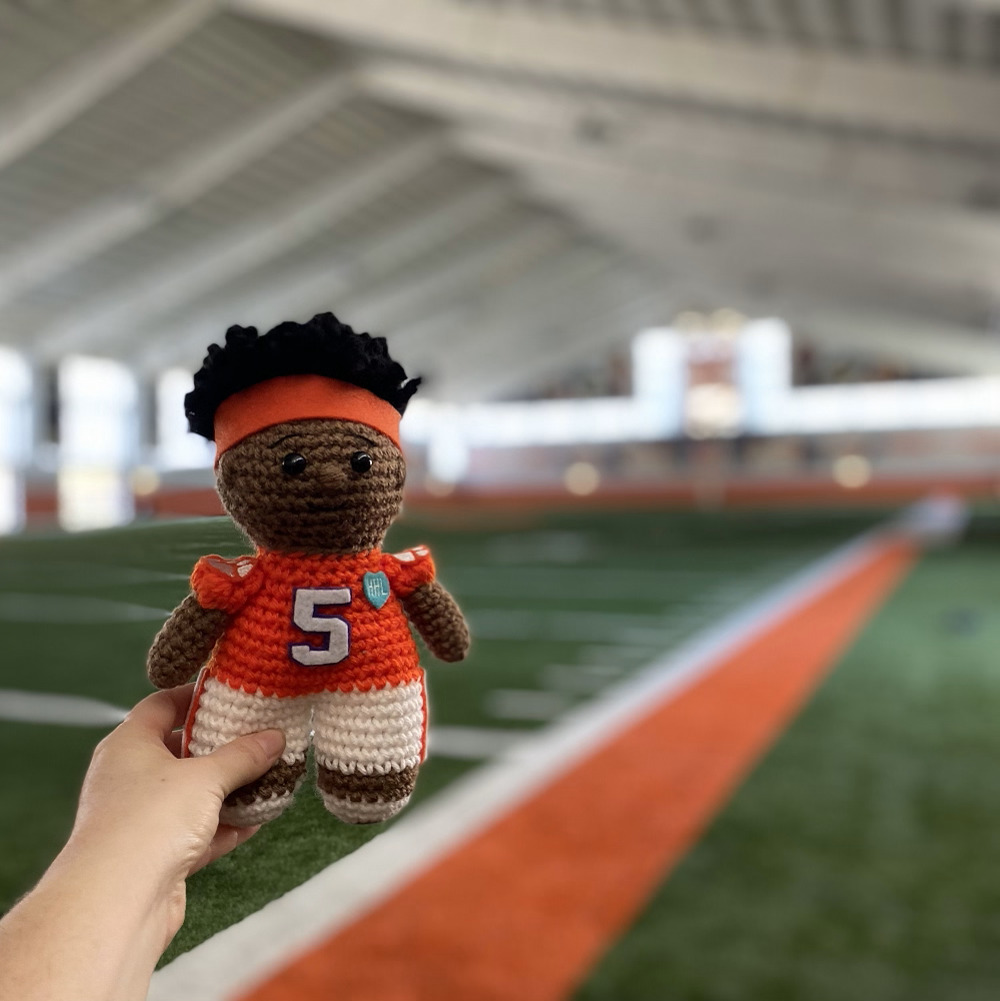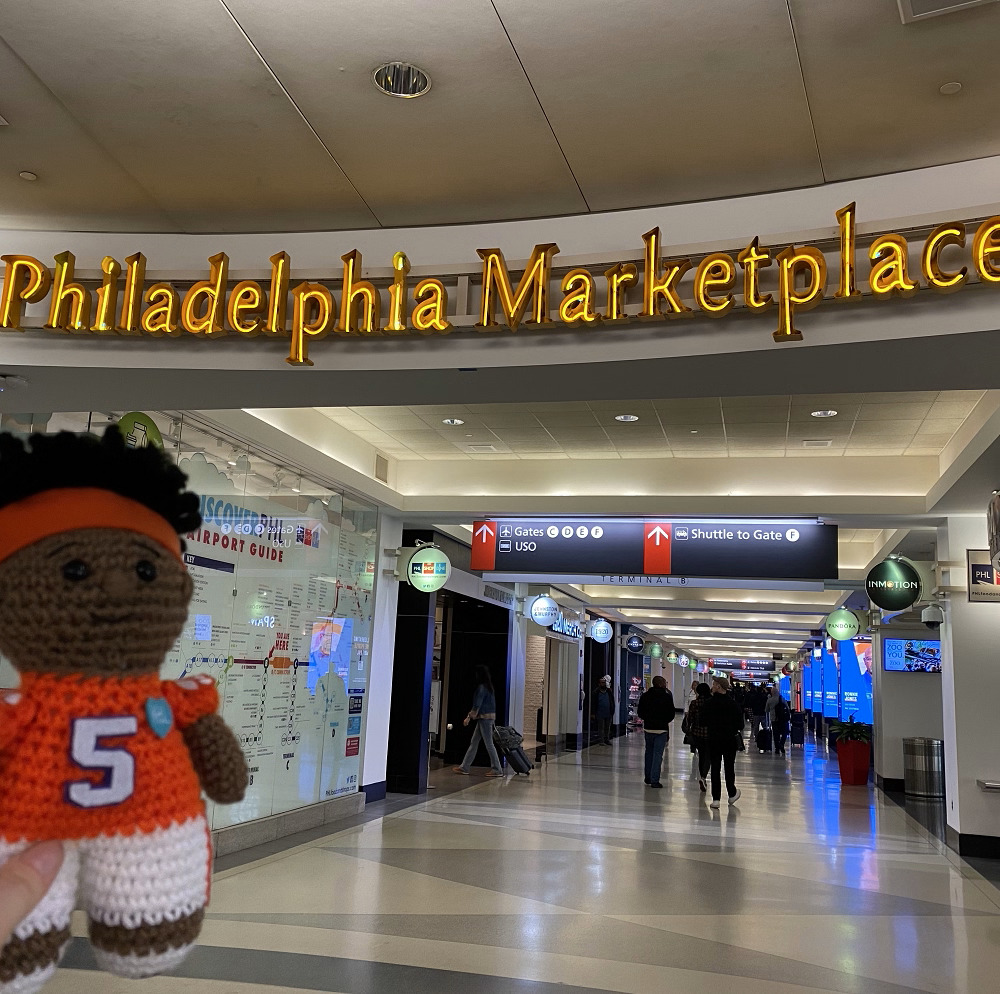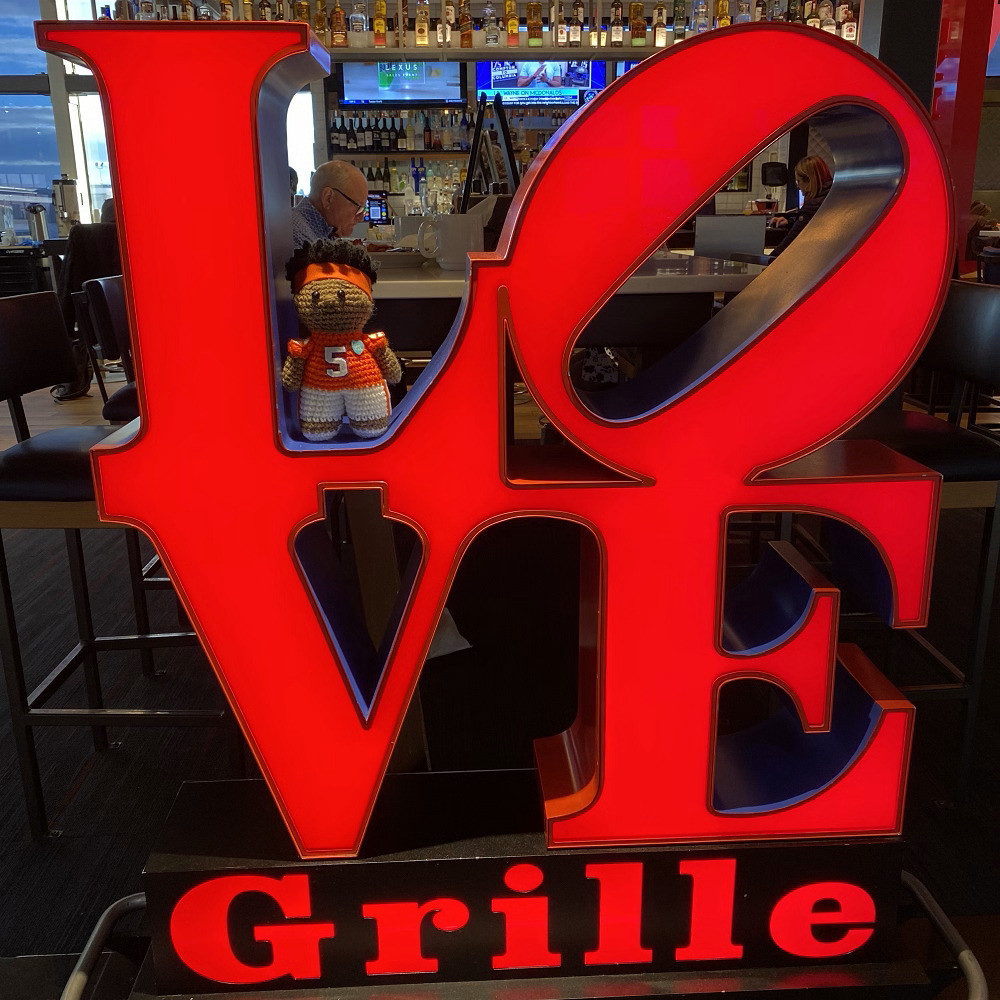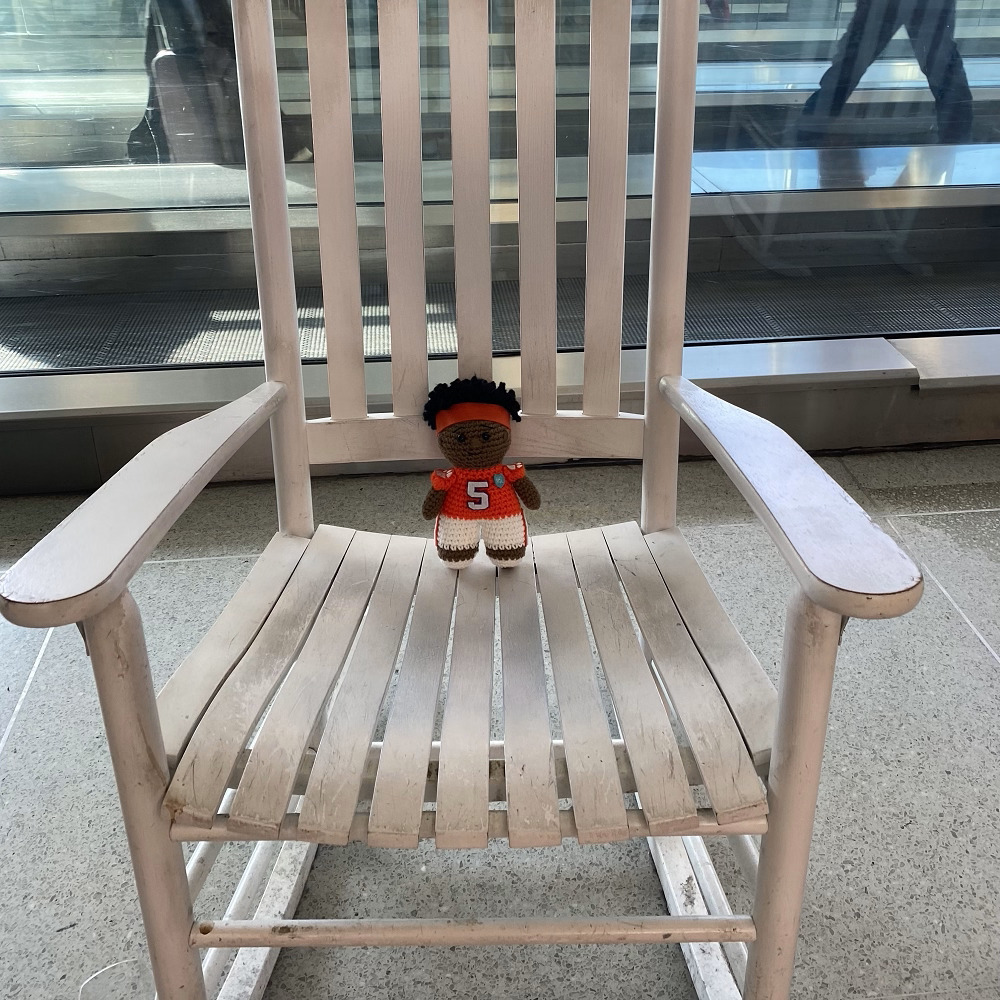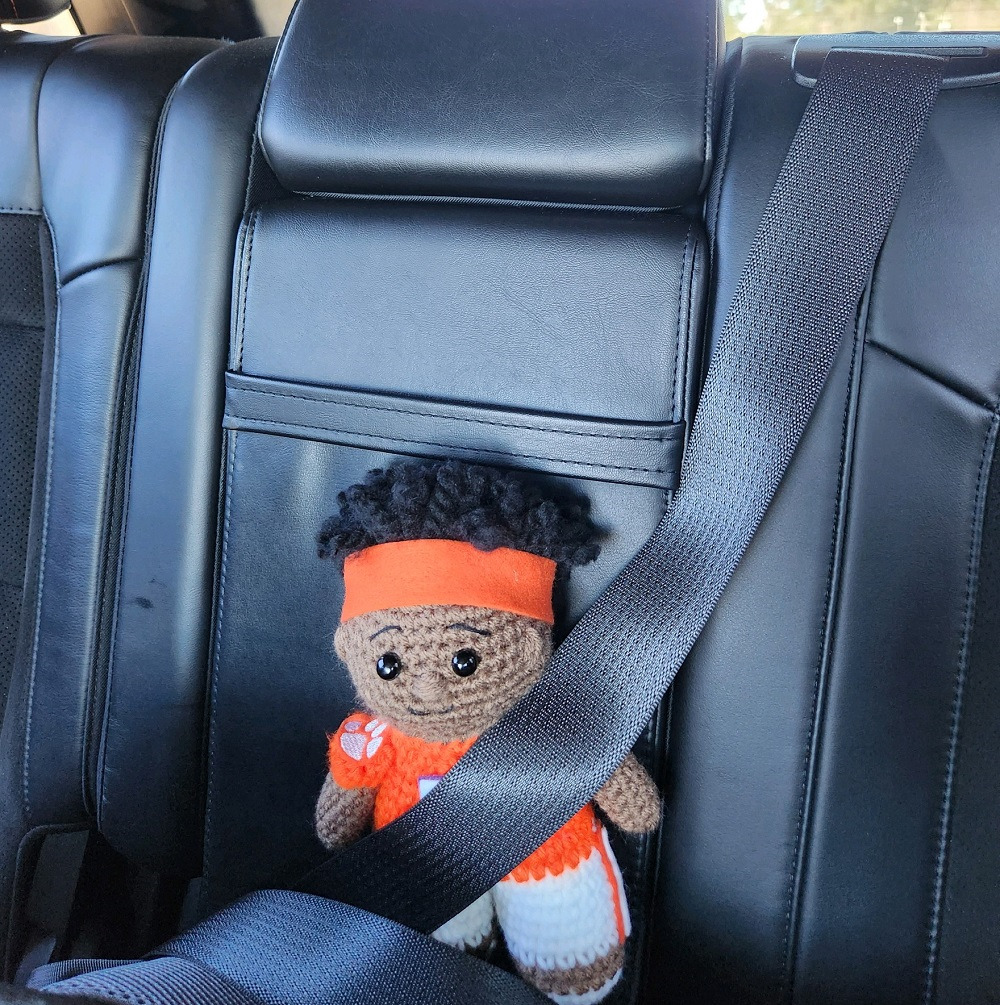 We won't forget the magic moments when Austin and KJ connected. Austin has big shoes to fill at Clemson based on the legacy of compassion and commitment that KJ leaves behind—but we know he's up to the task.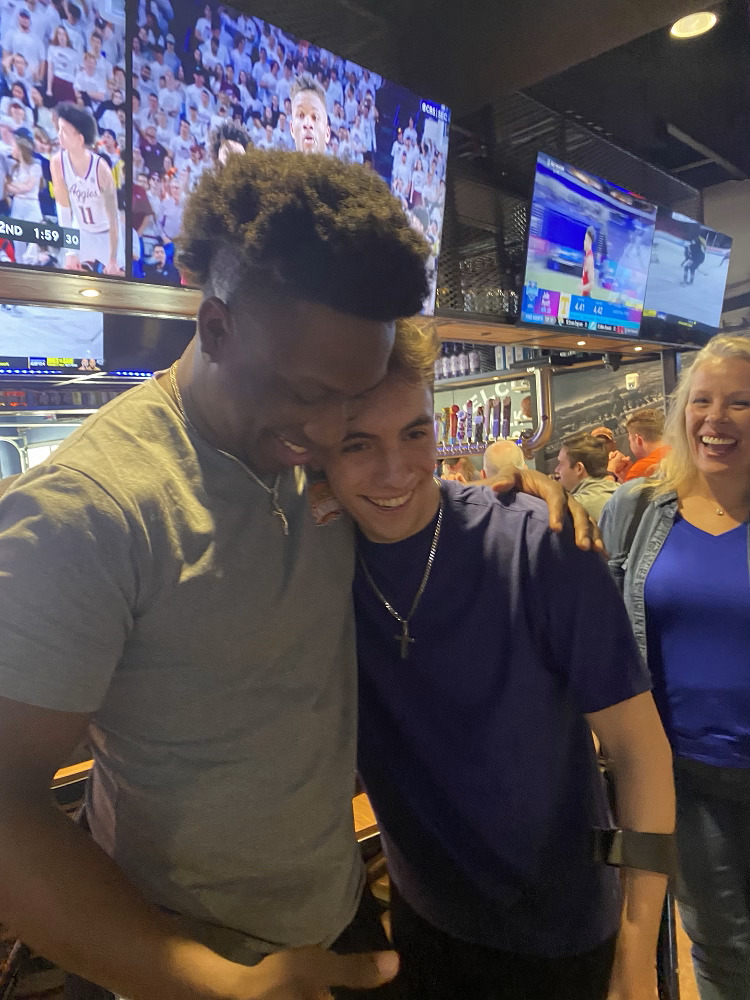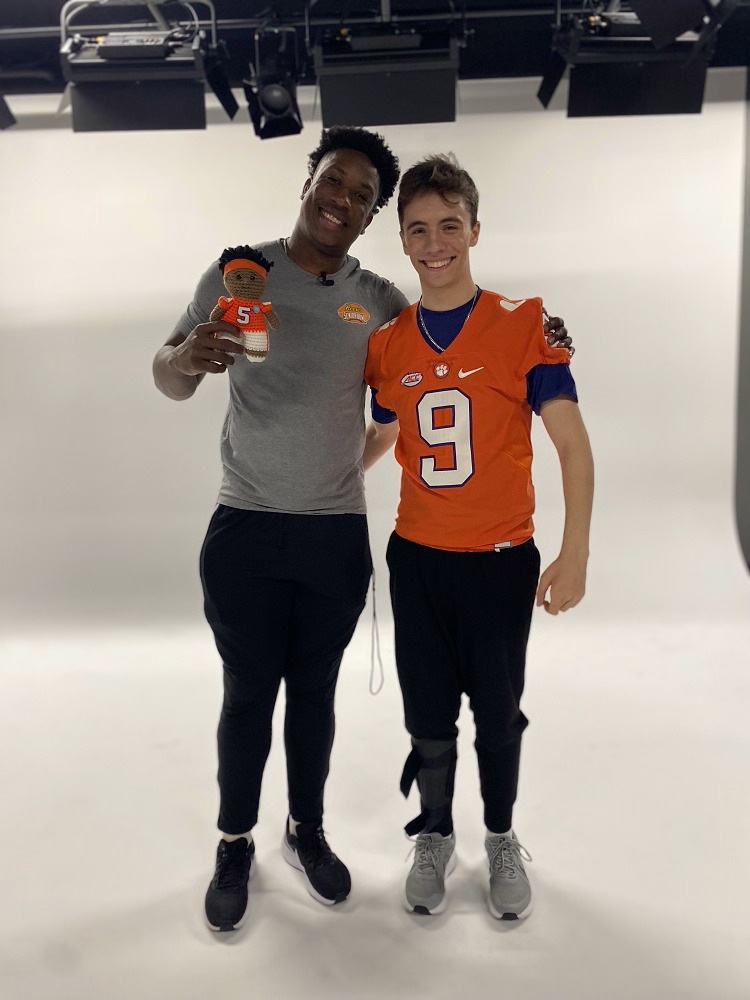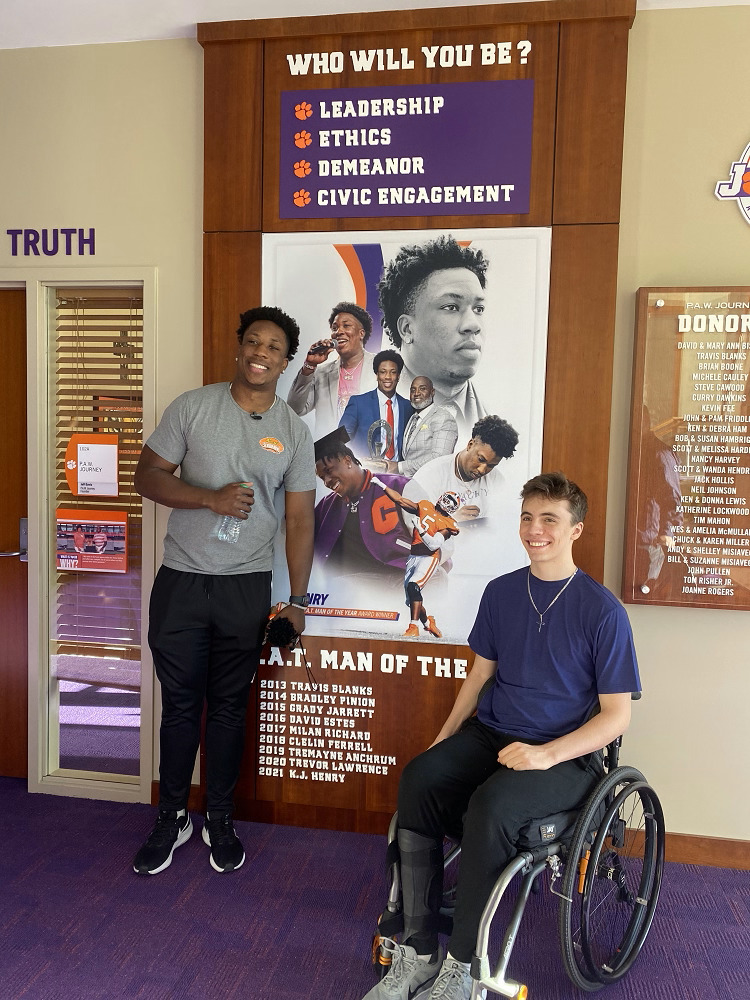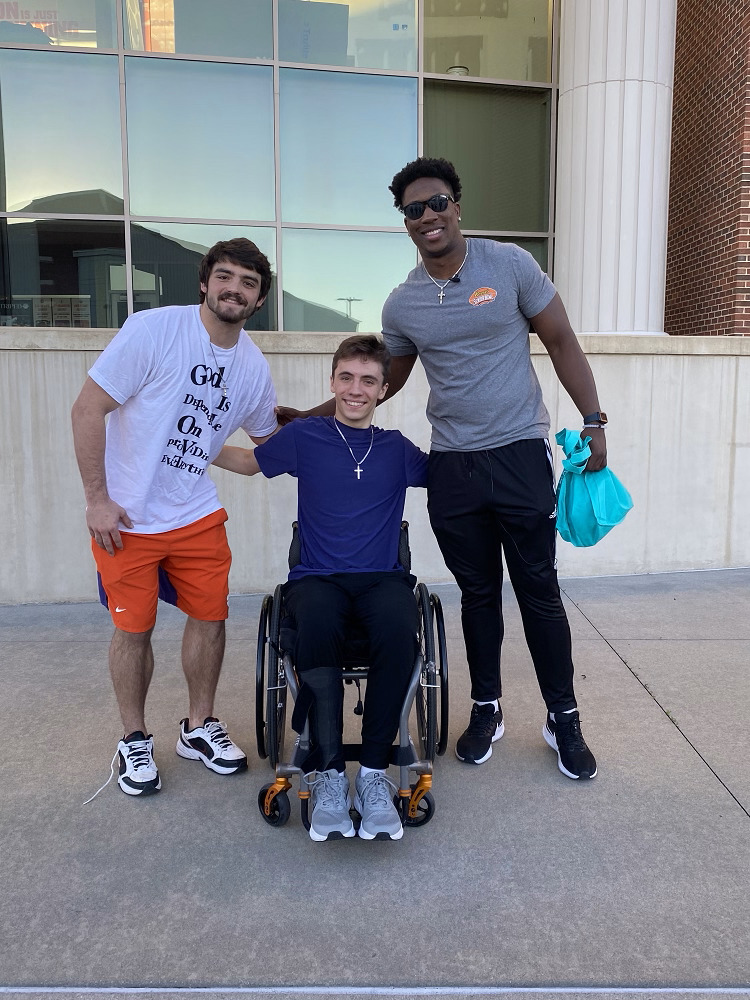 Check out TigerImpact's recap video for all the feels:
Written by Emily Progin