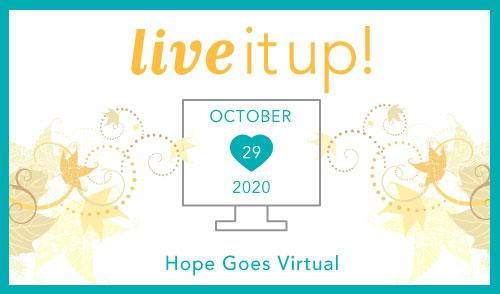 For the first time ever, our supporters from across the country can tune in online to help us celebrate our shared success at our 8th Annual Live It Up! gala on Thursday, October 29, 2020 from 6 p.m.-7:45 p.m. ET.
Virtual red carpet pre-show at 6 p.m.
Live It Up! is an annual celebration of our nonprofit's impact and the community of supporters like you who fuel our mission into action. Historically, the evening kicks off with cocktails and networking while guest peruse the silent auction.
While this year will look a little different, we still want guests like you to experience excitement, engagement, and connection.
That's why we're bringing you a virtual red carpet pre-show! Join us starting a 6 p.m. ET for an hour of one-of-a-kind entertainment with a live emcee, including musical performances, hidden talents, cocktail how-tos, and other surprises!
While you tune in, you'll be able to find your virtual table, chat with friends, and start placing your bids.
Main event starts at 7 p.m.
Our emcee Cherri Gregg will take us across the country to check in with Help Hope Live brand ambassadors and clients. She will also present our 2020 Help Hope Live Awards – look out for an awardee announcement soon!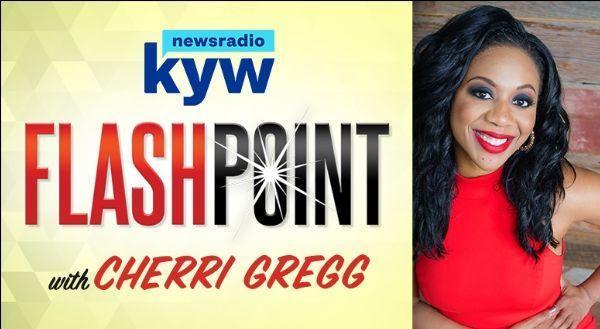 Free to attend!
This virtual experience is free to attend but donations are welcome and encouraged.
Your support of our COVID-19 Relief Fund ensures our essential services can continue to support our clients and their increased needs during this challenging and unprecedented time.
Sponsor Live It Up! to receive a personalized gala in a box at home and premium recognition throughout the night!
Discounted cocktails, and a donation!
Starting tomorrow (Friday), our Live It Up! beverage sponsor Boardroom Spirits is offering a 5% discount on their favorite fall cocktail, Blueberry Blush. A portion of proceeds will benefit Help Hope Live!
Purchase your bottle online between October 9 and October 29 using coupon code helphopelive. Only available to PA residents. Pickup or delivery available.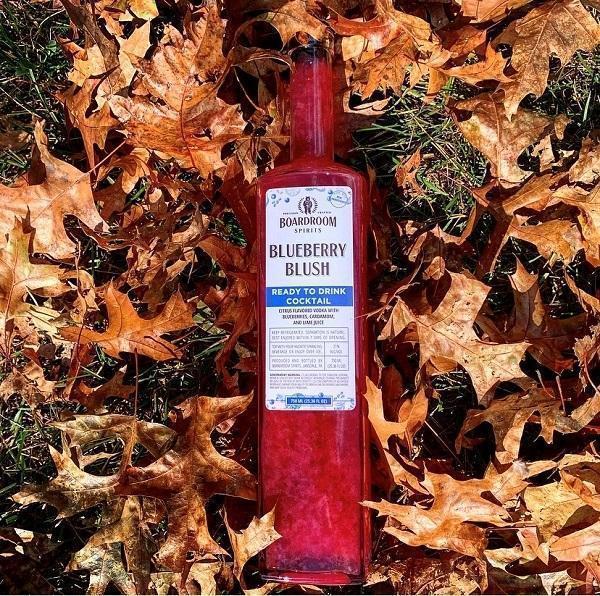 Tune in for our red carpet pre-show to learn three refreshing ways to enjoy your Blueberry Blush throughout our event.
Written by Emily Progin