Steve Davey
"Most people would have given up long ago, but not Davey."
70-year-old husband and father Steve Davey has every right to be bitter and defeated. Steve is fighting three life-threatening illnesses at once: primary sclerosing cholangitis, colon cancer, and bladder cancer. But the teacher and ordained minister isn't giving up his faith.
"My students are my priority…God isn't done with me yet."
Steve is fundraising with Help Hope Live while he waits for a life-changing liver transplant. The support is especially critical while Steve's wife, Becky, leaves her job at a local doctor's office to care for him.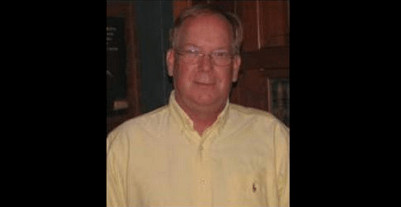 Written by Emily Progin