There's nothing our team loves more than connecting and reconnecting with clients like you. Here are a few of our latest updates!
We'd love to hear from you, too! Be sure to tell your Client Services Coordinator what's new with your medical journey, fundraising campaign, and community this month.
Opportunities to Tell Your Story
Interested in sharing your experiences for Touched by Transplant in April or Mobility Matters in May? Email sharehope@helphopelive.org. Details below.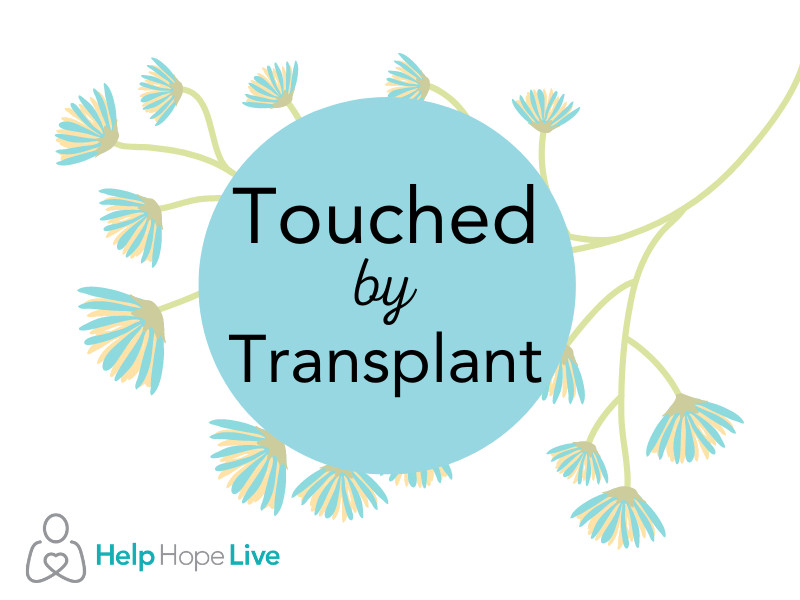 April is one of our favorite months of the year. Donate Life Month is when we come together to celebrate the exceptional impact of the gift of life through transplantation.
Our Touched by Transplant series amplifies and spotlights the transplant experience with firsthand stories from caregivers, medical professionals, candidates, recipients, and donor families.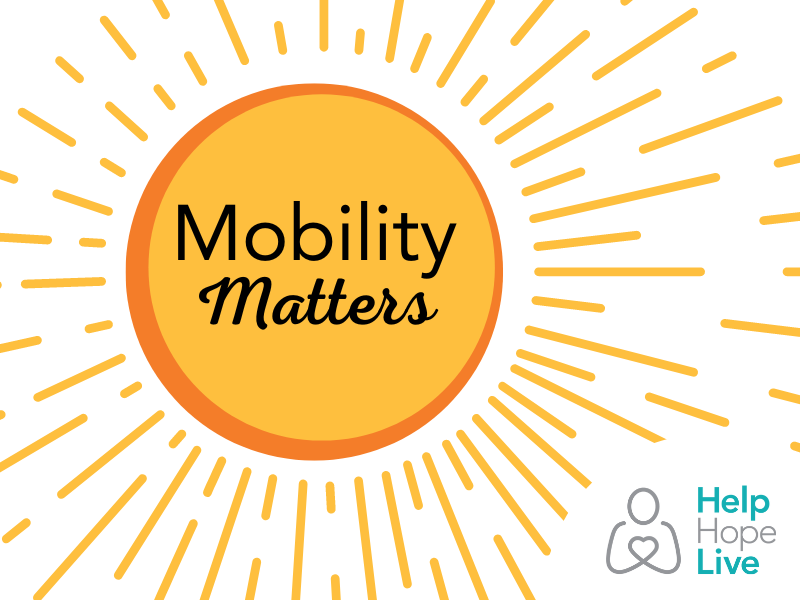 Every year during the month of May, we highlight stories that show why mobility matters to individuals living with disabilities or mobility-impacting diagnoses and their caregivers and communities.
Mobility plays a critical role in access, independence, and mental and physical wellbeing for millions of people across the country. We want to amplify your voice to increase awareness and understanding.
Fundraising Opportunity: Hope Travels
Hope Travels is back on Saturday, May 20! Our team can help you plan a Day of Movement to enjoy fitness and fun with your community while you fundraise for a Help Hope Live campaign.
It all starts with our Hope Travels Toolkit! Get dozens of creative ideas for your Day of Movement fundraiser and see examples of the event page, Bonfire campaign, and social media posts that can take your Day of Movement to the next level. Ask your Coordinator how to get custom materials to share, like this flyer: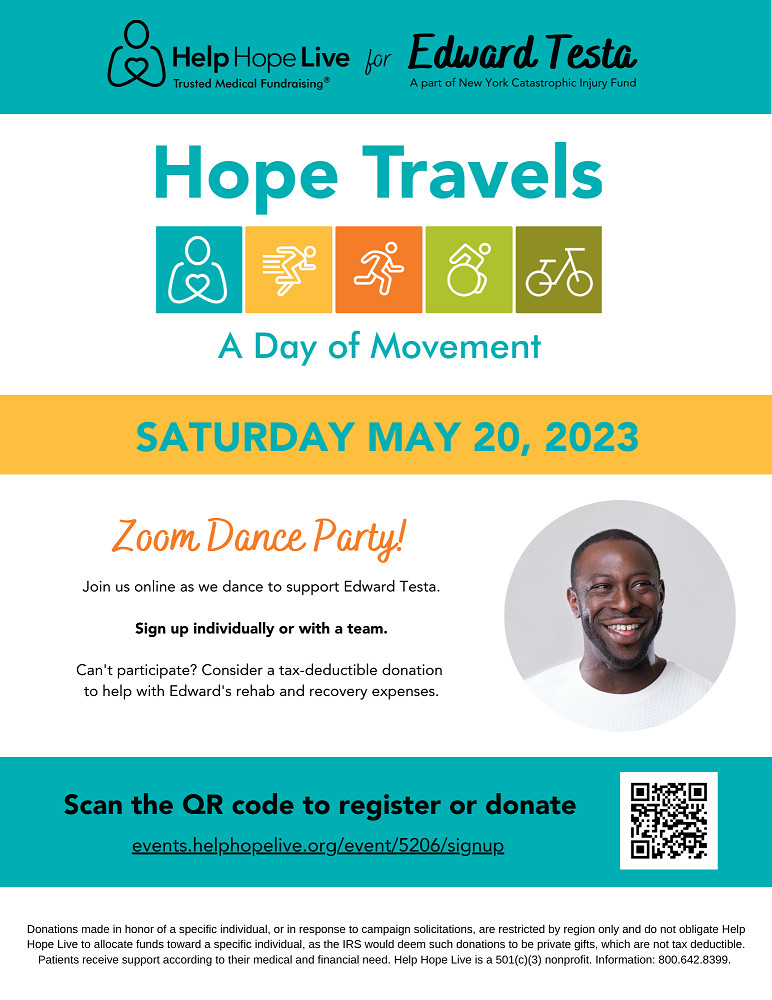 April Hope Talks: Virtual Fitness (Accessible to All!)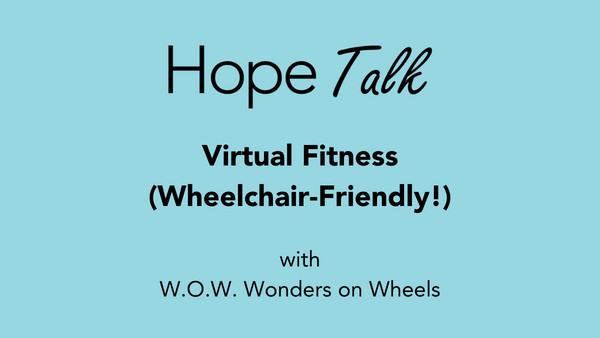 How much time have you devoted to your own needs lately—your fitness, your wellbeing, and your mental health? If you could use a boost in any of these areas, our Virtual Fitness Hope Talks are for you.
These welcoming and engaging classes are suitable for all ages and all levels of mobility and physical activity. Receive not just a physical boost but a mental and emotional reset as you participate from home under the guidance of our encouraging friends at W.O.W. Wonders on Wheels.
Get a sample of what to expect by watching this recording on YouTube, then sign up for the upcoming classes that fit your schedule in April. We'll continue offering these unique classes throughout the year!
May Hope Talk: Cystic Fibrosis Month
Just announced! If you're living with cystic fibrosis or interested in learning how individuals with CF face challenges and obstacles with resilience, determination, and insight, don't miss our May Hope Talk with clients and ambassadors Dylan Mortimer and Jerry Cahill.
Dylan is a double lung transplant recipient and artist who has been fundraising with Help Hope Live since 2019. Jerry, who recognized two decades of fundraising with Help Hope Live this month, is a transplant recipient and founder of You Cannot Fail.
Subscribe to our Latest so you can sign up as soon as this Hope Talk registration launches.
We're Turning 40!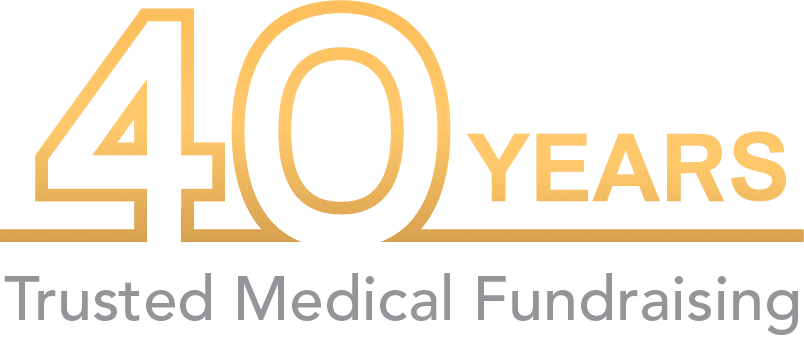 Help Hope Live is 40 years old this year. To celebrate four decades of trusted medical fundraising, we've launched our #40andforward campaign on social media and our Latest.
Whether you've just started fundraising with us or have celebrated years or decades of community support under our nonprofit banner, we'd love to hear what you love about Help Hope Live. Reply to this email, post a review on Facebook or Google, or comment on any of our #40andforward posts on social now through October.
When you help us celebrate #40andforward, you help to inspire our nonprofit's own community of supporters to donate—sustaining a mission that impacts thousands of clients and families like yours. Thank you!
Whether it's through Hope Talks, in-person gatherings, creative fundraisers, hopeful stories, or a simple phone call or email, we hope our team can play a positive role in your life this spring. Let us know how we can be a stronger and more thoughtful source of support to you and your community.
Keep marching on.
Written by Emily Progin