Jane Koza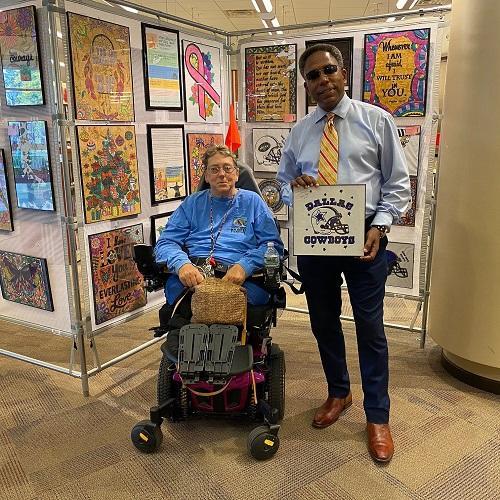 "My outlook on life has changed, going from suicidal to looking forward to my next day."
At 63 years old, Jane Koza is a former athlete and phys ed teacher who is now living with amputations and paraplegia. She spent fourteen years fighting for her independence when a life-threatening illness sustained during a knee surgery left her confined to a nursing home.
She secured independent housing in October 2019. This year, she is building on her former skills as a stained glass artist, bringing art back into her life and infusing it into her fundraising campaign with Help Hope Live.
With her eye for color and design, she colors intricate artworks and releases them in exchange for a suggested donation to her campaign. Thanks to our fundraising model, Jane doesn't need to worry about the funds she raises through her artwork jeopardizing her delicate income limitations under Medicaid.
"It won't jeopardize my Medicaid. The money doesn't go directly in my name; it'll go to Help Hope Live."
Among her community supporters is Linden's Mayor Derek Armstead:
"We were delighted to be able to do something for her, because she could've thrown in the towel and quit, but she didn't do that…disabled and unable to get around, she chose to continue to fight and be a productive person in our community."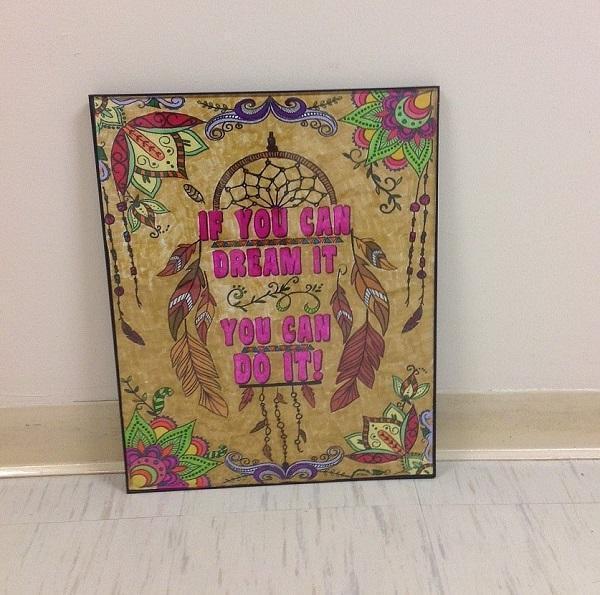 Written by Emily Progin