Daniela Izzie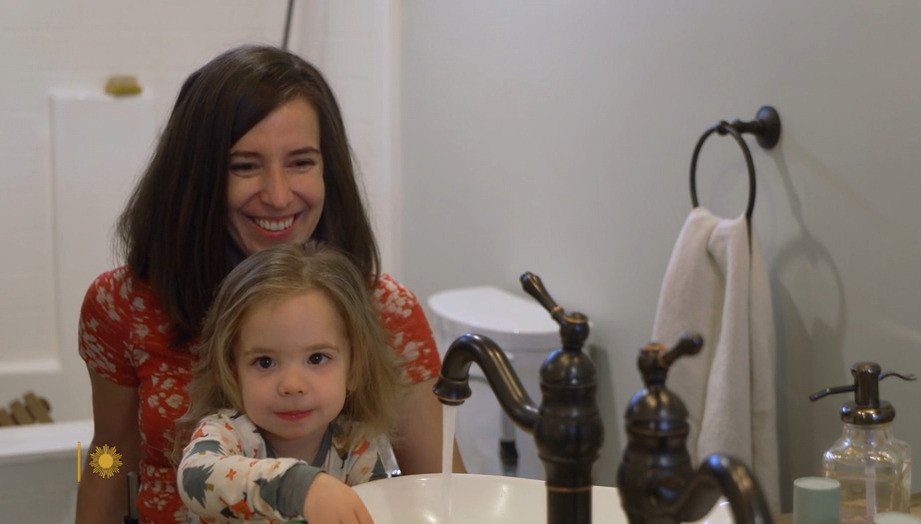 "I'm in a 'broken' body, but it's not broken. It is strong. To have my body do something right – it was very empowering."
Living with lower and upper limb paralysis following a spinal cord injury, Dani Izzie is a Help Hope Live client Ambassador raising twins girls Lavinia and Giorgiana with her husband, Rudy.
Four ways to get on Dani's good side:
-Instead of focusing on limitations, recognize the strength, capability, and agency that Dani and her body live out every day.
-Normalize parenting with a disability.
-Get to know the documentary Dani's Twins! To hear more perspectives and insights from Dani about disabled parenting and pregnancy, check out our Hope Talks.
-Stop calling her an inspiration when she's just grocery shopping.
"We're just two normal people raising twins."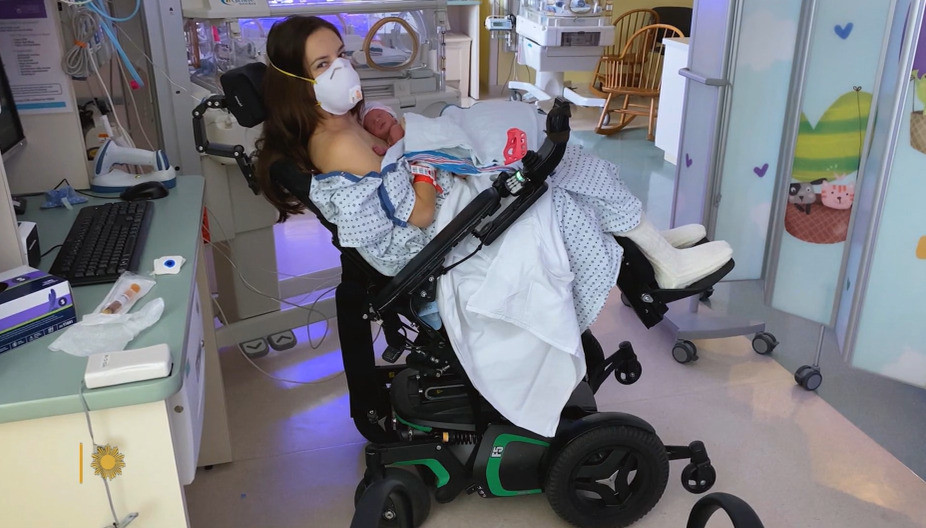 Written by Emily Progin