Erin Victoria Merkley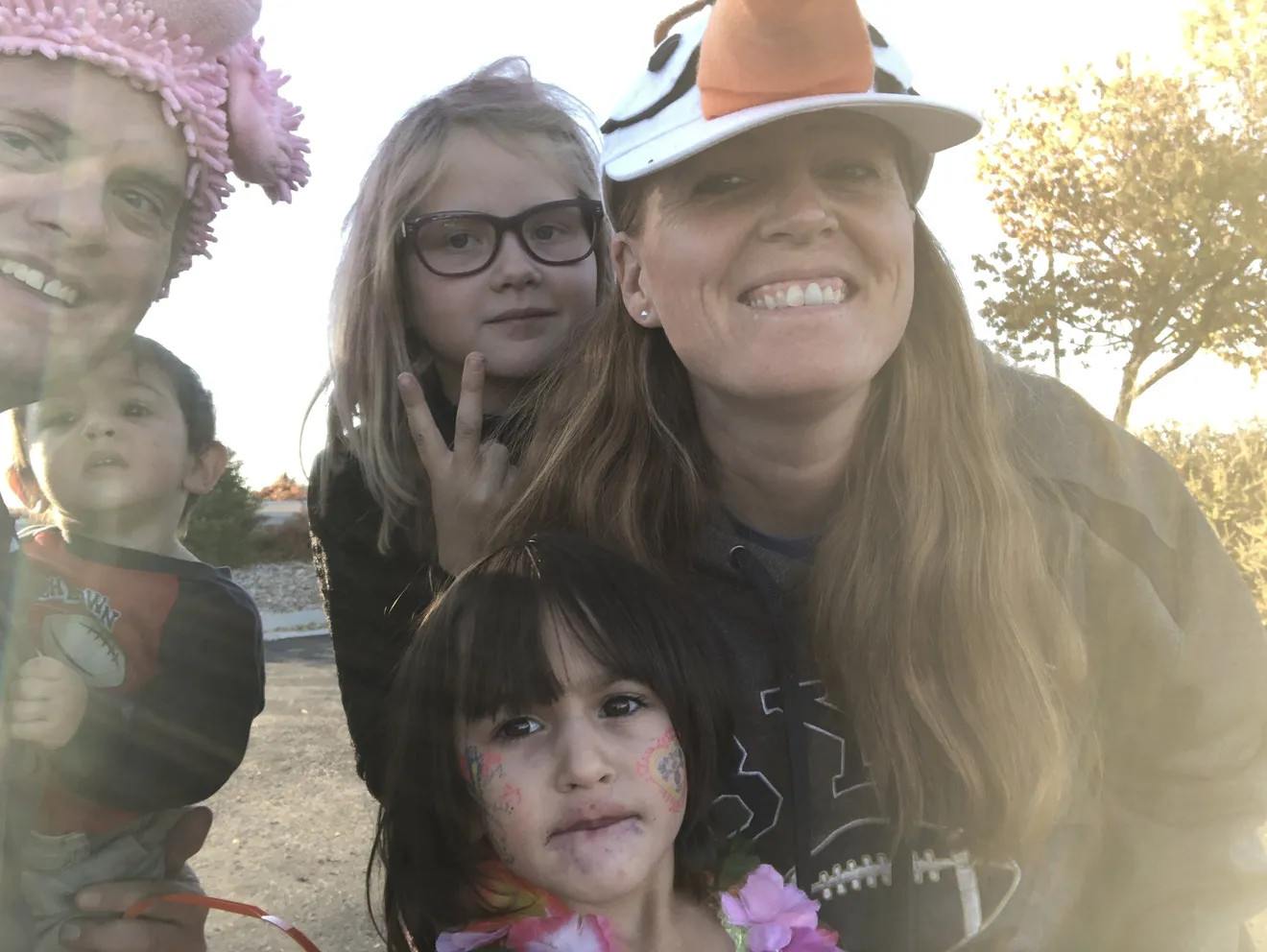 A "Cancer Payback Carnival" and Halloween family fun festival is the latest fundraiser to rally the community of Erin Merkley, a mother of three living with aggressive stage 2B breast cancer that has metastasized.
Erin is fundraising with Help Hope Live for a carefully selected pain-free, less-invasive treatment plan that fits her goals for the future. The treatment is not covered by insurance, leaving Erin and her family with a substantial financial burden.
The community has already raised $13,500 in Erin's honor.
Written by Emily Progin