Michael Bechaver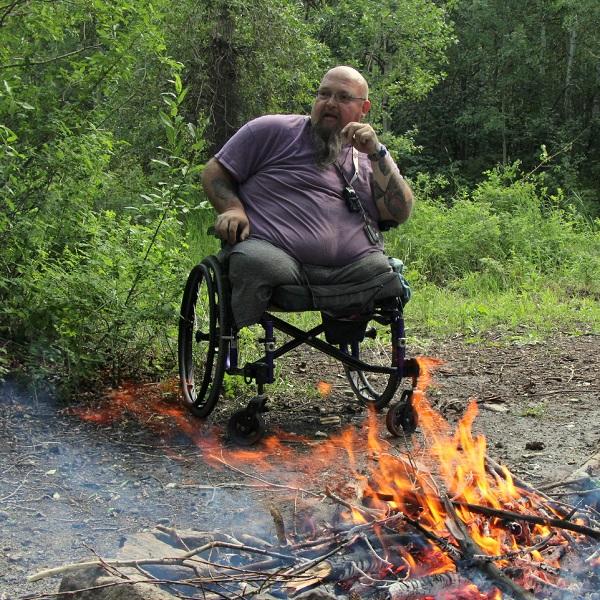 "The family's at home, and the kids are all happy for Christmas…I'm laying here."
While most families were preparing for holiday festivities, Michael Bechaver was battling for his recovery and facing hospitalization.
In April 2018, Michael was participating in his daily eight-mile walk – a critical ingredient for his wellness following weight loss surgery – when he was struck by a pickup truck in a crosswalk.
During his surgical recovery from the injury, infections impacted both his legs, causing him to become a double amputee. While he was grappling with his new reality, he lost his wife of 15 years. The one bright spot of his recovery has been meeting his new wife and partner, Alison.
Just days before Christmas this year, Michael learned he would need additional surgery.
Michael and Alison turned to Help Hope Live to centralize their requests for community support. Michael posts regular Updates about his journey, including vlogs from his hospital bed.
"I am so, so truly thankful for everybody that has helped me out. I never experienced having so many people care about me."
Written by Emily Progin