"You're not invisible to us."
Candace Zimmerman-Gantt, founder and executive director of the Mind Your Brain Foundation, kicked off the organization's 2022 conference in Philadelphia with this powerful reminder, setting the stage for the hope and inspiration to come.
Here are some of the memorable moments we experienced.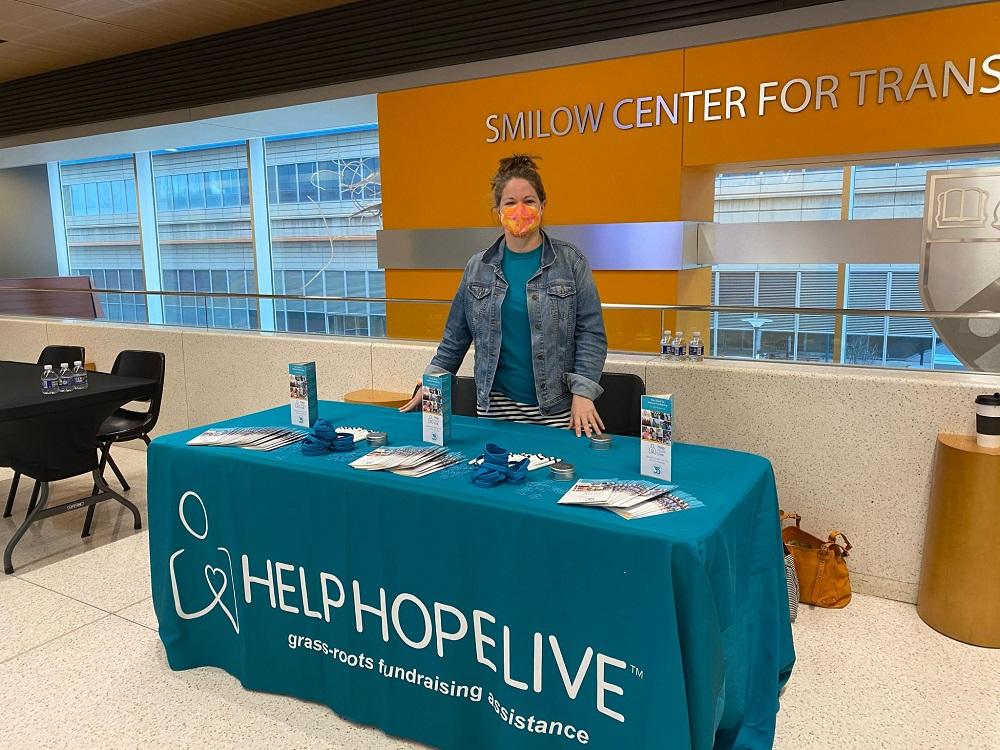 As our outreach director Sonny Mullen recaps:
"The Keynote Speaker for this year's Mind Your Brain Foundation Conference at Penn Medicine was Tom Sweitzer, music therapist and creative director of A Place to Be. The conference started early on a Saturday morning, which isn't always an ideal time to be working a conference. He immediately got everyone up out of their chairs, dancing, reminding us all of the importance of movement and music as therapy."
"He asked us how we felt before we danced and after we danced and I can say that the difference in the energy in the room was palpable. I know for myself, I was smiling and feeling so much lighter than when I walked in that morning. The power of music in recovery is evident, and I am thankful to the Mind Your Brain Foundation Conference for bringing Tom in to remind us of this."
"During the conference, I met planning committee volunteer Janine Kirby. Janine was struck by a steel beam on a job site ten years ago. She had 28% of her brain removed, including most of her right frontal lobe.
Janine said she feels smarter today than before her accident: her natural curiosity has allowed her to learn more about her injury."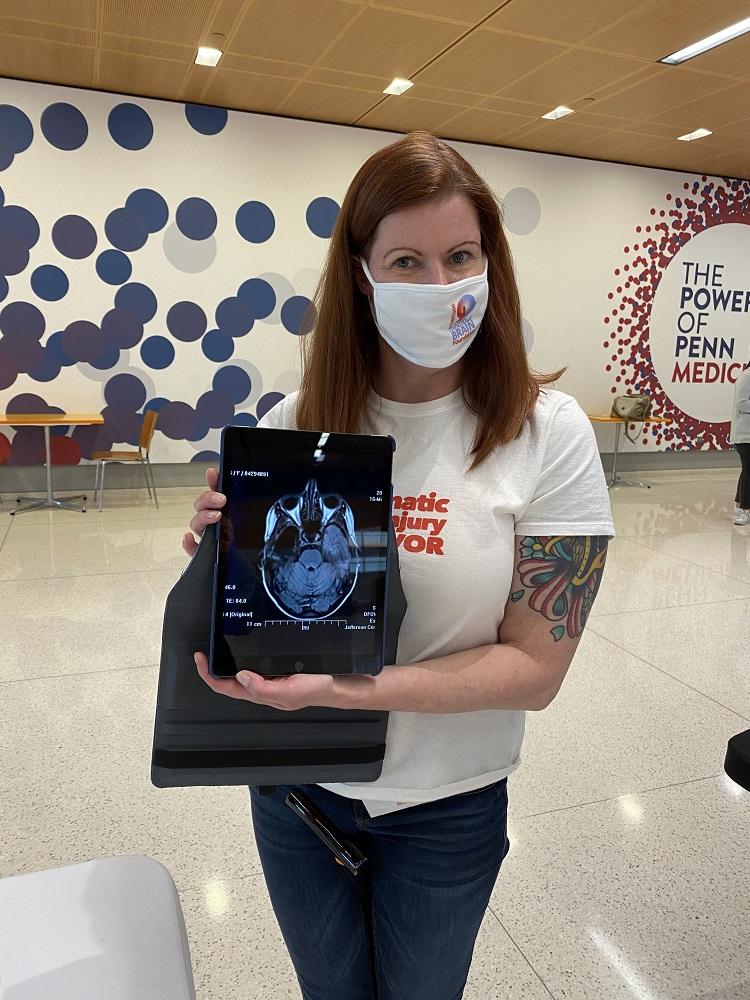 You Enrich Our Community of Hope
Conferences give us the opportunity to meaningfully connect with our key communities – not just to help potential clients find Help Hope Live, but also to better understand what these communities want, need, and care about and which issues affect their day-to-day lives.
Your donations to Help Hope Live make our conference attendances possible. Thank you for sustaining our life-changing nonprofit mission!
Written by Emily Progin