Natalie R Wilson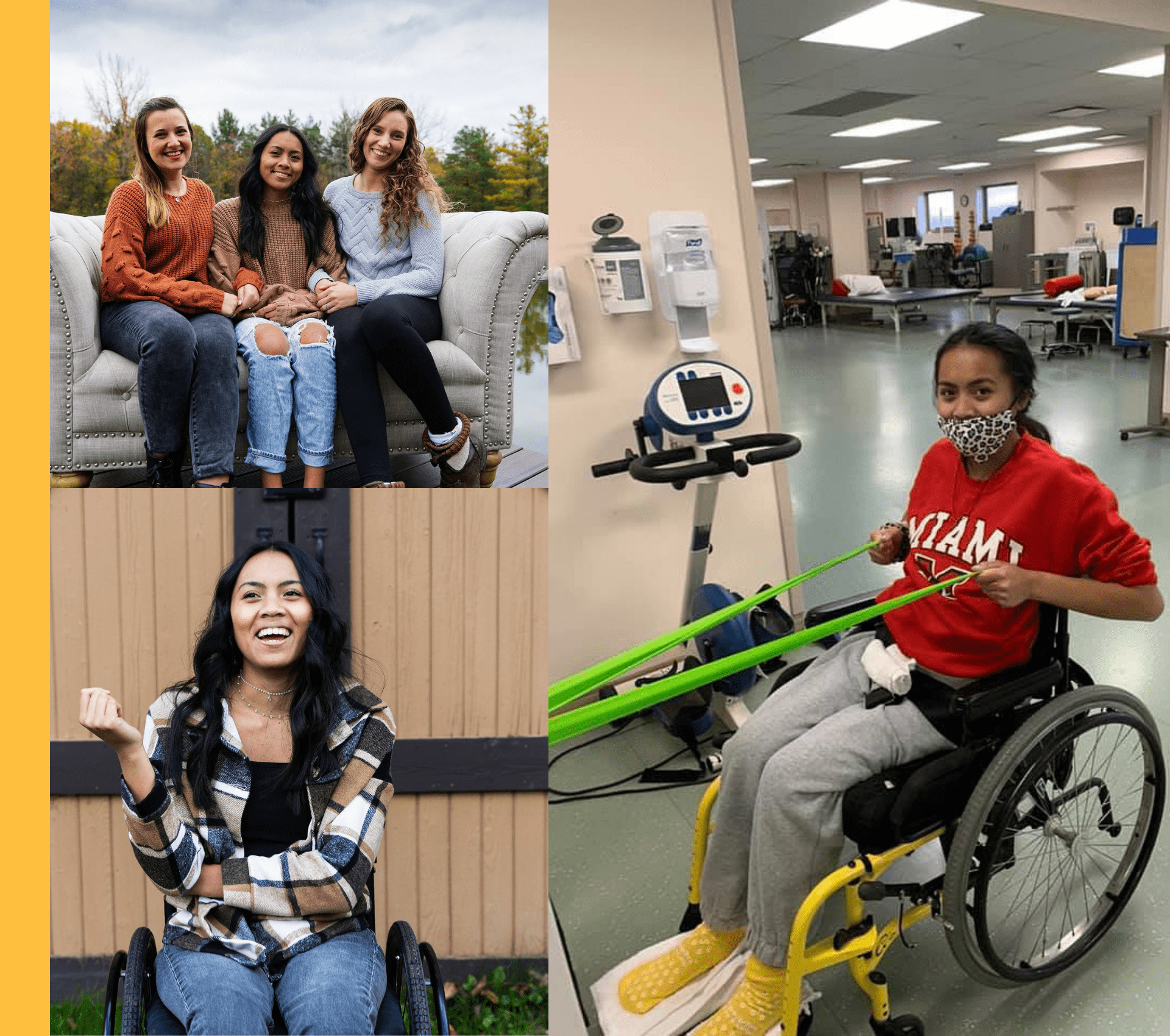 One year ago, Natalie Wilson sustained a spinal cord injury during an ordinary sledding outing in her community.
Today, her new normal includes hours of exercise-based rehabilitation per day and a renewed determination to continue pursuing her goals for education and a career in cosmetology.
She's on the way to securing her cosmetology license, she's taking her driving test this week, and she's set to graduate high school in spring 2022.
Natalie hopes to work in a salon and, eventually, start her own.
To bring her goals within reach, her family is fundraising with Help Hope Live for a few critical out-of-pocket expenses, including an adapted vehicle she can drive for greater mobility and independence, and a neuro-recovery activity-based therapy opportunity in another state.
"To do this without that type of community…I don't know how you could even get through it."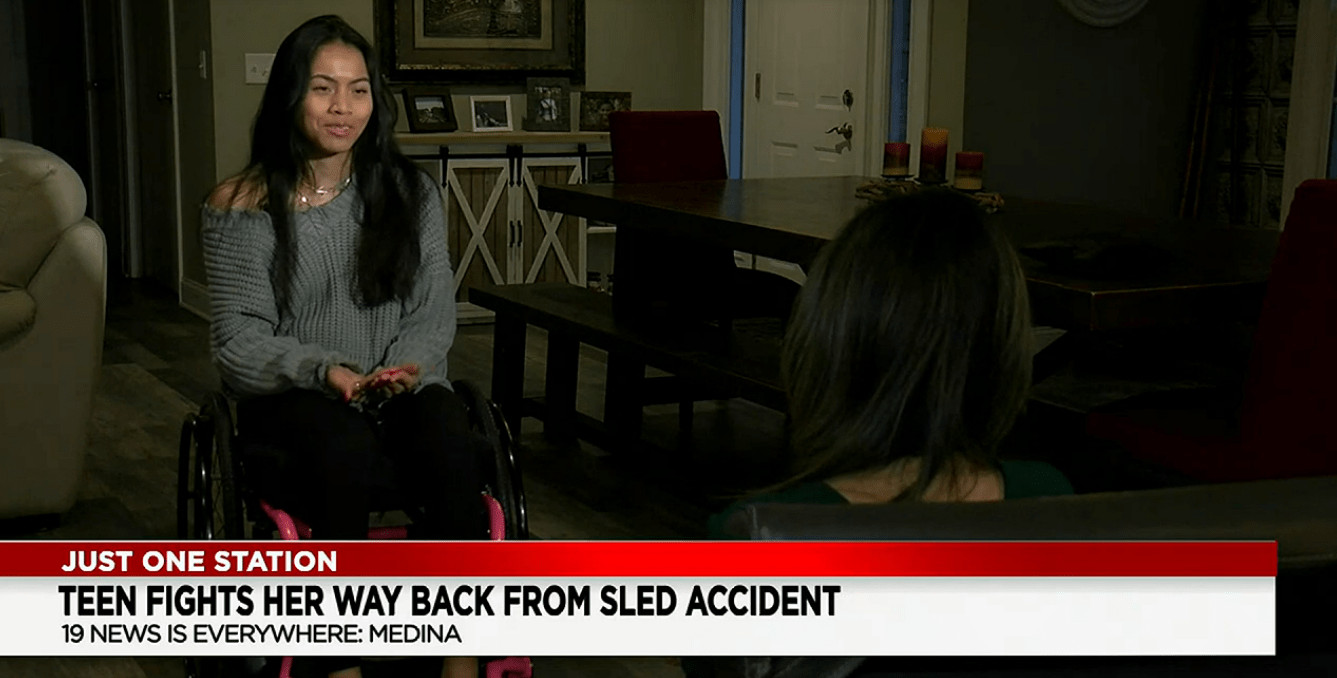 Written by Emily Progin