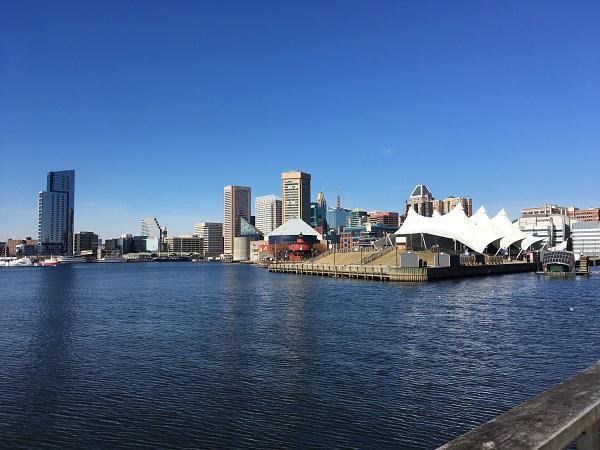 We took the quick trip south to meet with some of our partners and friends in Baltimore.
Our first stop was a meeting with Johns Hopkins Hospital transplant social workers. Next, we spent time with the team at Restorative Therapies:
"We are so happy to help clients fundraise for these critical pieces of equipment, which can stimulate and recondition muscles, reduce weakness, and improve functionality."
We will return to Baltimore for Lunch and Learn opportunities in spring 2020!
Written by Emily Progin