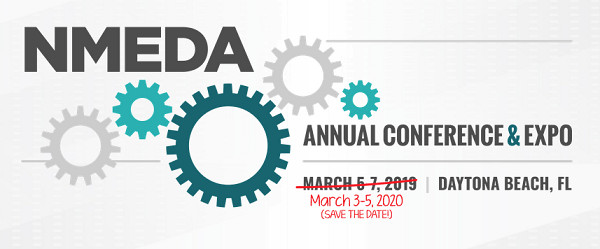 Your Help Hope Live team was at the 2019 Annual Conference and Expo by NMEDA, or the National Mobility Equipment Dealers Association, down in sunny Daytona Beach, Florida. It's the largest mobility expo in the country!
About the Conference
NMEDA's annual conference is open to mobility equipment dealers, technicians seeking certification, mobility and accessibility vendors, nonprofits like us, and professionals who help people with disabilities to get comfortable driving again.
What We Saw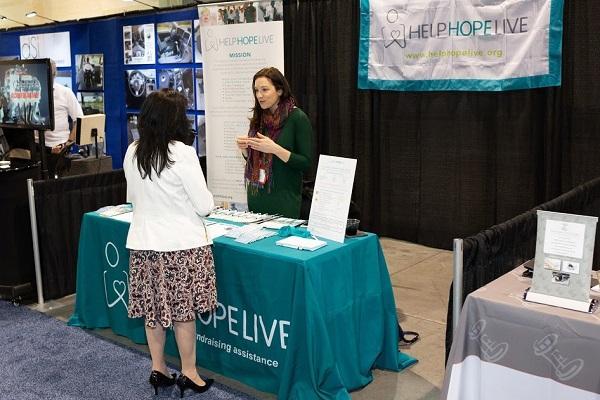 In attendance was Kelly Bertolette, our Development Manager. Her thoughts on the conference:
"Everyone who attends these conferences does great work, whether in the for-profit or nonprofit sector. They work to improve the lives of people with disabilities, making their day-to-day mobility needs easier to achieve and safer.
The smallest things can impact your life and your mobility capacities with an injury or illness. The reason I was there was to make sure that every one of those vendors and professionals knew about Help Hope Live and how we could help their customers and clients afford vans and mobility products.
As always, people were so impressed by our mission, and they were shocked that they hadn't already heard of us! I met some people who had experienced a Help Hope Live webinar, and they were happy to see us and raved about our services. We even got invited to two more conferences!
Going into the community to talk about what we do is awesome. I'm so proud of our mission and how we help so many people get the things that they otherwise would not be able to afford.
At the end of the day, it's all about making a difference for anyone living with a mobility challenge. We're proud to do it."
Join Us Next Year!
We'll return to Florida from March 3 to 5, 2020 for next year's event. Join us!
Written by Emily Progin