We were excited to share a special gift with 18-year-old Patrick McClure and his family today: a Flyers-themed adaptive bike. Take a look!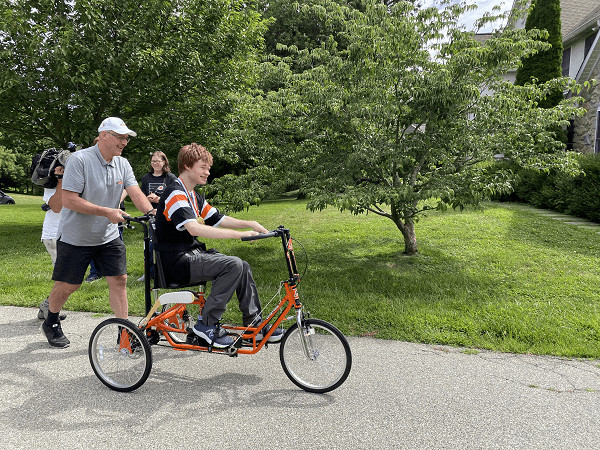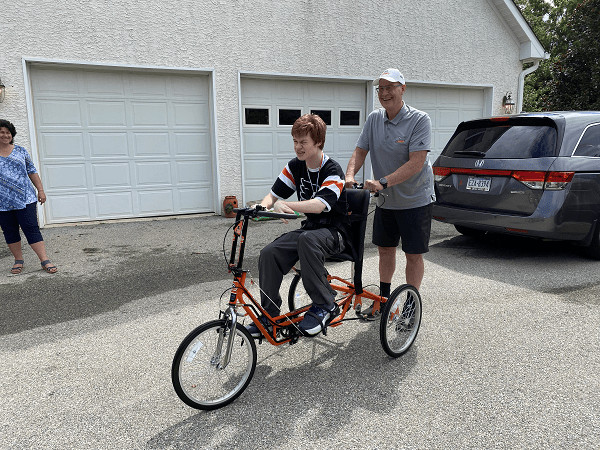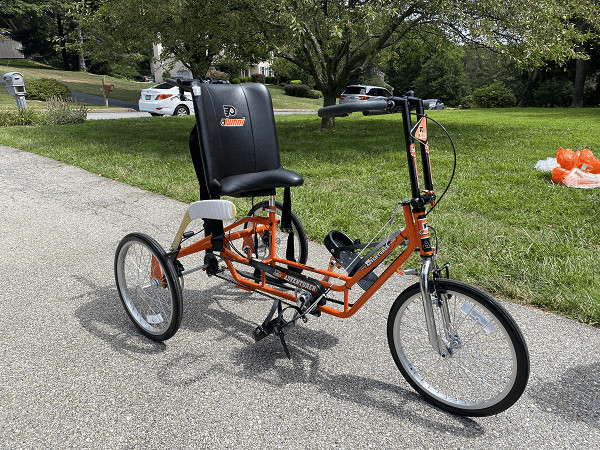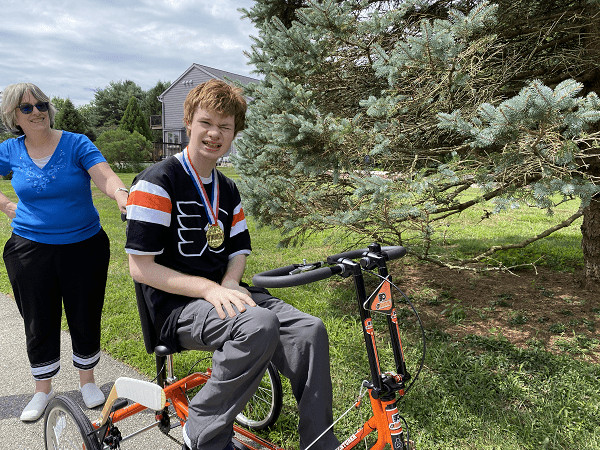 Patrick experienced a stroke before he was born. When he was 10 months old, he was diagnosed with cerebral palsy. Now 18, Patrick's parents call him optimistic, hard-working, and determined.
Patrick has mobility challenges that include a limited ability to walk and limited use of his left hand, and he uses leg and hand braces and other adaptive equipment to engage in daily activities. As a result, using a traditional bicycle is a challenge for Patrick. That's where we came in!
In partnership with the Flyers Alumni Association, we were able to present Patrick with an adaptive bike that suits his mobility constraints.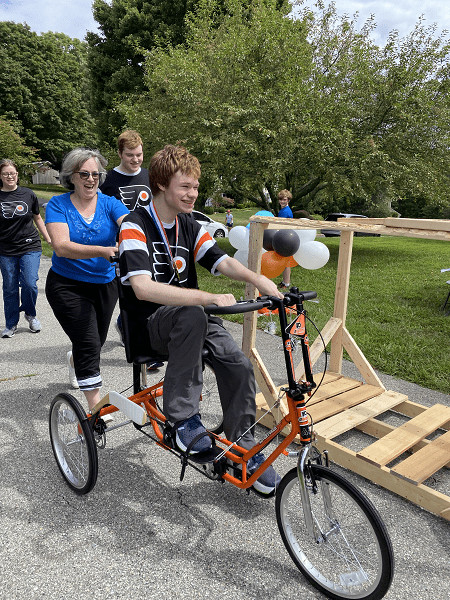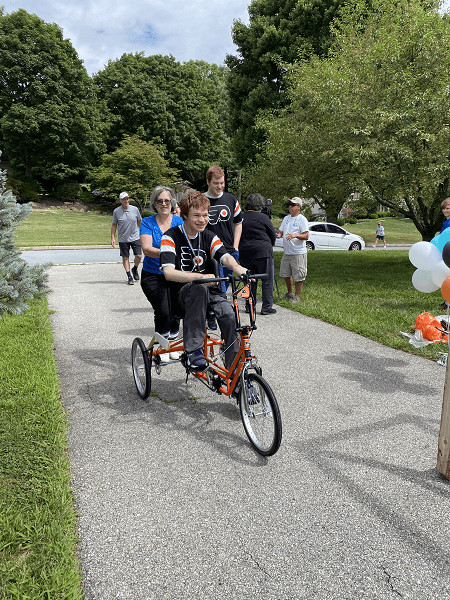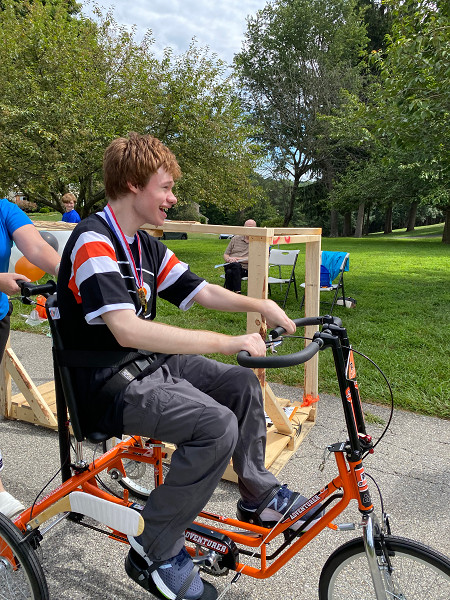 The bike is Flyers-themed with orange and black accents. Unlike a traditional bike, this Freedom Concepts creation is customized to suit Patrick's unique mobility needs.
These bikes can be life-changing for their capacity to encourage more physical activity, time outside, community connection, and pure joy. However, they are frequently not covered by insurance, leaving families like Patrick's on the hook for $5,000 to $6,000 out-of-pocket.
With this special gift in hand, Patrick and his family will continue to fundraise with us for the out-of-pocket costs associated with his mobility, health, and wellness.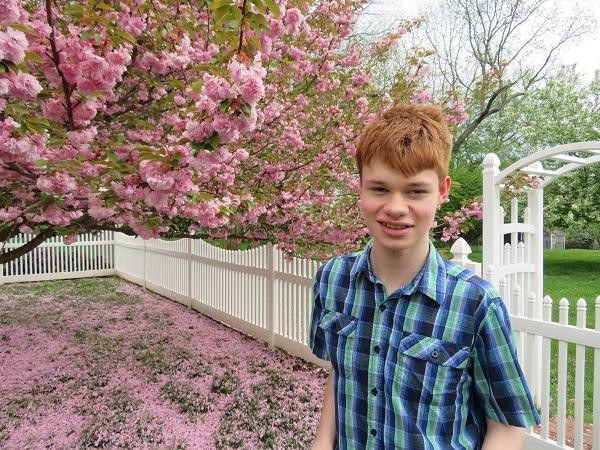 You Set Hope in Motion
Every time you choose to support our nonprofit – whether as a donor, volunteer, or social media supporter – you make these special moments possible.
Thank you for being a part of our community of hope!
Written by Emily Progin