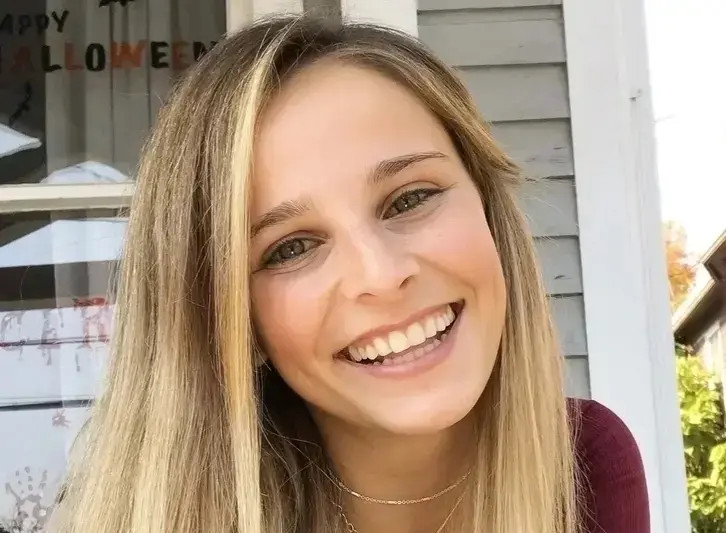 On May 28, the inaugural Rally for Rebecca 5K event will bring the community together for a cause, benefiting Help Hope Live in honor of Rebecca Koltun. Rebecca has been living with paralysis from the neck down since a skiing accident.
The Koltun family's expenses since the injury are estimated at over $1 million so far, with another $250,000 to $300,000 per year for medical care every year.
Critical expenses associated with Rebecca's quadriplegia include around-the-clock specialized care, therapies, a custom wheelchair, an accessible van, a customized bed, a Hoyer lift, and daily medical supplies.
The 5K event has already exceeded the initial $25,000 goal in Rebecca's honor.
"We continue to be amazed and humbled by the amount of support that has been provided to Rebecca and our family."
Written by Emily Progin