Rebecca Aleck Koltun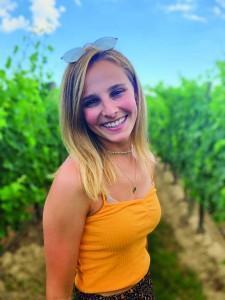 Rebecca Koltun sustained a spinal cord injury in March of this year. At this stage of her recovery, she is unable to breathe or eat on her own.
"She is a vibrant 21-year-old honor student, soccer player, daughter, sister, and "super friend" to so many…"
Rebecca's family faces the challenging task of modifying their life to fit her new needs, including altering their home, buying a van, and covering the ongoing cost of care and exercise-based rehabilitation.
They are fundraising with Help Hope Live for these and other critical costs – so far, they have surpassed $550,000 raised in Rebecca's honor.
"Hometown roots are a critical connection now more than ever. Thank you in advance for your contribution…please keep Rebecca in your prayers every day."
Written by Emily Progin