We are so grateful for your support of our 2022 Hope Travels Virtual 5K! Here's a look at your participation in action plus a few statistics to capture your exceptional impact this year.
During the 2022 Hope Travels Virtual 5K, you raised over $42,000 to fund our mission.
138 people registered to run, walk, bike, or roll with us (a new record!)
We extend our special gratitude to our 2022 individual and company sponsors, including our Title Sponsor, MobilityWorks. The MobilityWorks community raised over $3,000 in addition to their sponsorship this year with 28 Hope Travels registrants!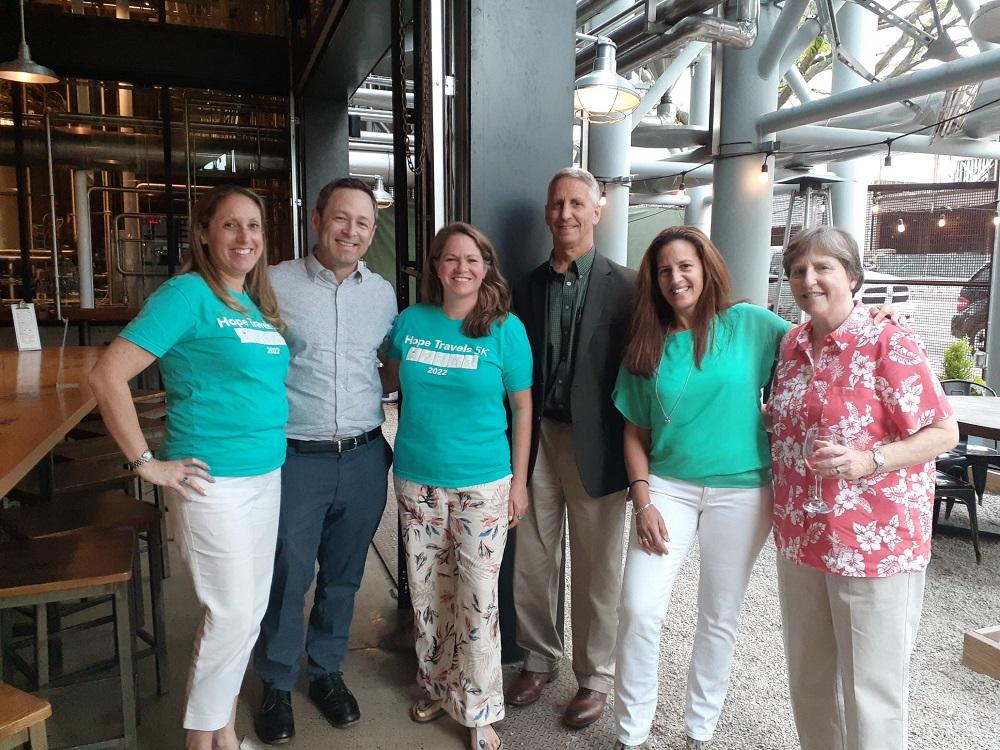 Photos: Hope Travels 2022
Missed Us? You Can Still Help!
If you missed our Hope Travels Virtual 5K this year, you can still make a critical difference to our mission! Access our 2022 Spring Give campaign:
Written by Emily Progin