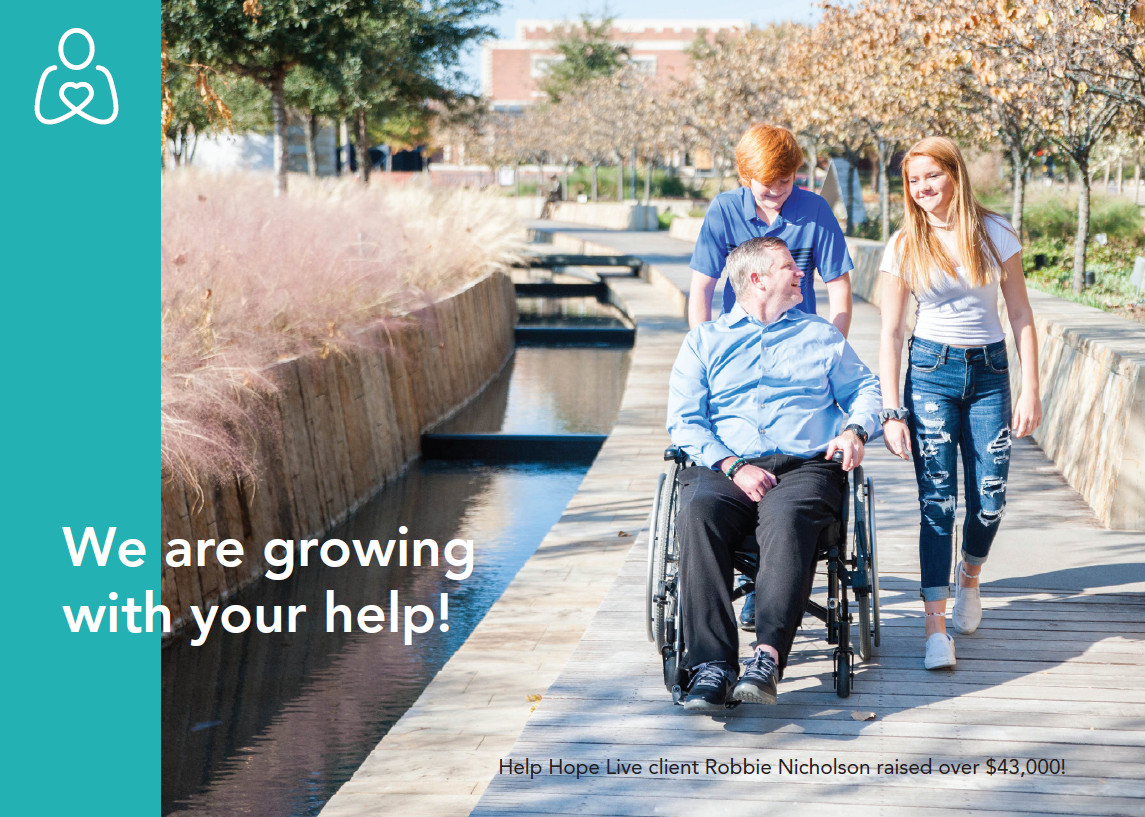 Click here if you'd like to learn more about the client you saw on the cover of our 2022 spring appeal.
We are growing with your help!
2022 is in full bloom, and we're growing! We're growing our team, our programs, our client community, and our support for families facing a life-changing medical crisis and the extreme financial burden that follows.
By donating to our Spring Give campaign today, you're fueling our nonprofit operations in 2022 and beyond.
Don't forget to check whether your employer will double or triple your donation!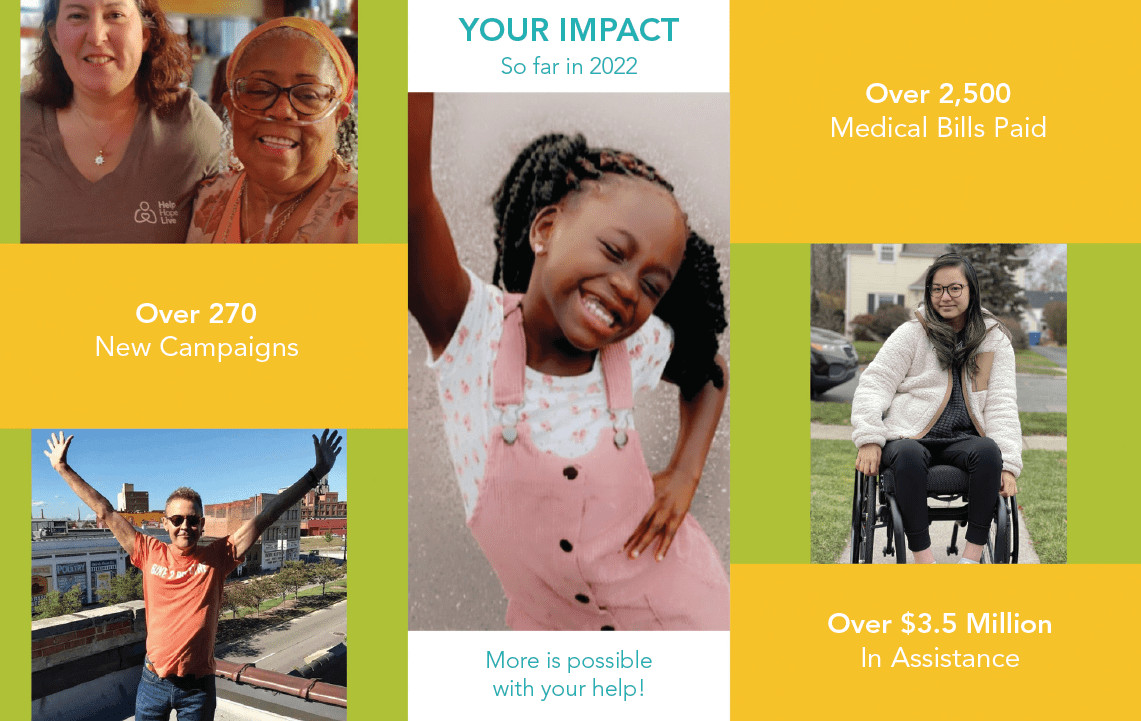 Written by Emily Progin