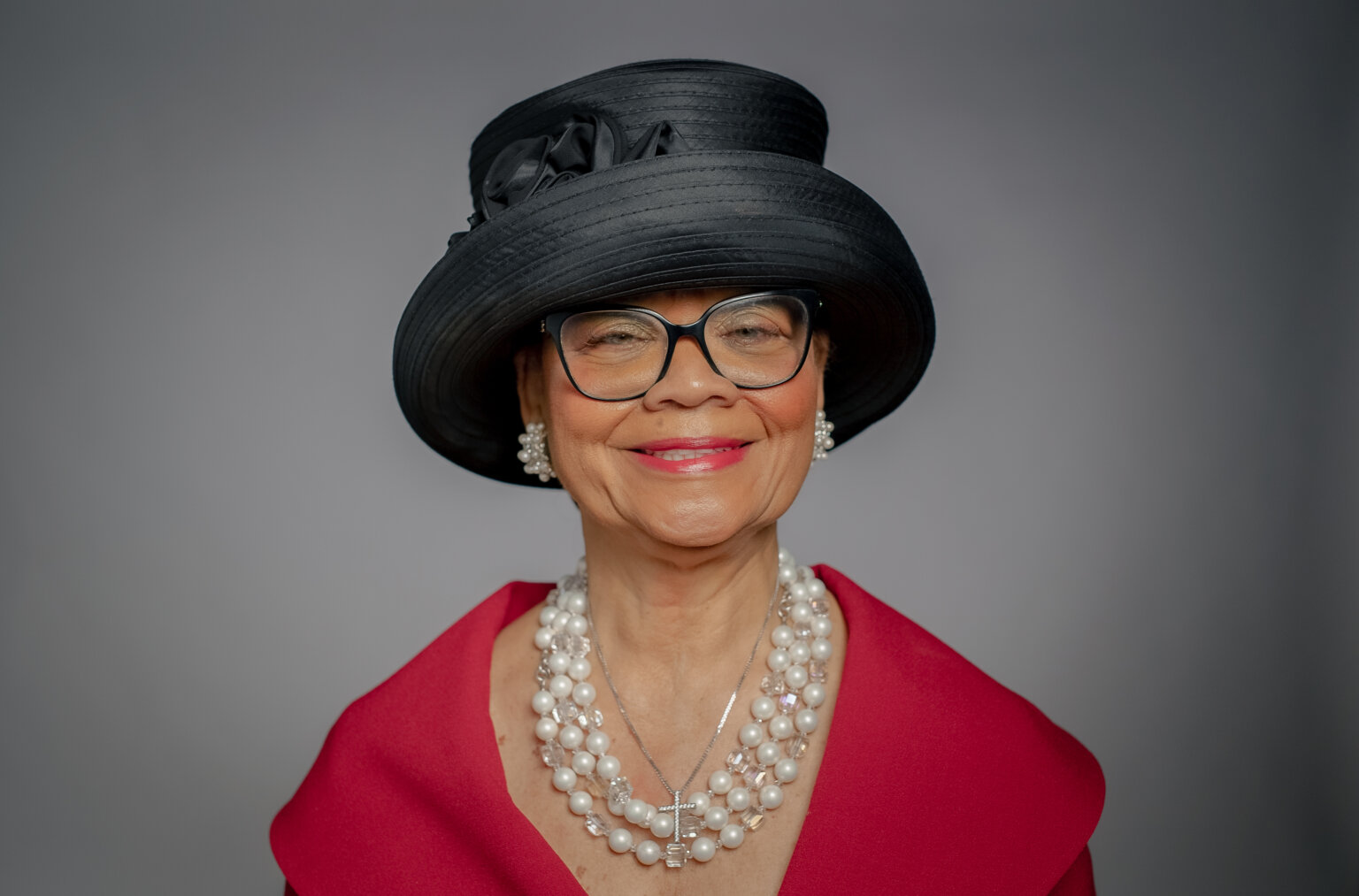 "It's so important for me to mentor young women, especially young women of color, so that they won't be limited in what they aspire to do or become."
We are proud to share that Help Hope Live board member and 2023 Hope Award recipient Rev. Dr. Lorina Marshall-Blake has been recognized as one of Metro Philadelphia's 2023 "Power Women".
A renowned activist, advocate, and philanthropist, Rev. Dr. Marshall-Blake is the vice president of community affairs at Independence Blue Cross and the president of the Independence Blue Cross Foundation. She serves on more than 25 nonprofit boards and committees.
We'll honor Rev. Dr. Marshall-Blake's contribution to our own nonprofit's mission and impact at our 2023 Live It Up! celebration on Thursday, October 26 in Drexel Hill. Join us!
Written by Emily Progin