David B Remy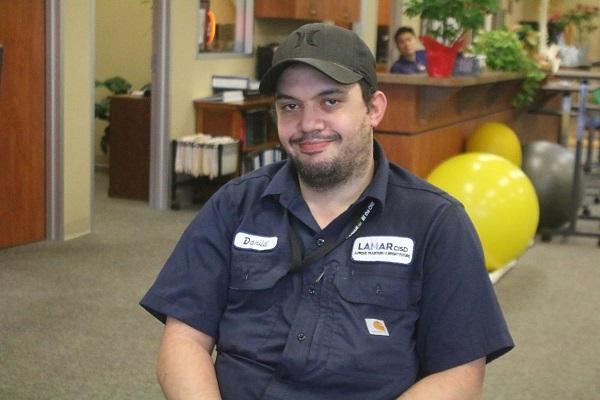 At 35 years old, David Remy is fighting to walk again after being diagnosed with thoracic spondolosis with myelopathy. Attending therapy three times per week, David is hoping to purchase his own customized exoskeleton so he can move more freely and return to work.
"It was like night and day. It's hard to describe walking again when you haven't done it for almost two years"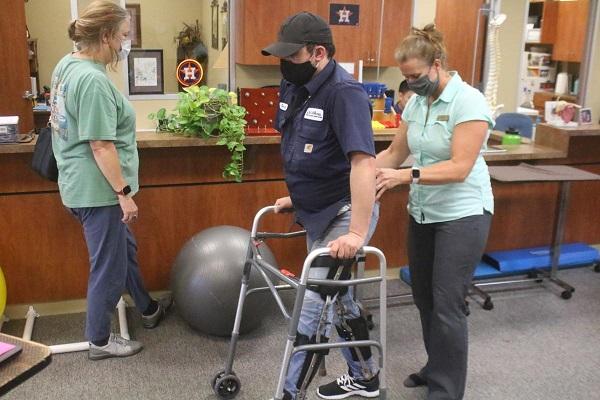 An exoskeleton costs $100,000 with no help from insurance. David has already surpassed $70,000 towards his goal at helphopelive.org.
Written by Emily Progin