Sarah Michelle Gerrish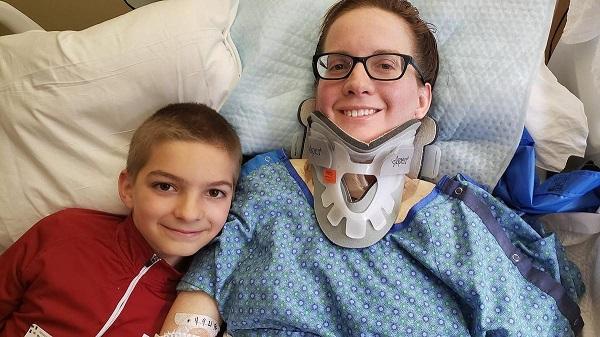 "We've relied heavily on our community to keep things afloat"
Mother of three Sarah Gerrish fell down a set of stairs in her own home in March and experienced paralysis from the shoulders down.
A successful surgery and dedication to the rehabilitation journey have helped to lead Sarah closer to independence and greater mobility. She is now using a walker to move instead of a power chair, feeding herself, and transferring in and out of her bed without assistance from a lift.
Fundraising with Help Hope Live will allow Sarah and her family to pay down out-of-pocket medical costs as she continues to pursue recovery.
"She's blown us all away with her resilience and grit…She's fighting for every inch her body will give her."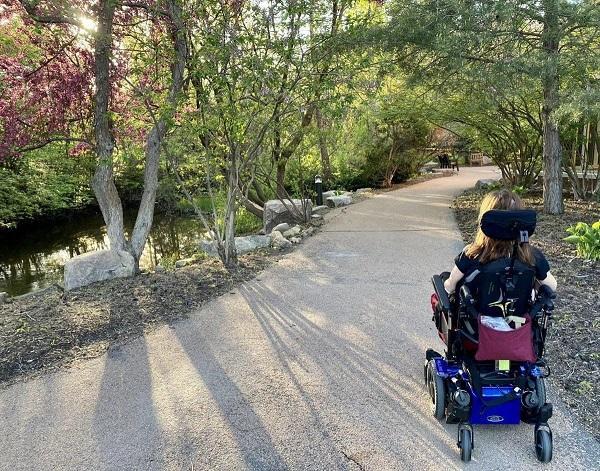 Written by Emily Progin