Sofia Carpenter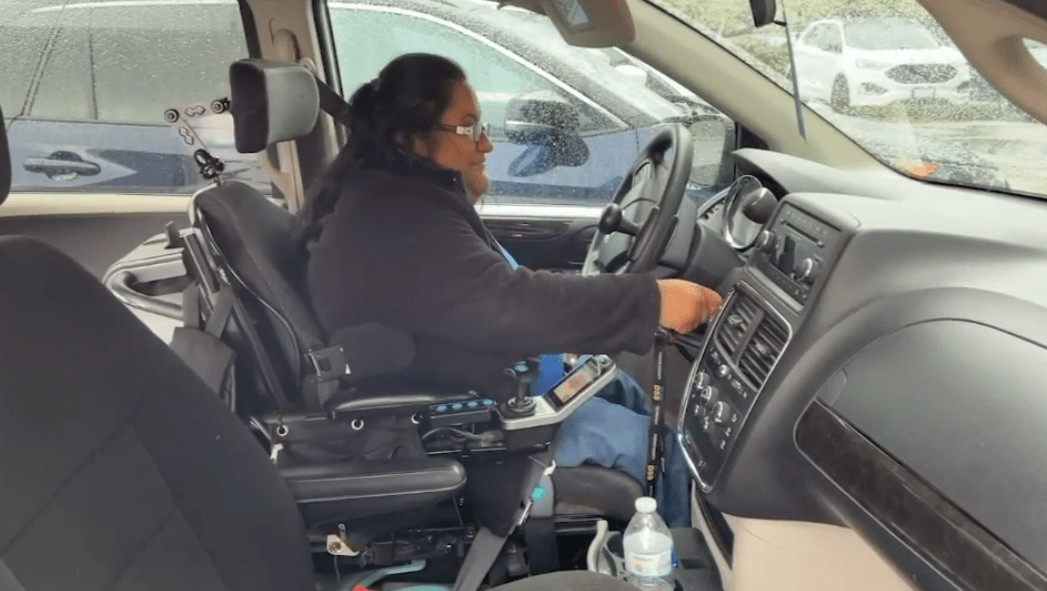 While her struggles have been heavy, her hope remains high.
33-year-old Sofia Carpenter is determined to turn the challenges of her life story into hope and community action as she pursues education, volunteering, and a career in social work.
To unlock a bright future, she needs accessible transportation – but insurance refused to cover the cost of an accessible van that Sofia can operate. She has a $45,000 bill to pay off to keep her accessible van, which is why she's fundraising with Help Hope Live.
"It gives me a sense of pride."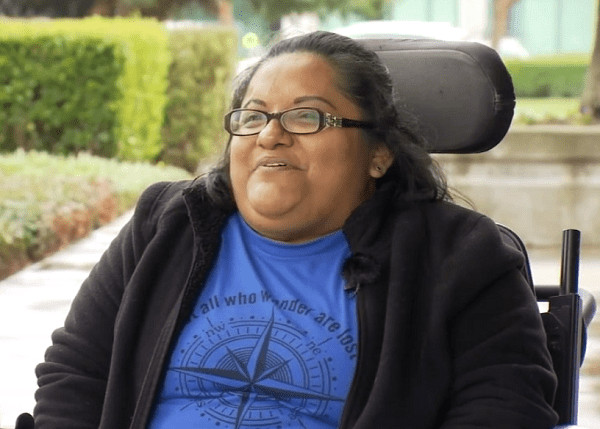 Written by Emily Progin